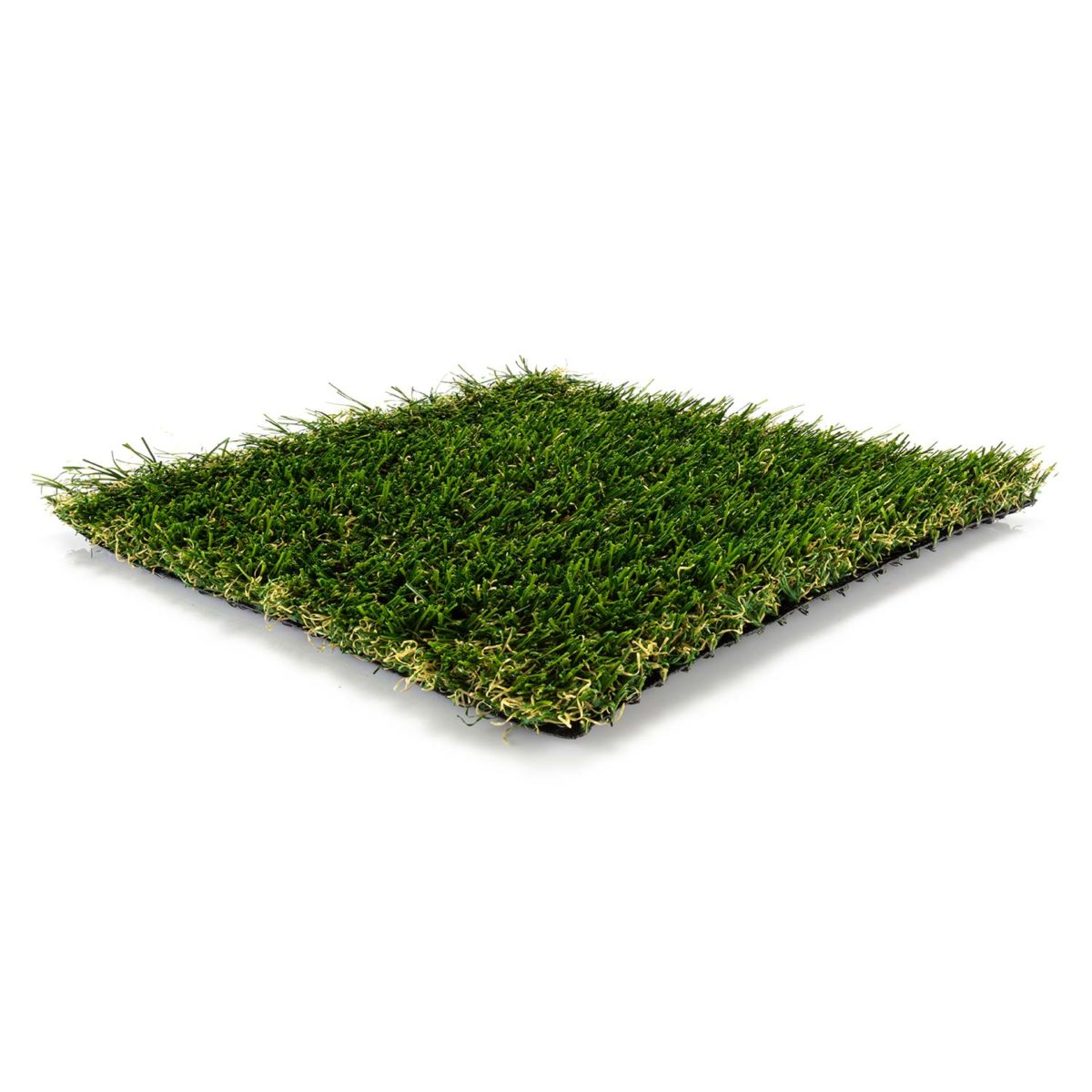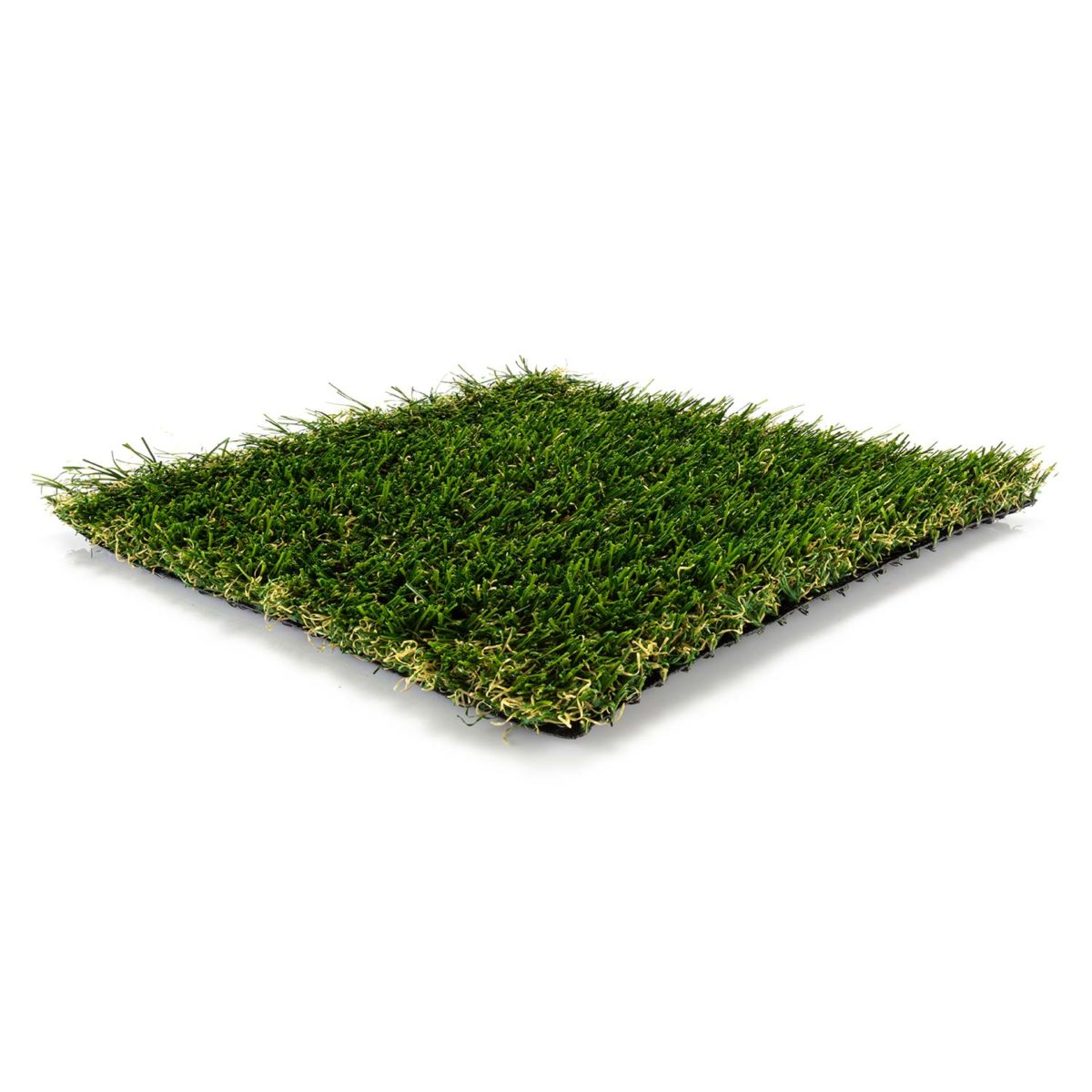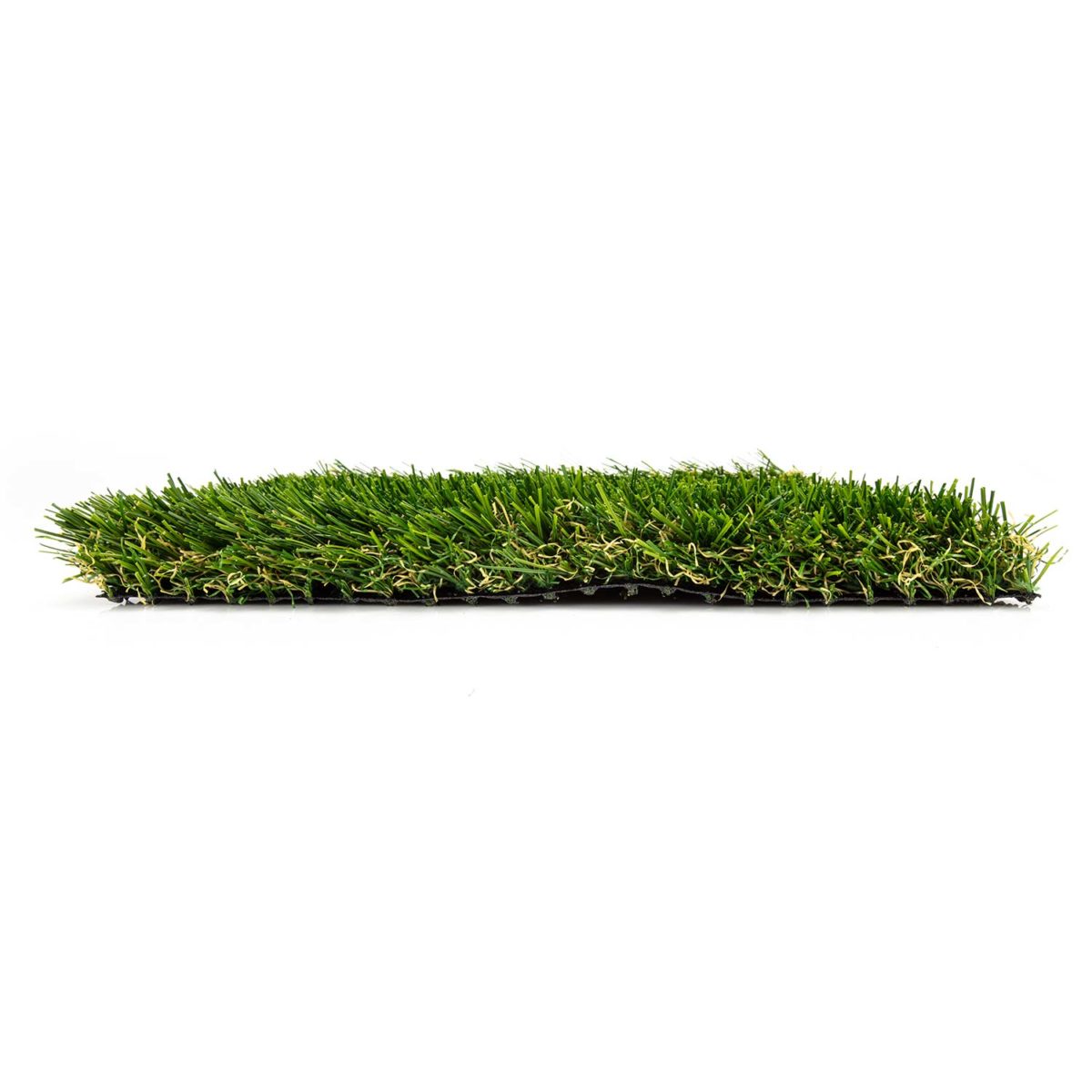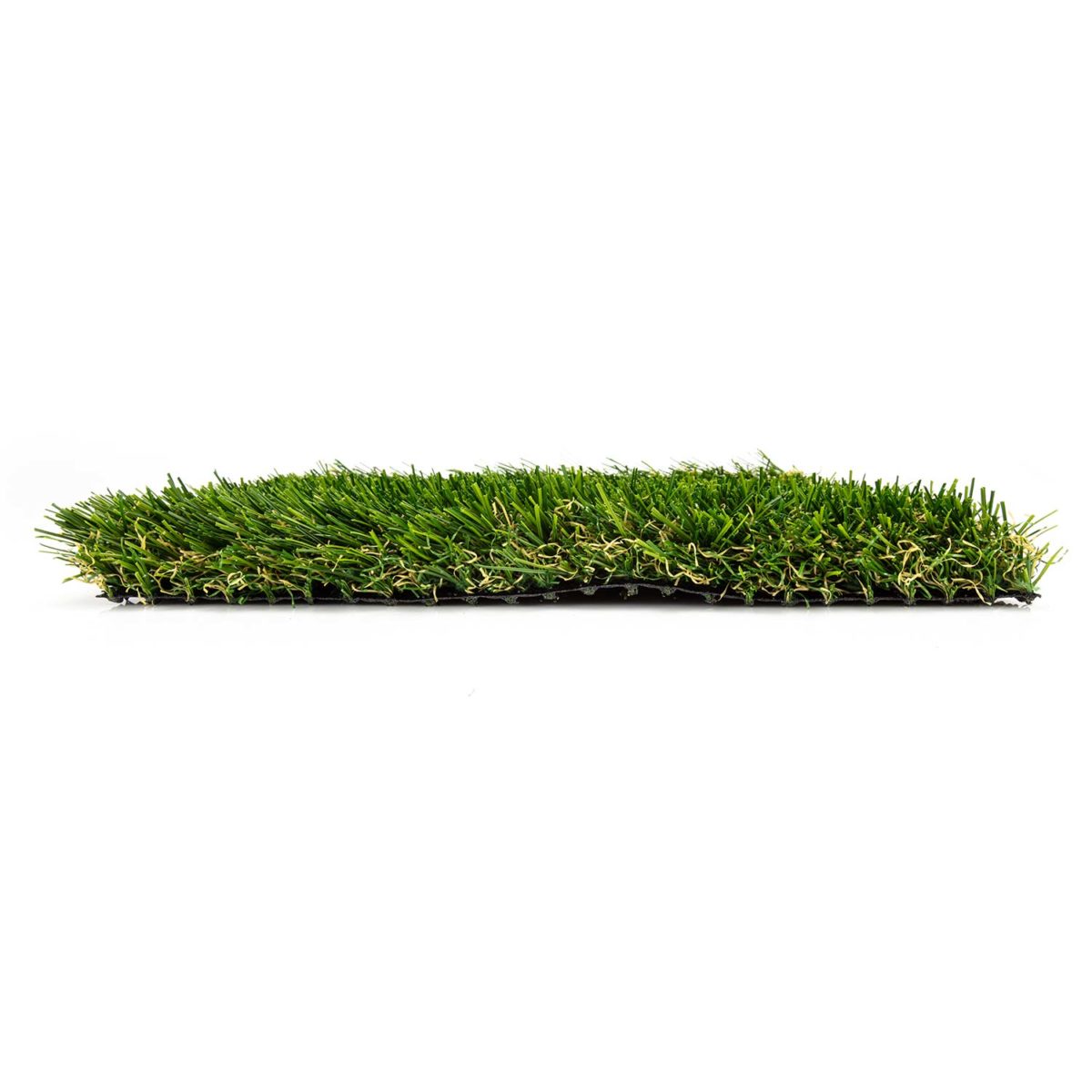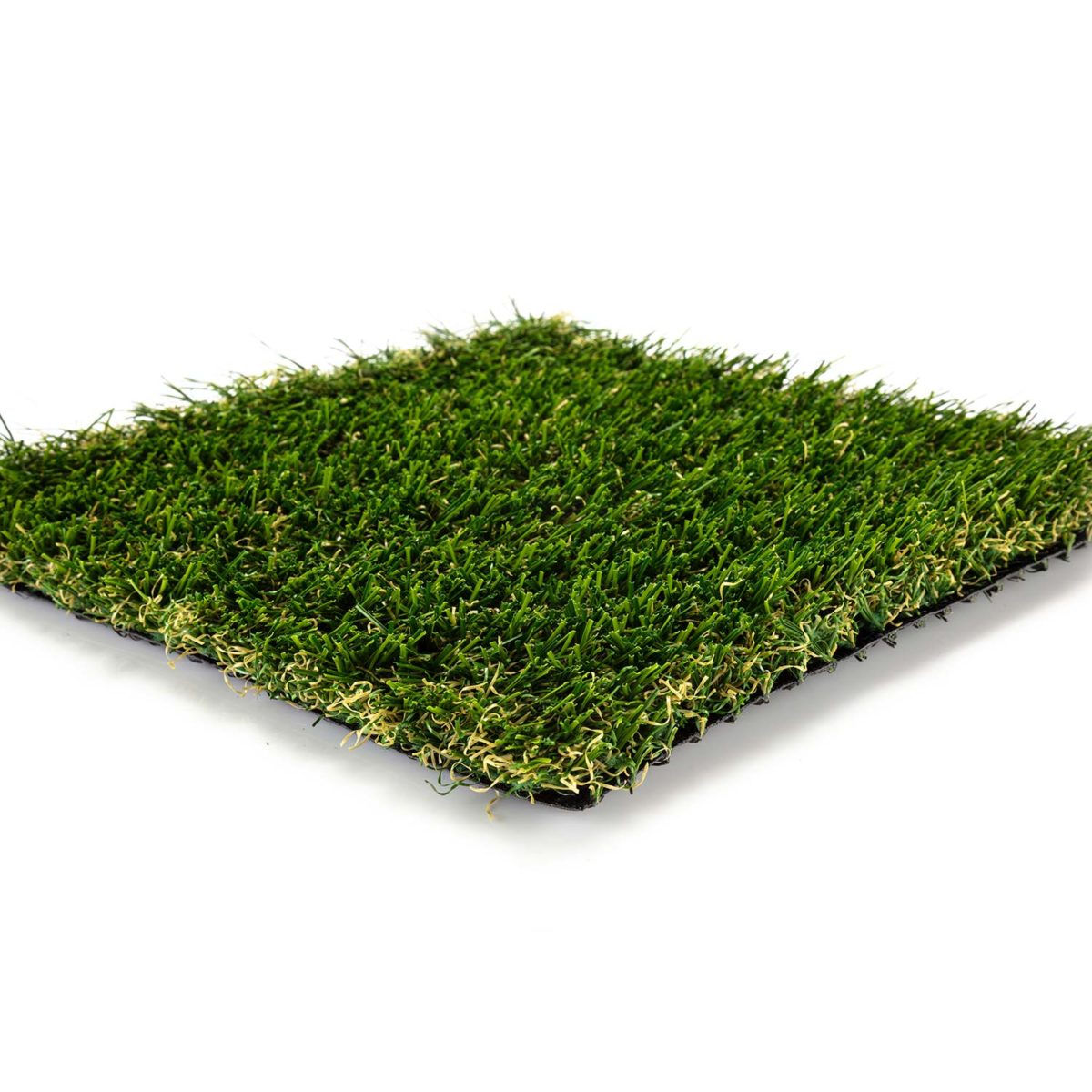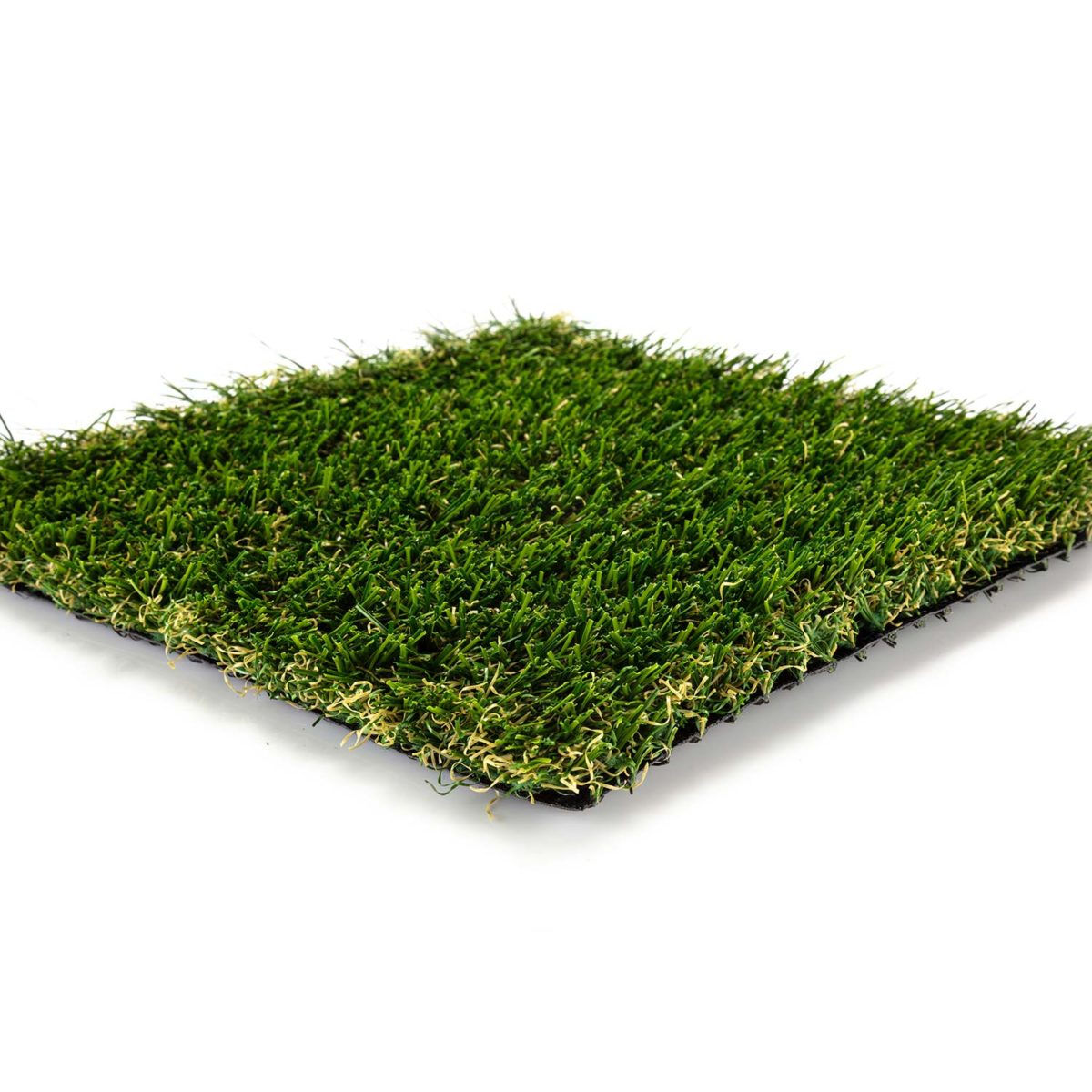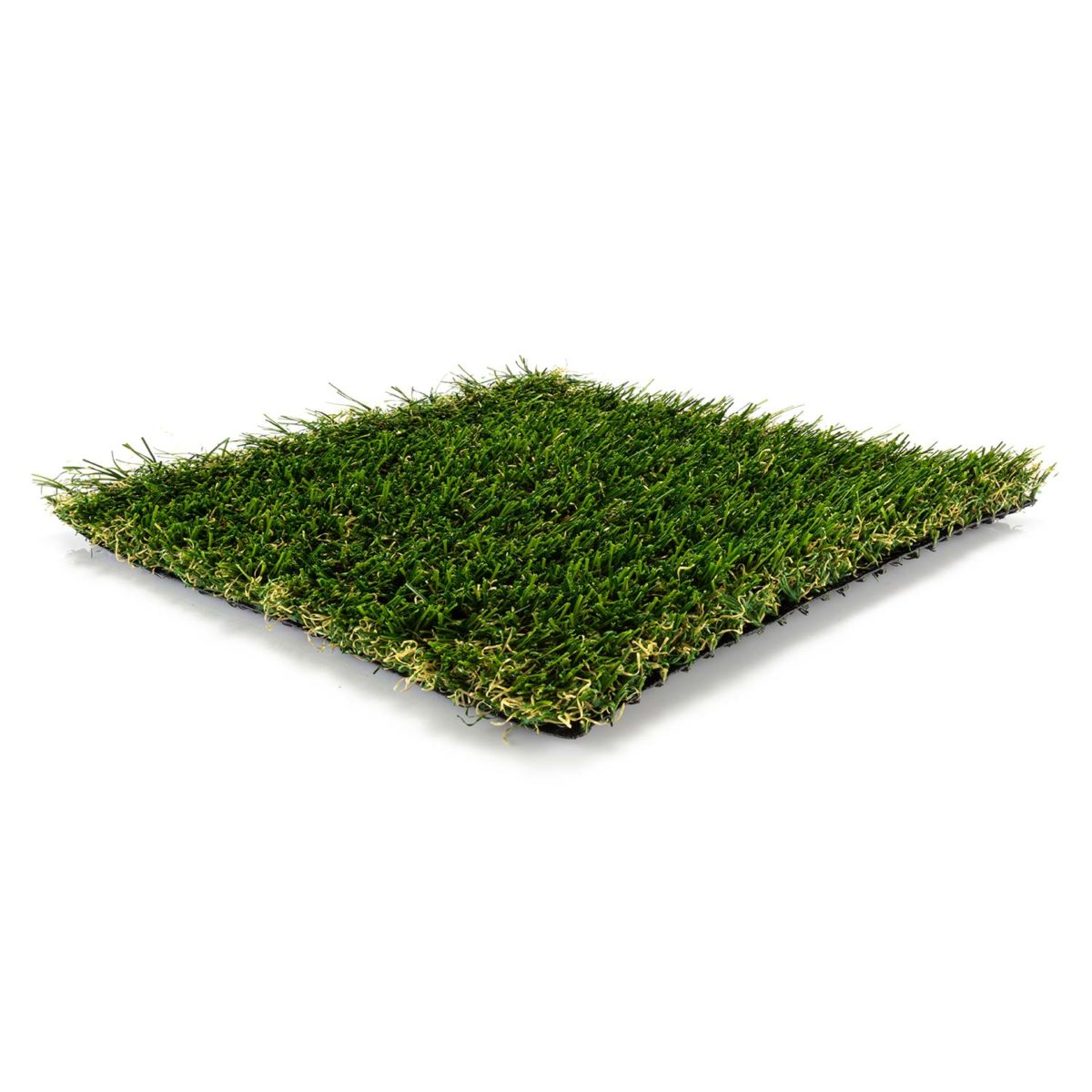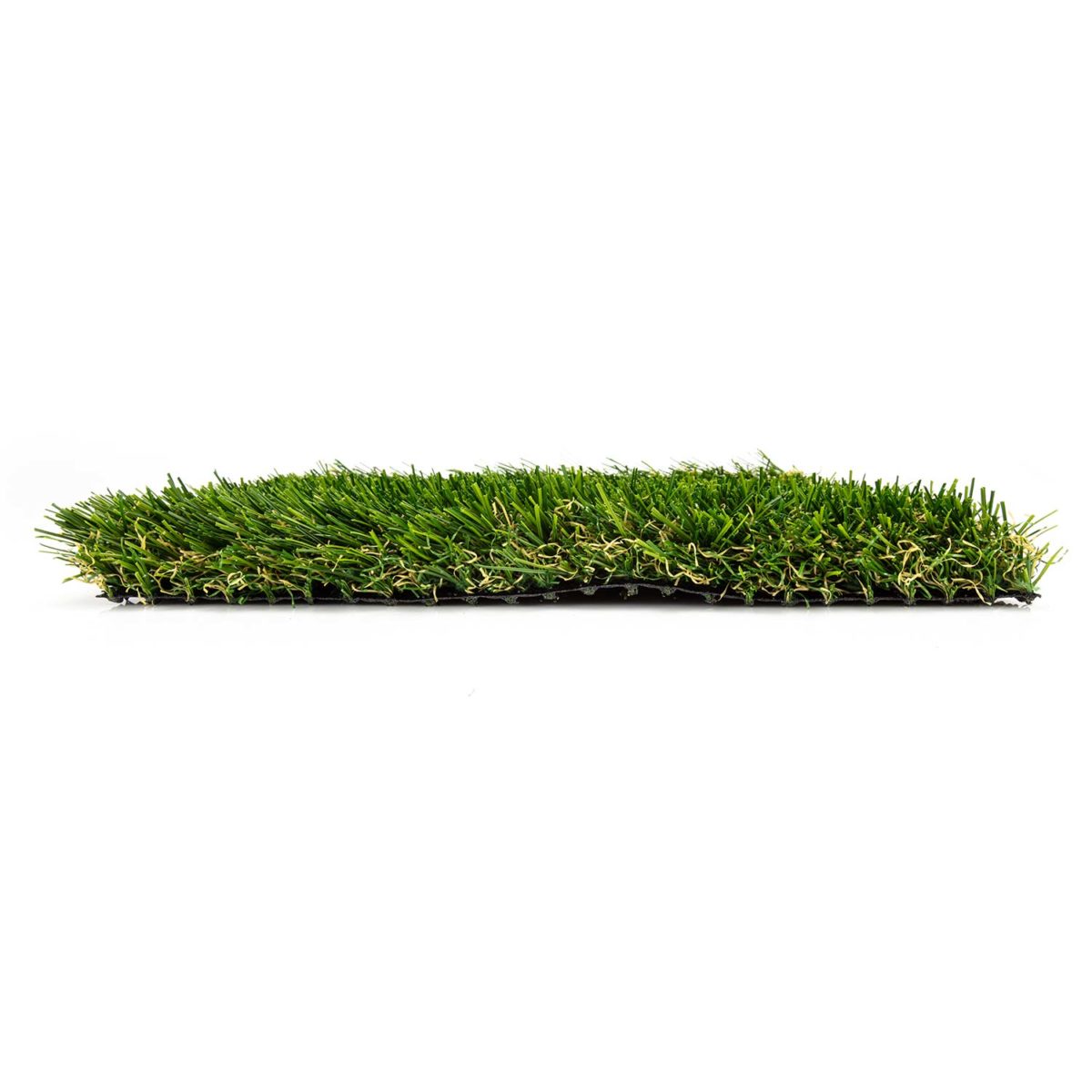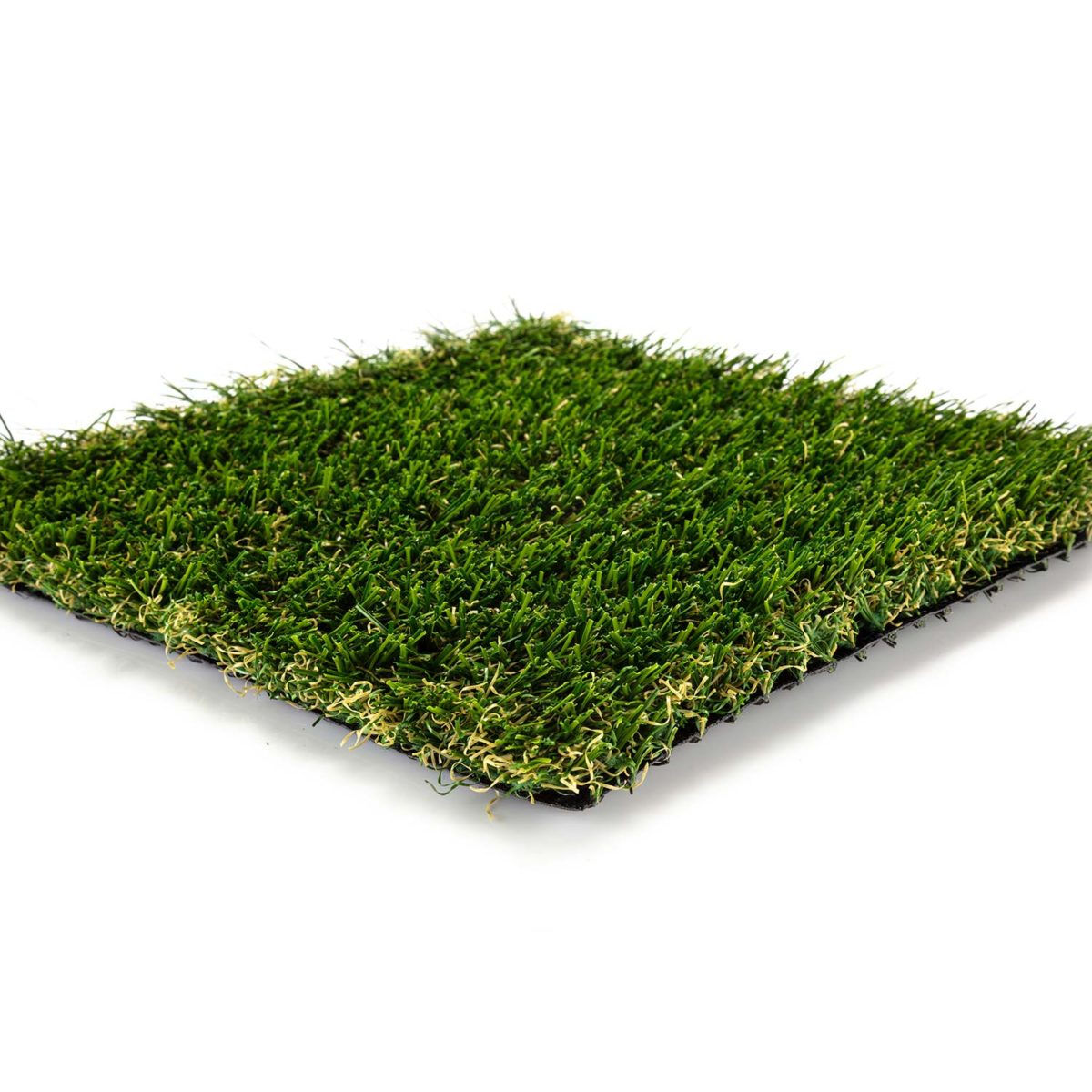 Turfhub Blend 45
Turfhub Blend 45  boasts a unique blend of field green and olive green with a 3D shaped yarn blade that delivers a hybrid appearance of rich dark and brightly saturated greens. Mixed with the brown and green thatch, the TurfHub Blend Series stands out as one of the most dynamically authentic artificial turf products on the market.

Calculate your quantity here:
Product Description
If the bottom line is the first thing that you are looking for, then our Clearance Turf is the way to go. This synthetic grass is top of the line, but has either been discontinued or we have too much inventory. We need to make room for our newest designs and developed turf so you save big! These items will sell quick so be sure to place your order fast. Please note these items are sold "as is" and do not carry our 15 year warranty. The same turf you love, at unbeatable prices.
KEY FEATURES
• CoolFlo Technology–Yarn shape increases airflow and lowers surface temperature
• The 3D shape blade design deflects light and reduces sheen
• Durable yarn shape creates stronger fiber strength
• UV stabilized yarns to resist fading from the sun
• Non-flammable, anti-acid yarn resistant to chemical attack
SPECIFICATIONS
• Pile Height: 1 5/8"
• Face Weight: 45 oz
• Total Weight: 72 oz
• Yarn Color: Field/Olive
• Thatch Color: Brown/Green
• Yarn Material: Monofilament Polyethylene (PE)
• Thatch Material: Texturized PE
• Backing Material: 27 oz Polyurethane
• Machine Gauge: 3/8"
• Infill Ratio: 1 – 2 lbs
• Roll Width: 15'
• Drain Rate: 28 inch per hour
• Shipping Weight: 950 lbs per roll (15 x 100)
• Roll Diameter: 24 inches
• Warranty: N0n
• Recommended Use: Low to Moderate Traffic
Only logged in customers who have purchased this product may leave a review.