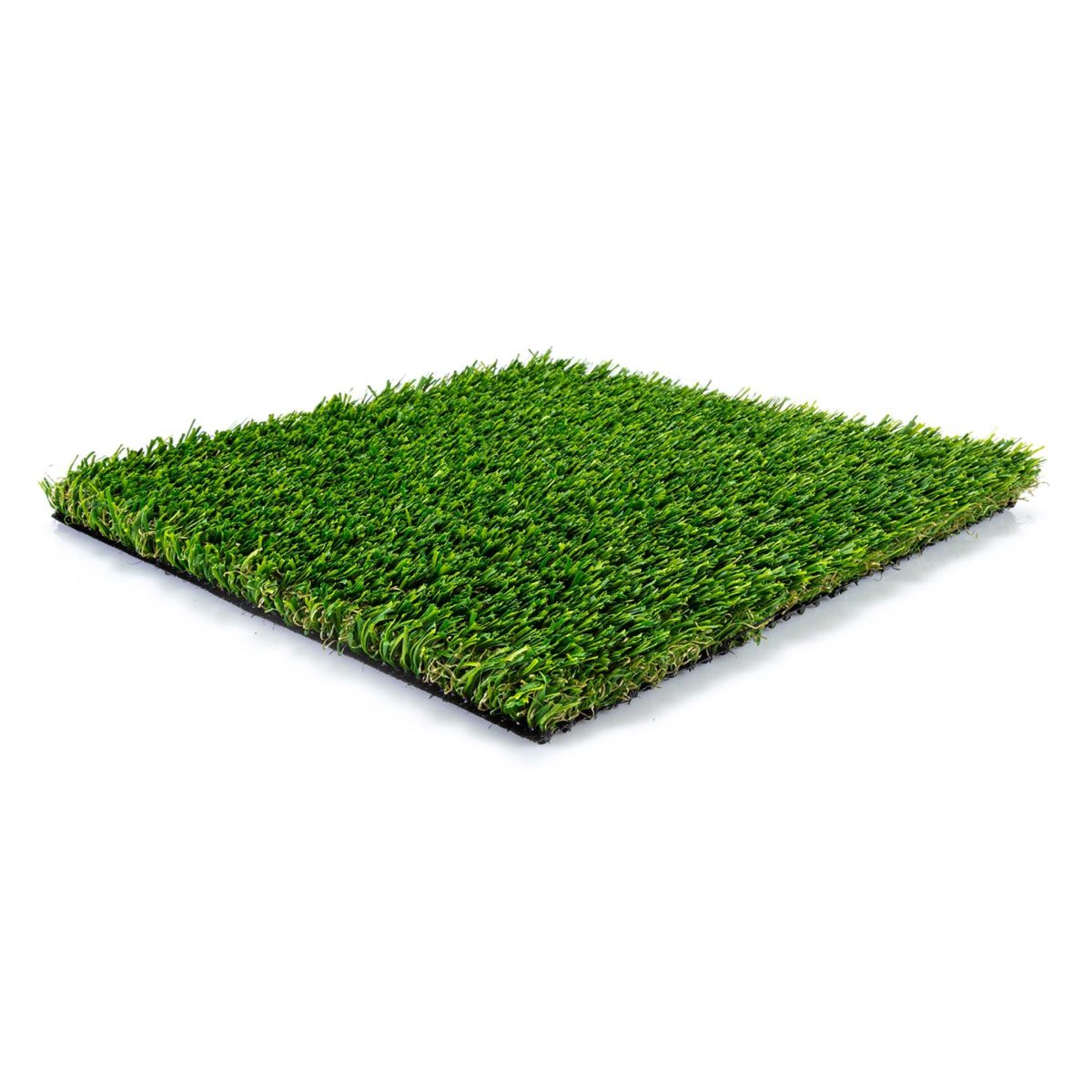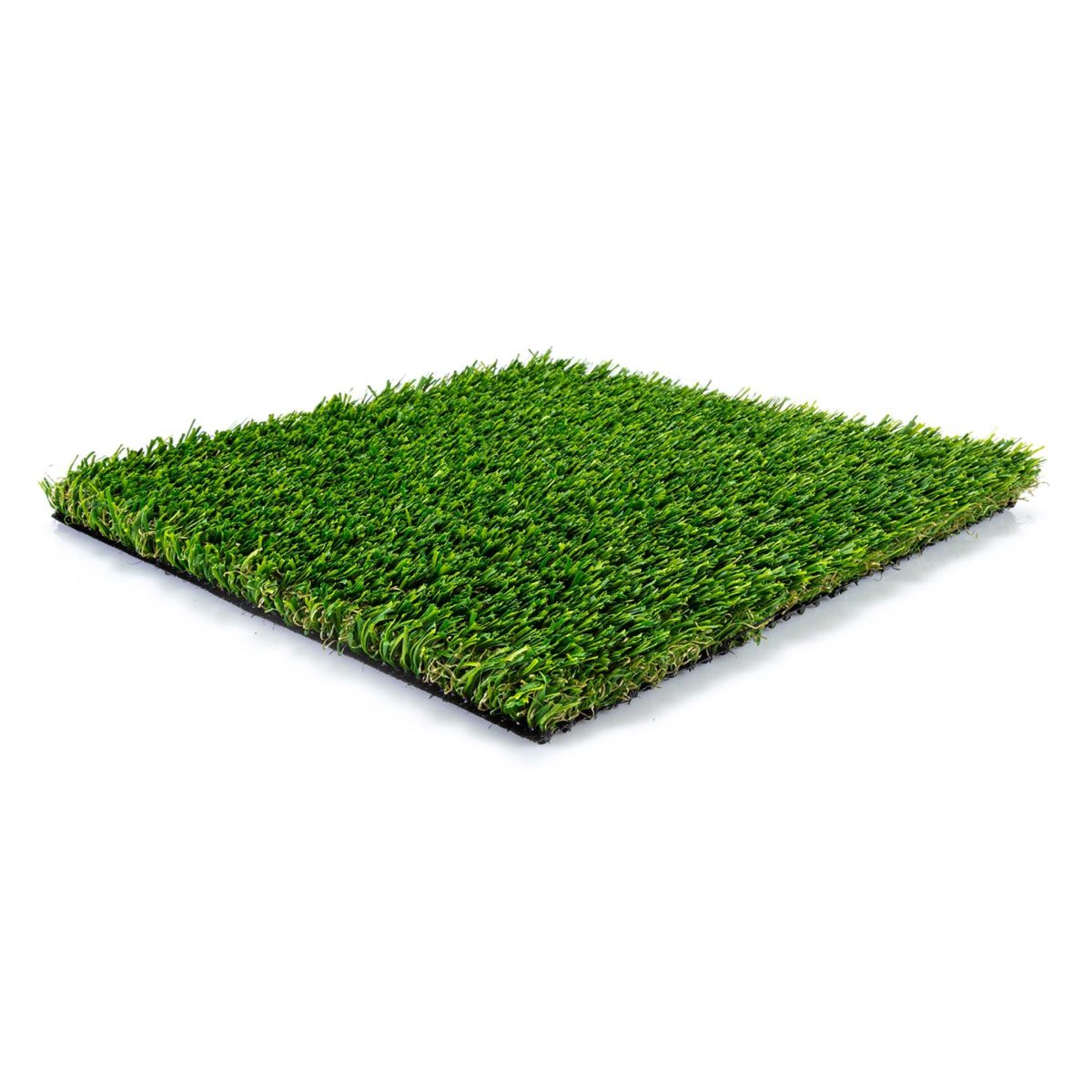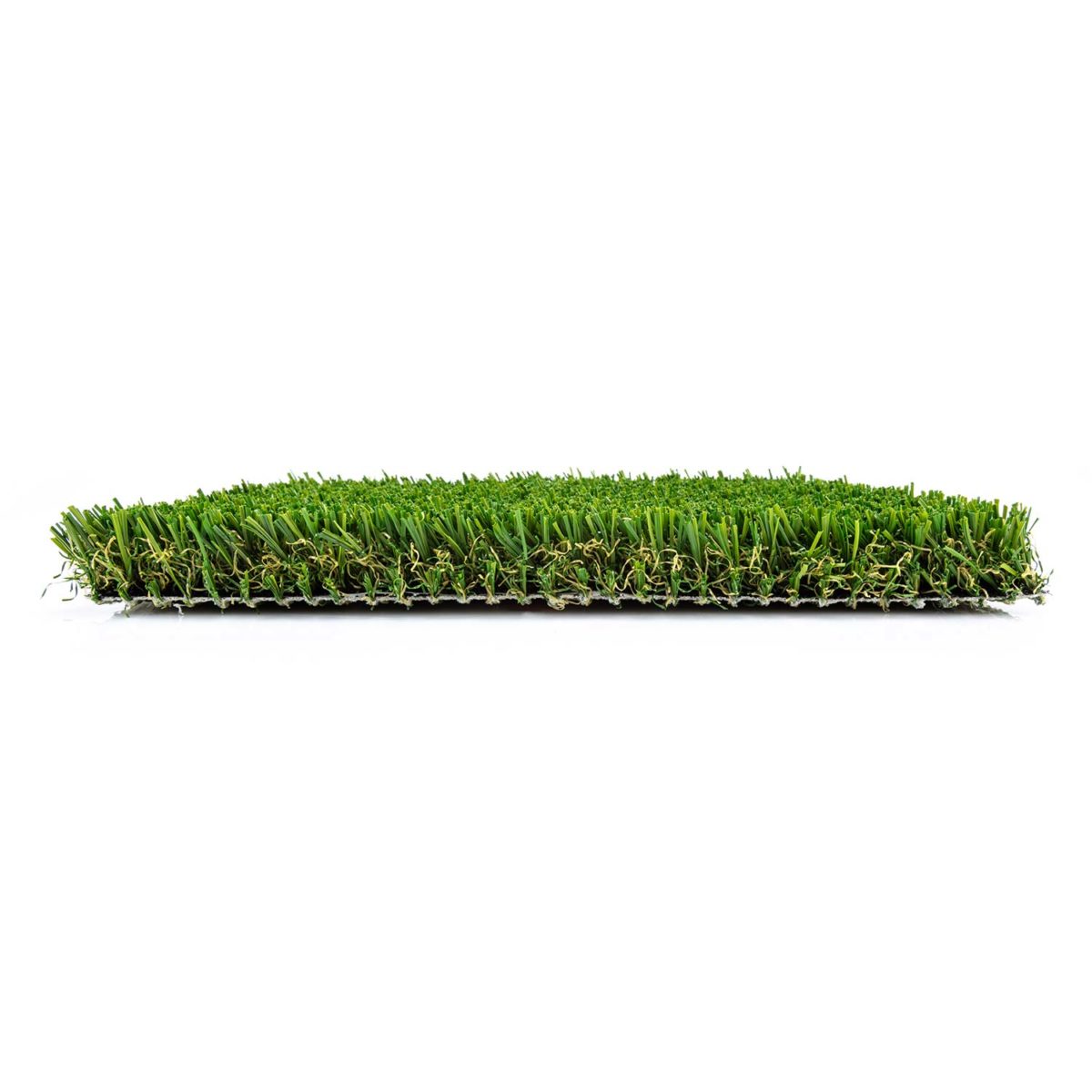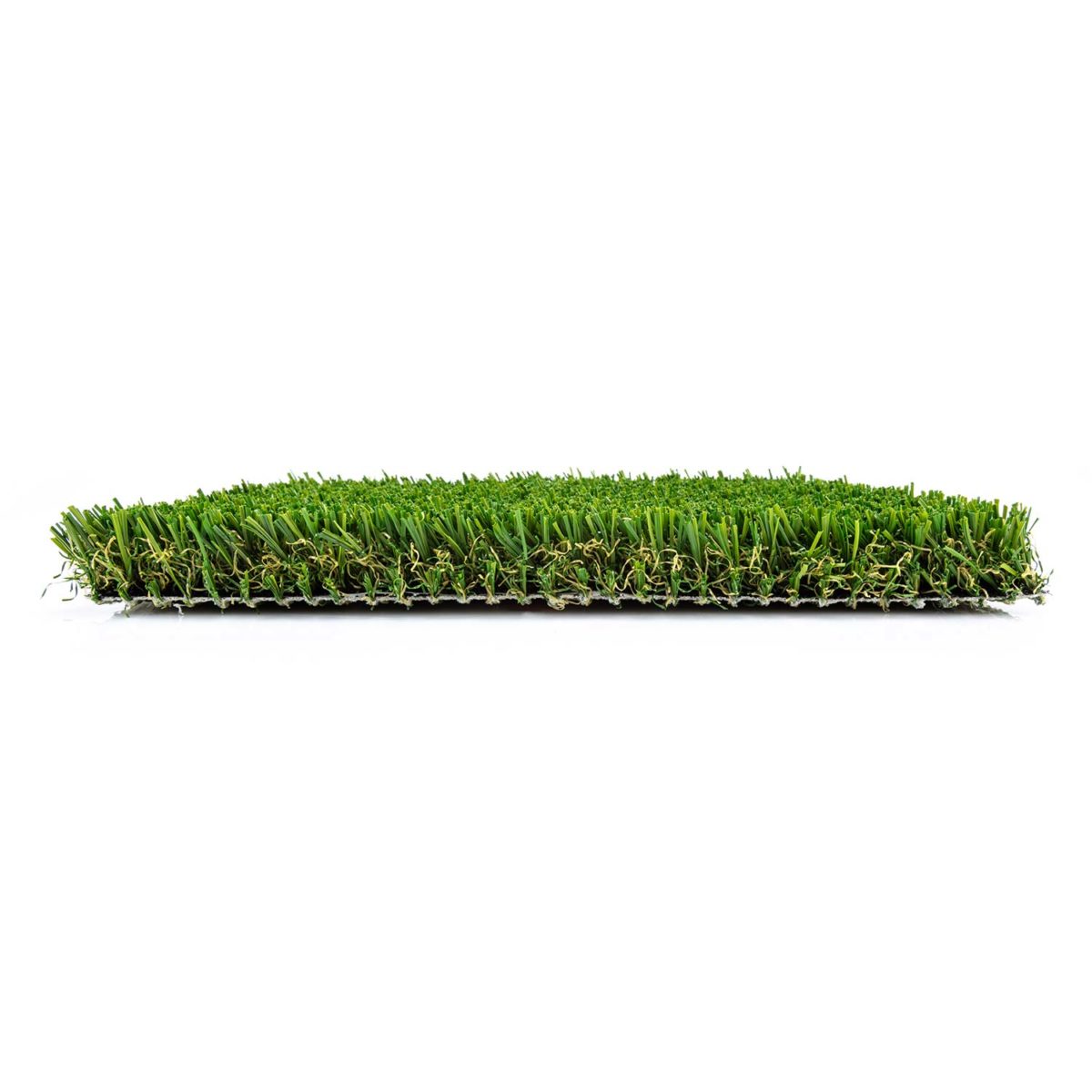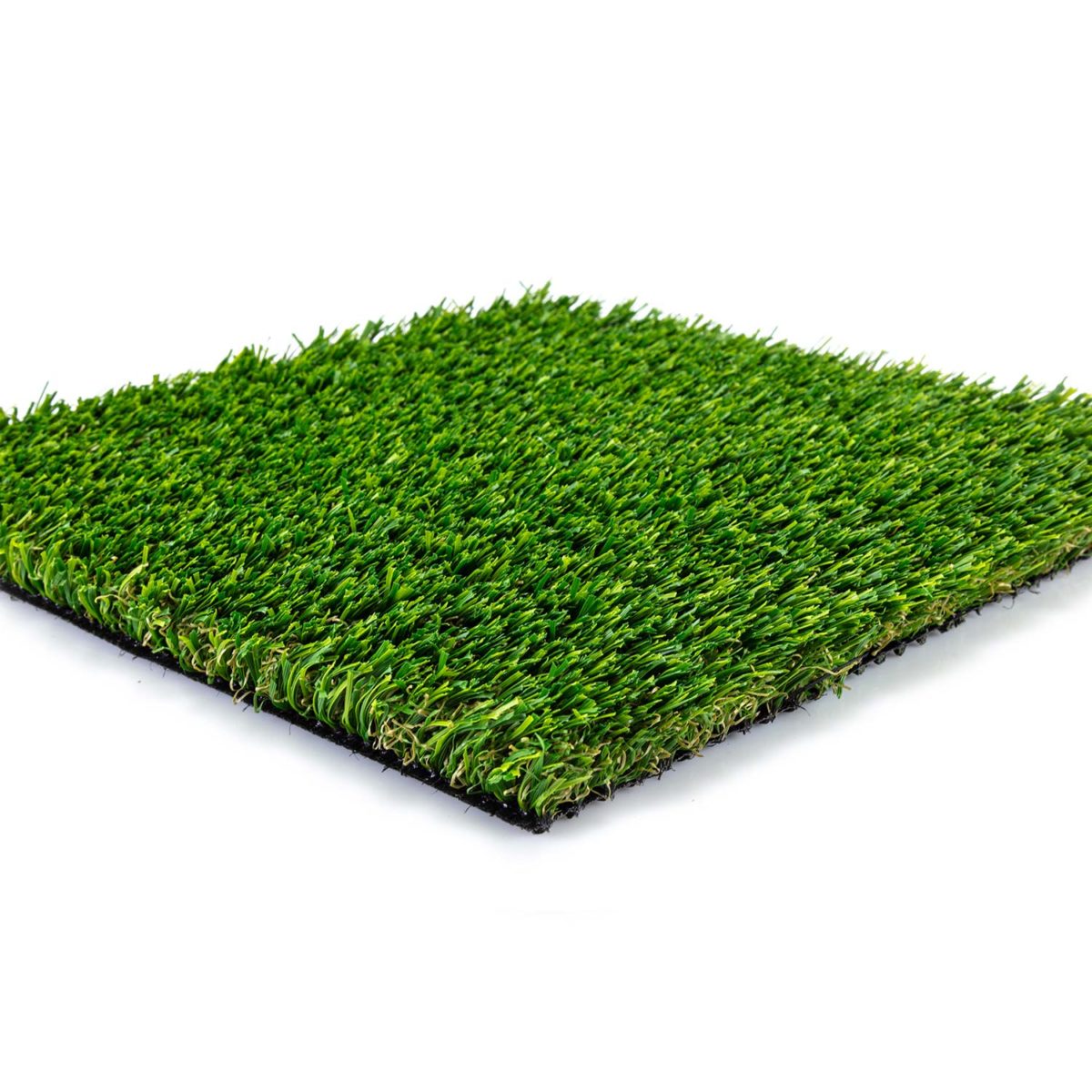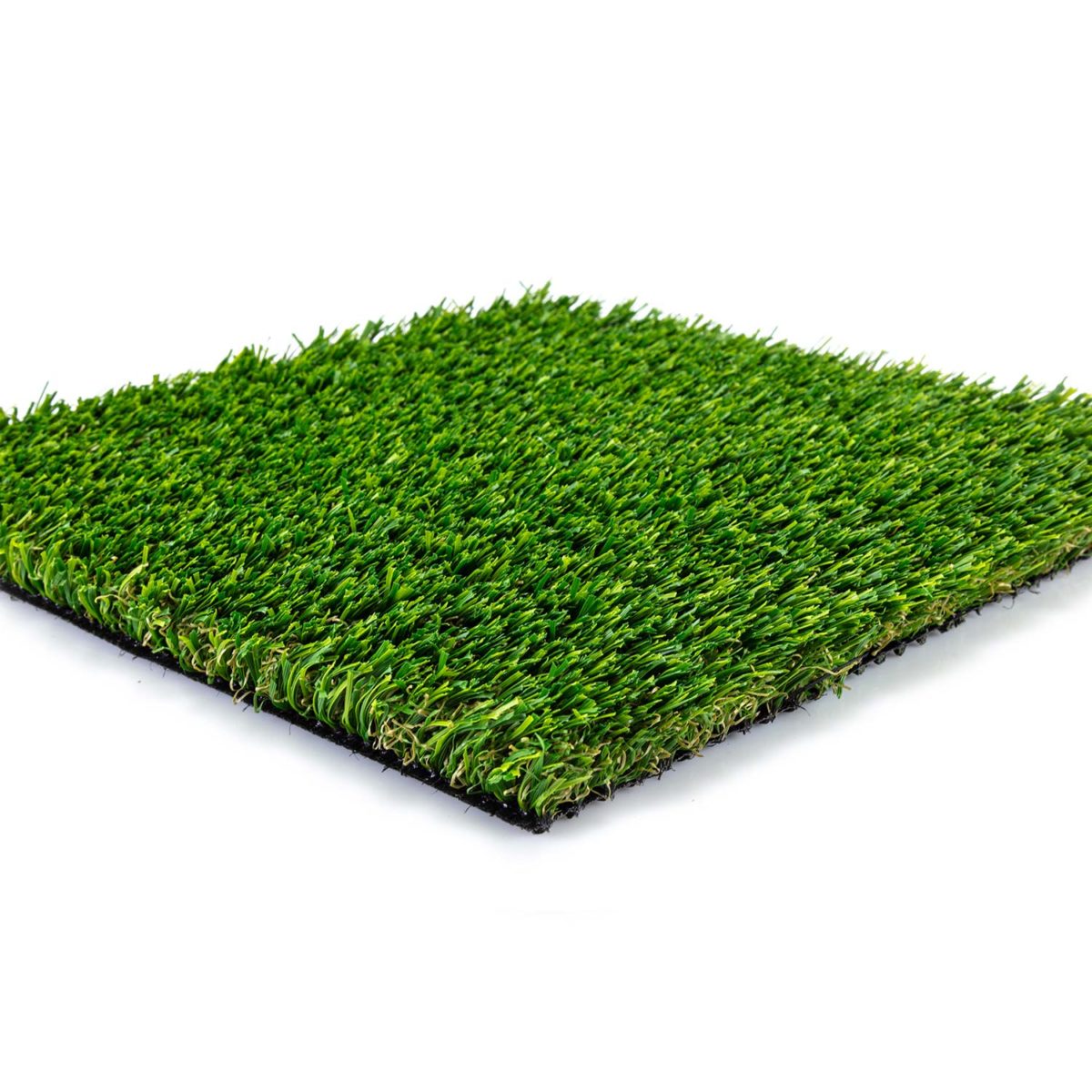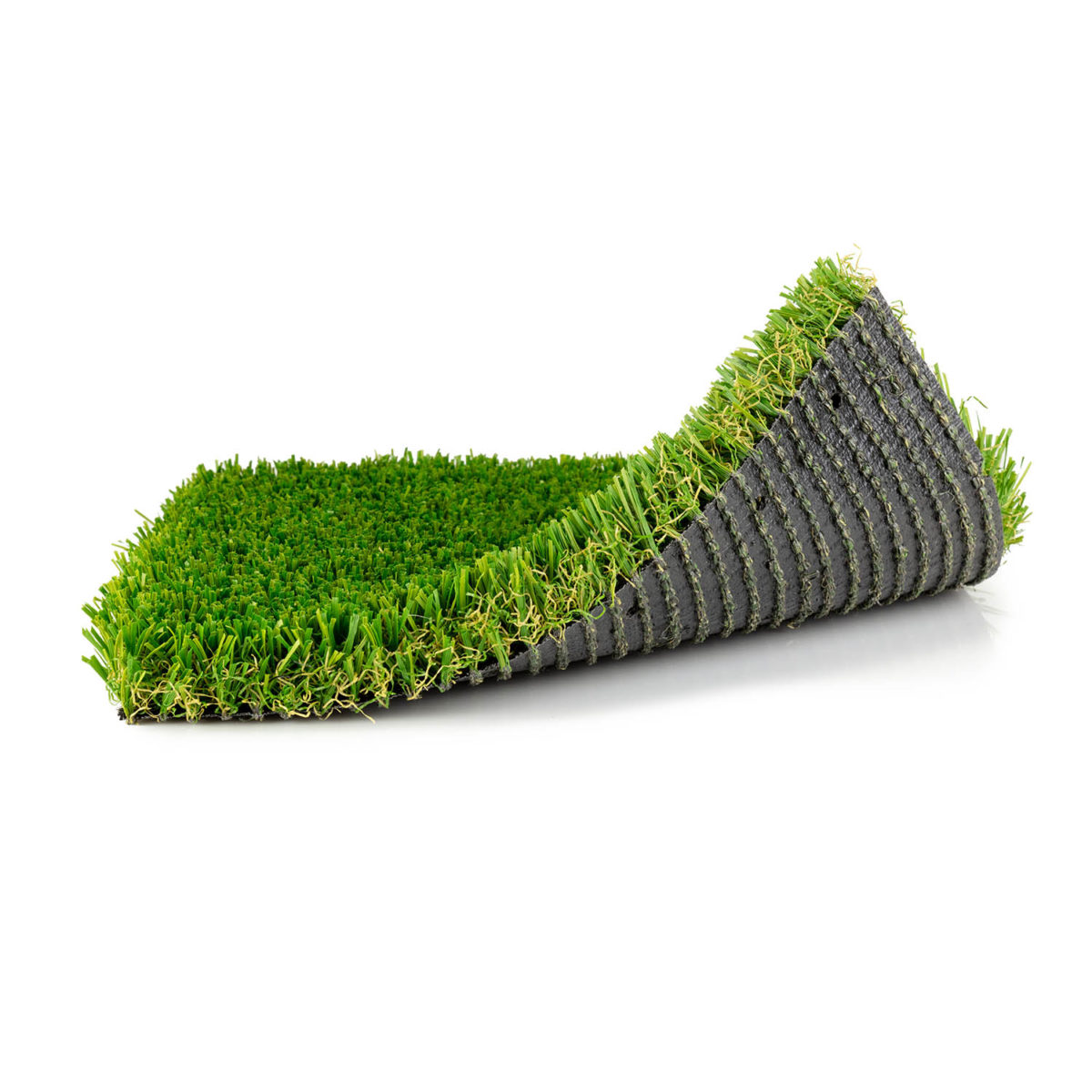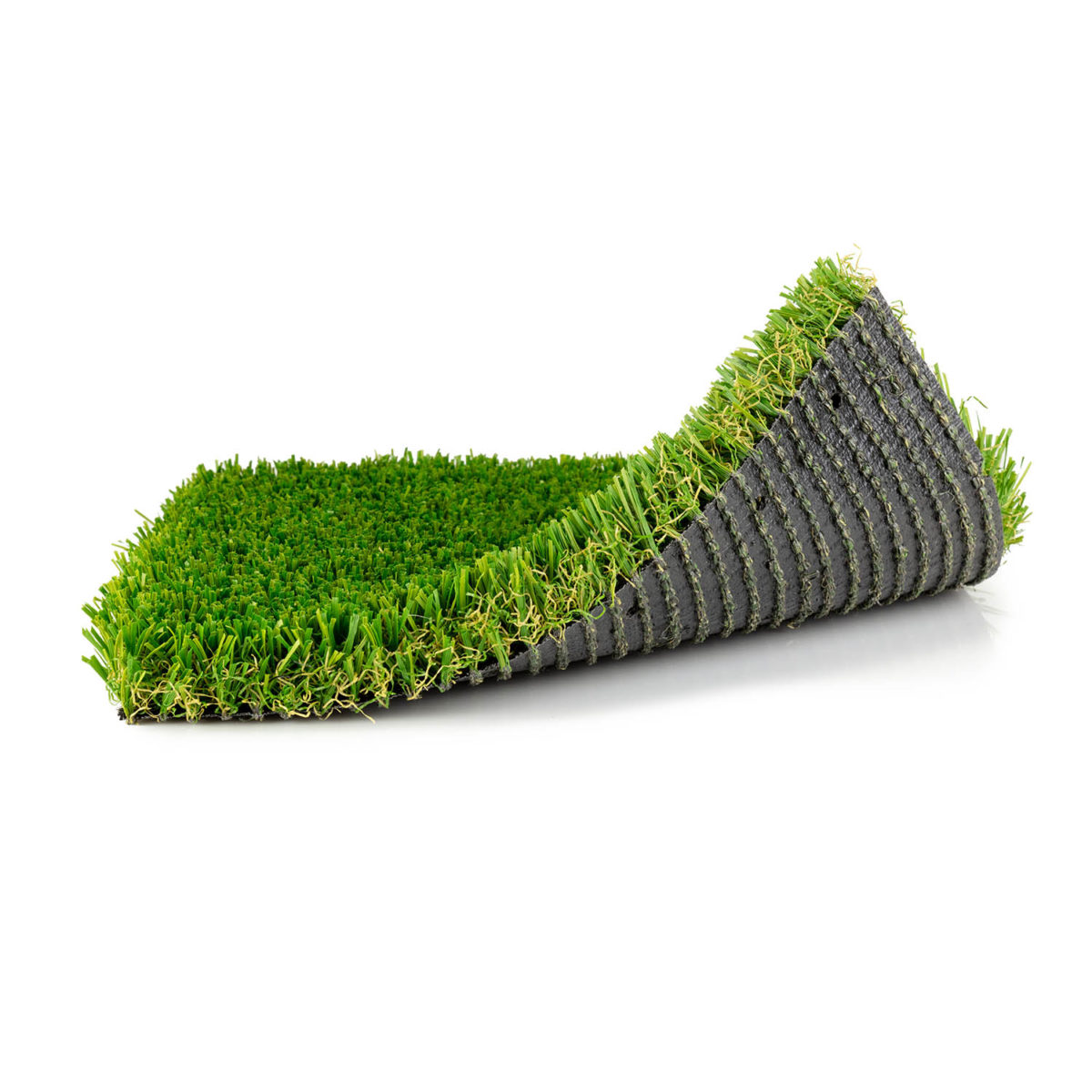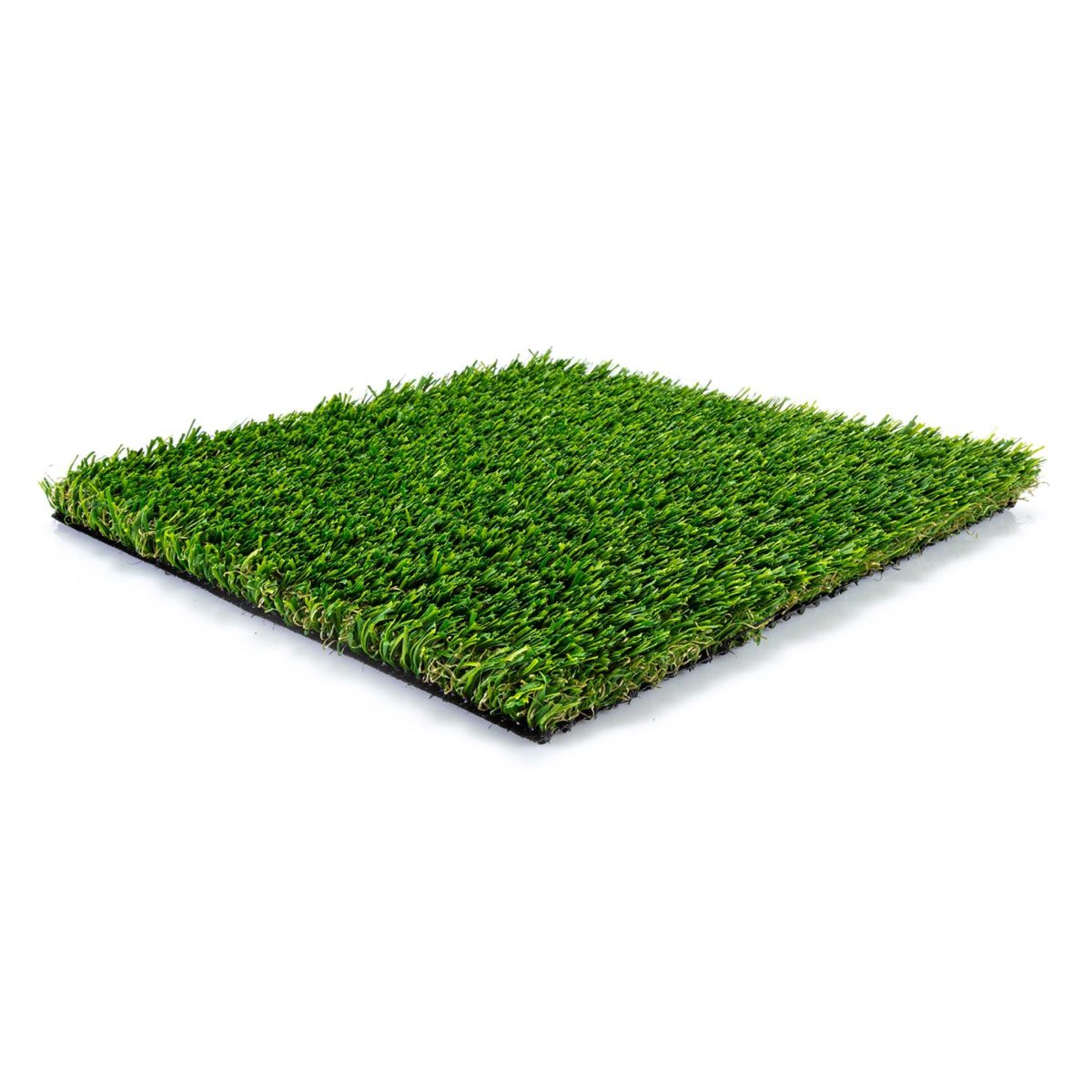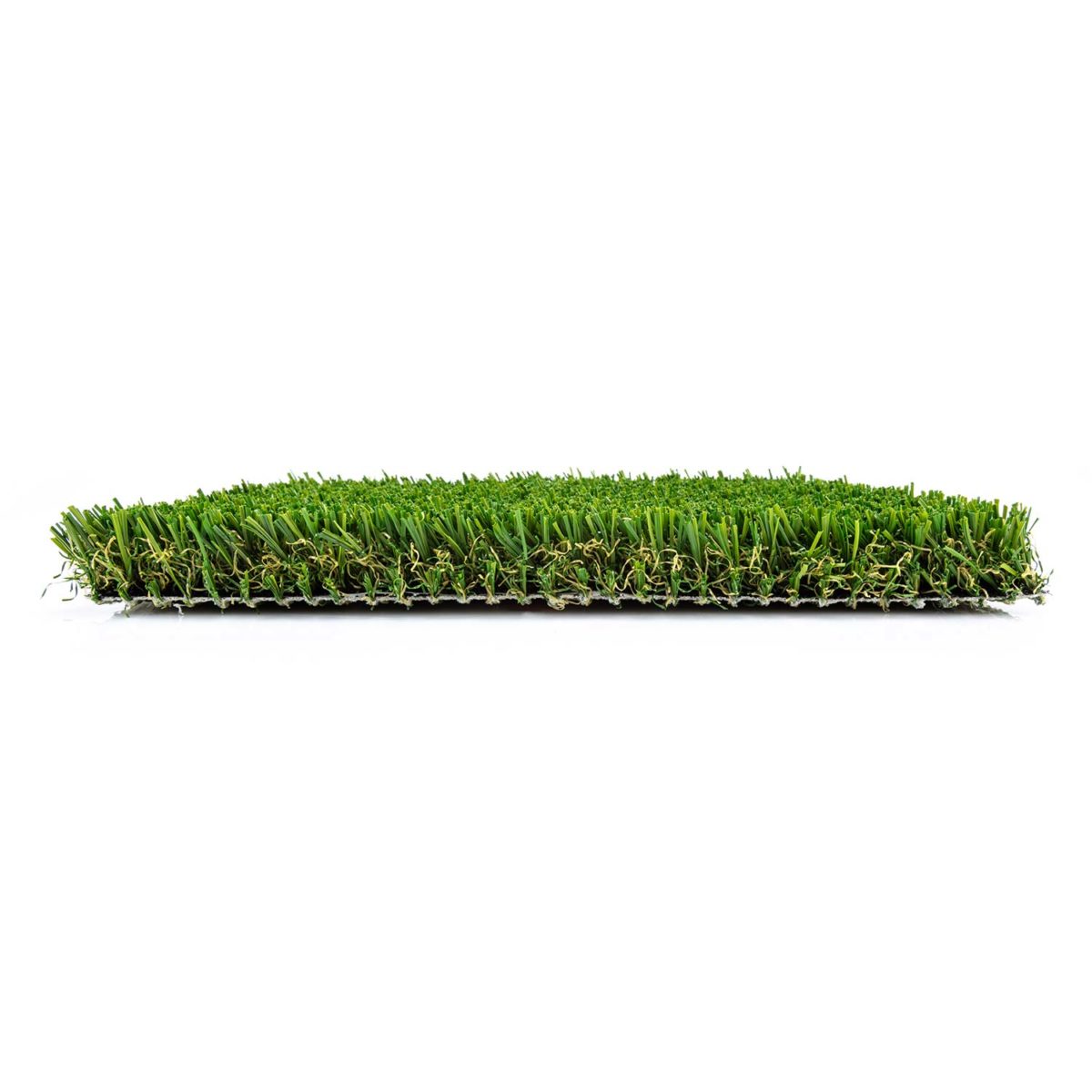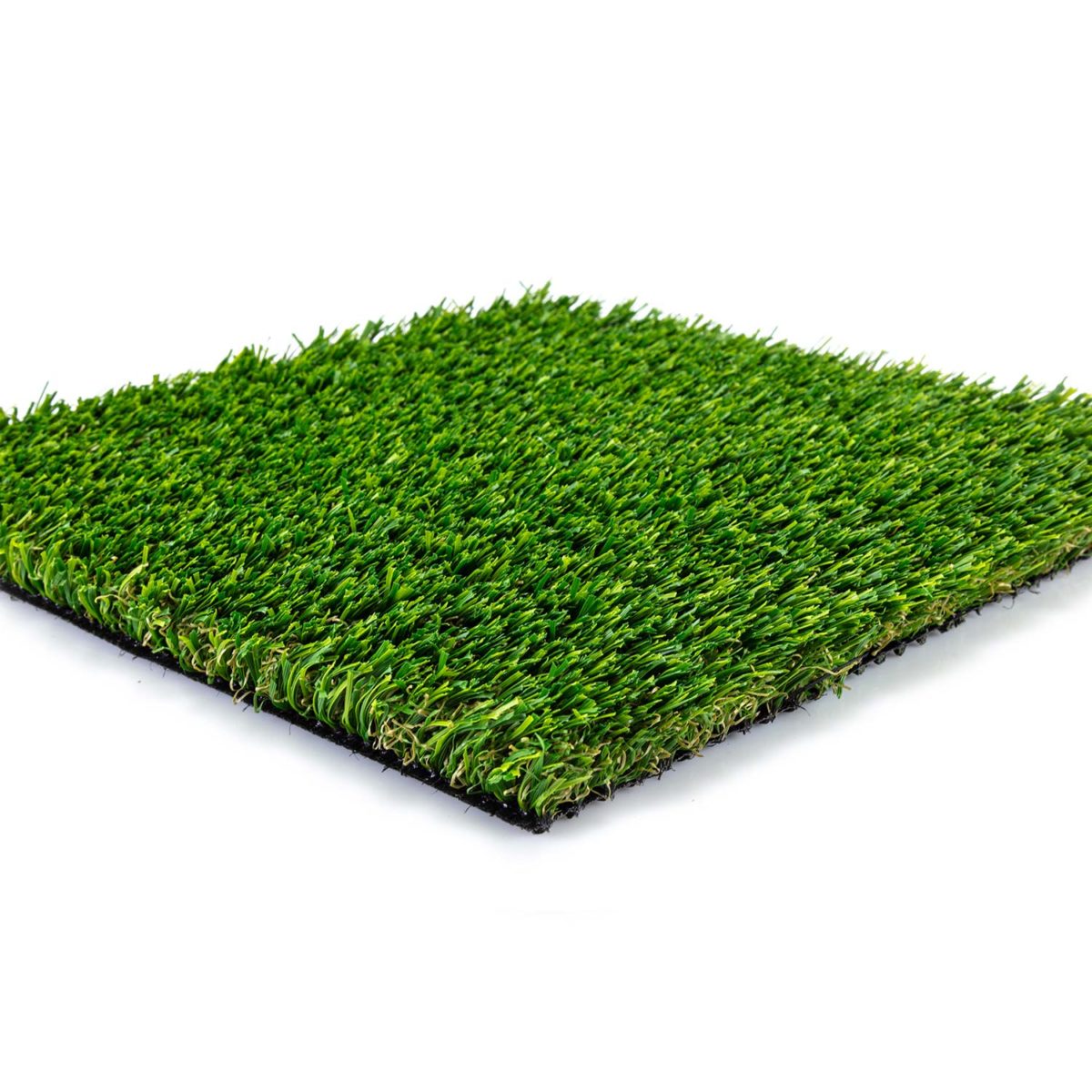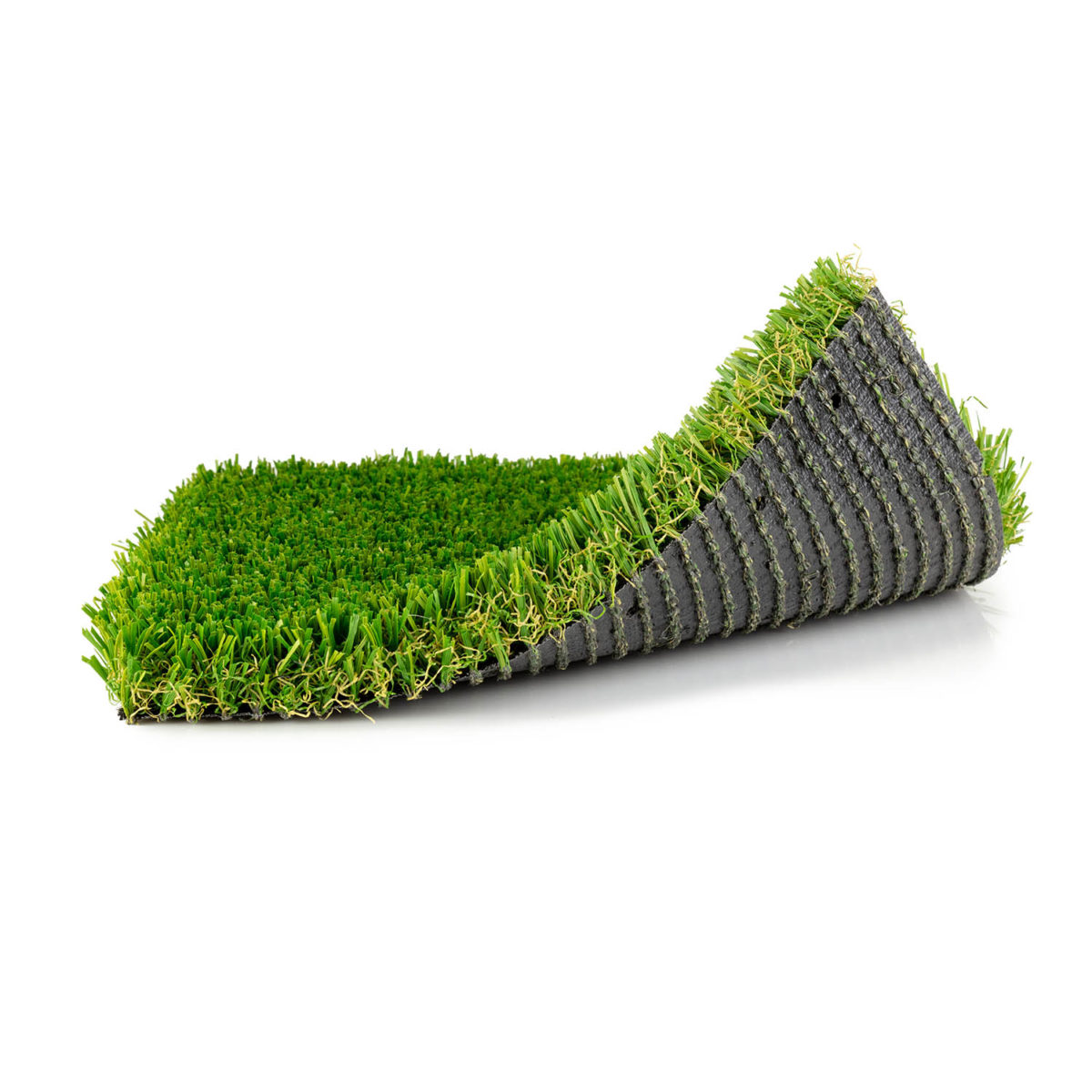 Pet Turf
$2.49 sq. ft.
Pet Turf is engineered with safety first. Because you care about your pets, we have put extreme care into crafting the longest lasting, most realistic turf that your furry friend could ever dream of. Our revolutionary draining technology makes this series extremely low maintenance, keeping your yard not only free of yellowing patches and patchy bare spots but also most importantly keeps it smelling fresh.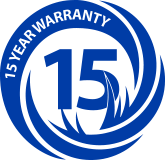 Calculate your quantity here:
Product Description
KEY FEATURES
• CoolFlo Technology –Yarn shape increases airflow and lowers surface temperature
• Unique 3D Wide Wave Shape blades
• Durable yarn shape creates stronger fiber strength
• UV stabilized yarns to resist fading from the sun
• Non-flammable, anti-acid yarn resistant to chemical attack
SPECIFICATIONS
• Pile Height: 1 1/8"
• Face Weight: 78 oz
• Total Weight: 105 oz
• Yarn Color: Field/Olive
• Thatch Color: Brown/Green
• Yarn Material: Monofilament Polyethylene (PE)
• Thatch Material: Texturized PE
• Primary Backing Material: 7oz Dual Layered Non-expansive
• Secondary Coating Material: 20oz Polyurethane
• Tuft Bind: >10 lbs.
• Machine Gauge: 3/8"
• Infill Ratio: 1-2 lbs
• Roll Width: 15' feet
• Drain Rate: >28 inch per hour
• Warranty: 15 year
• Recommended Use: Moderate to High Traffic
Only logged in customers who have purchased this product may leave a review.