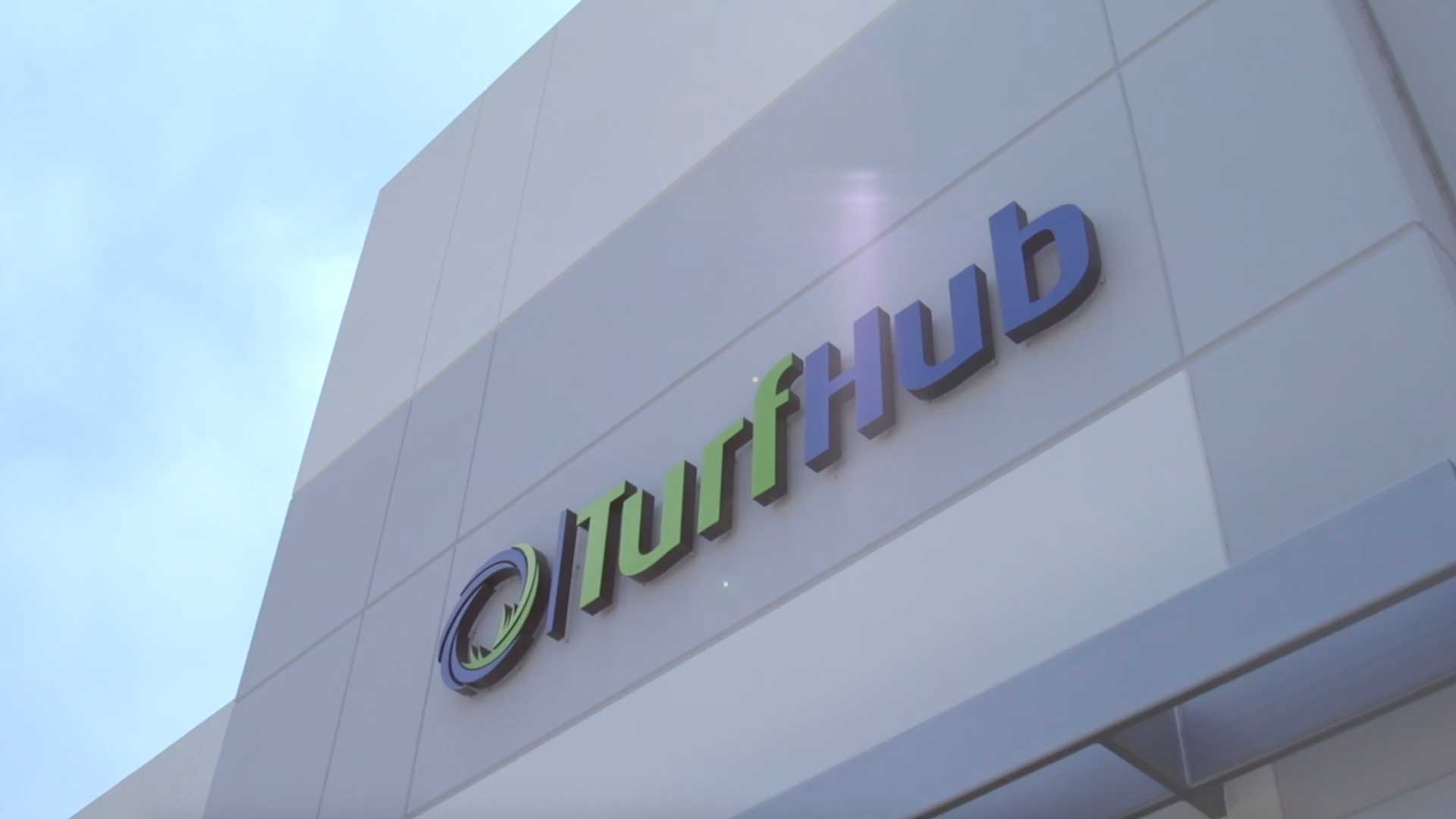 EXPERIENCE TURF LIKE NEVER BEFORE
SHOP PRODUCTS
SHOP PRODUCTS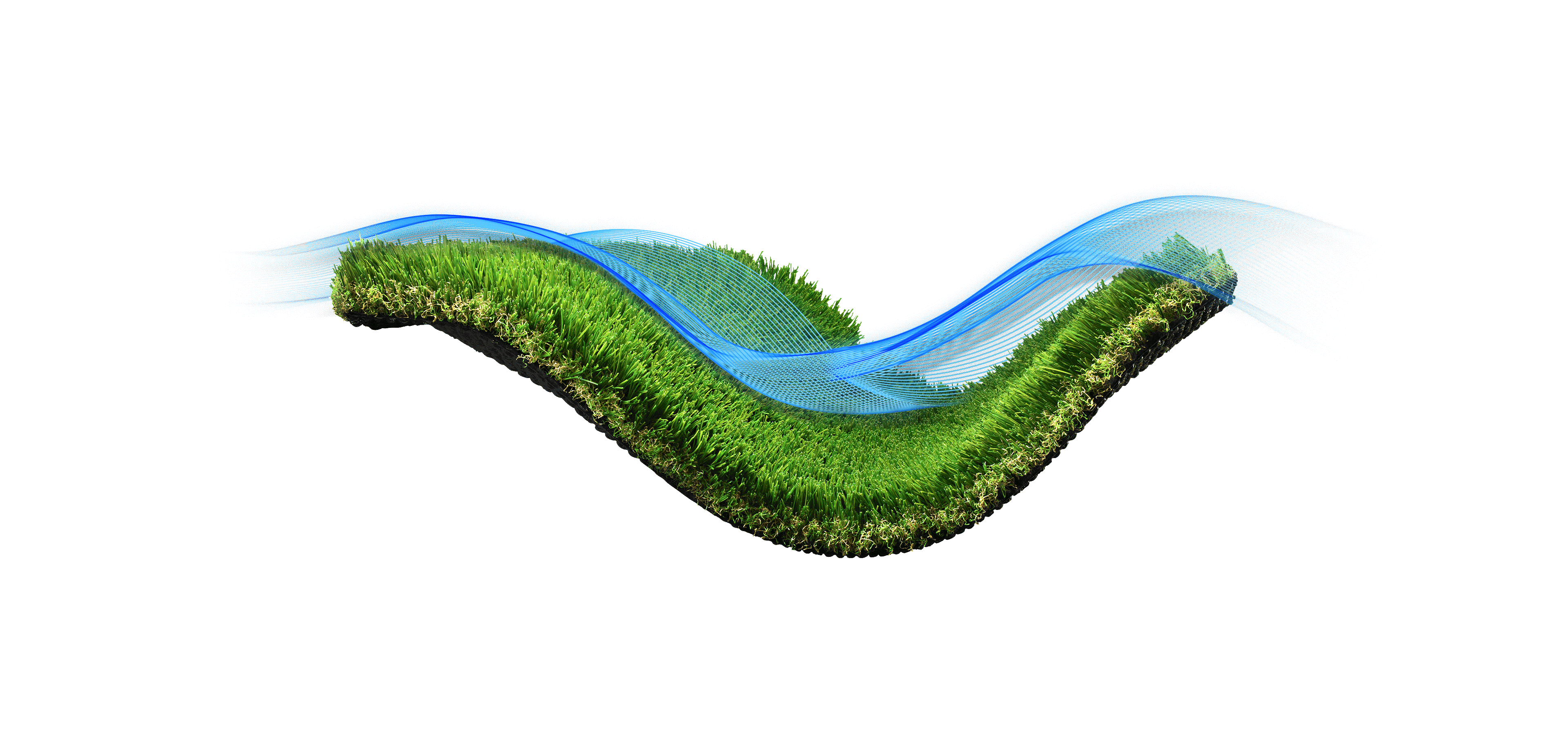 OUR BEST SELLER
LEARN MORE
LEARN MORE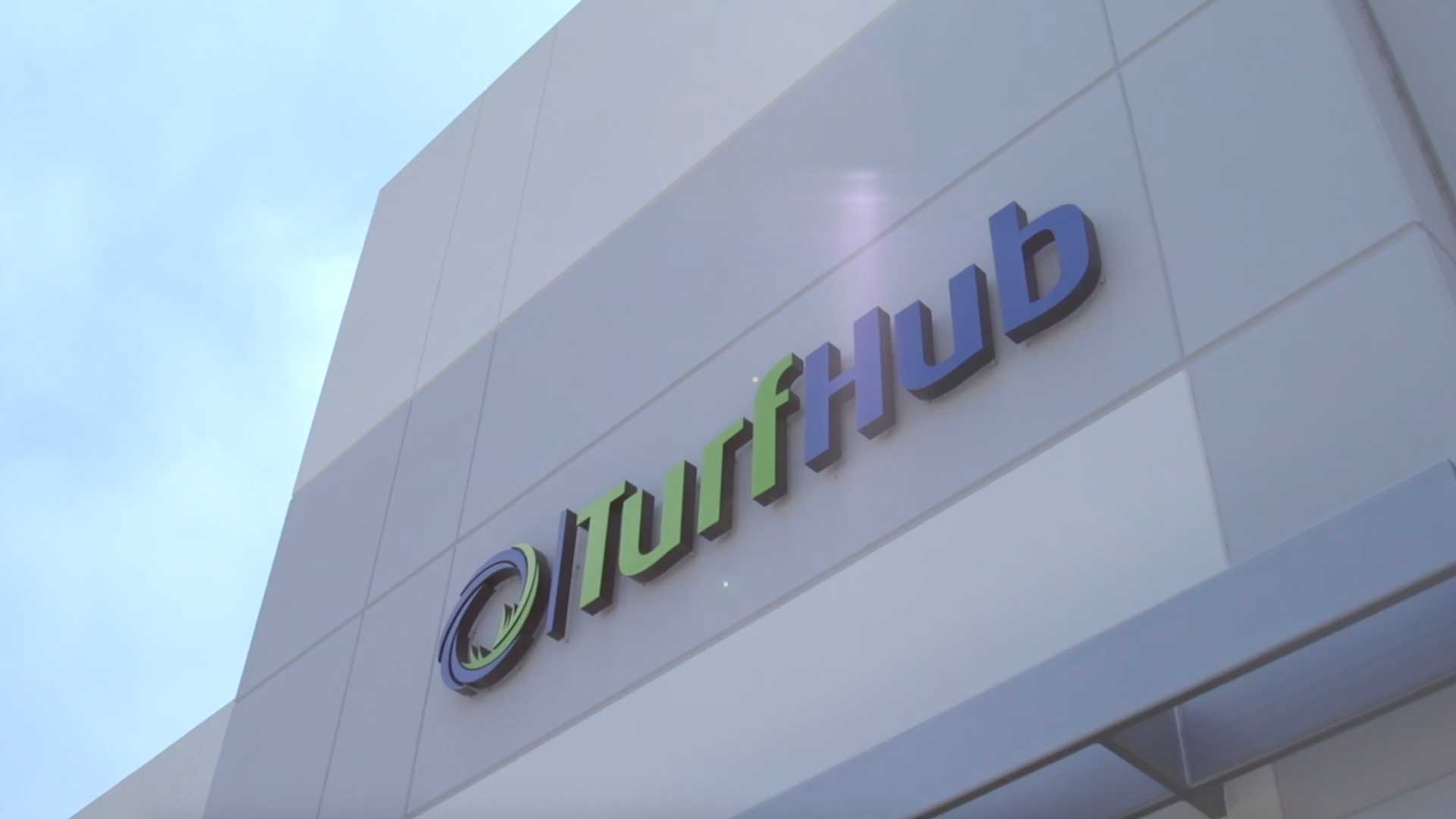 EXPERIENCE TURF LIKE NEVER BEFORE
SHOP PRODUCTS
SHOP PRODUCTS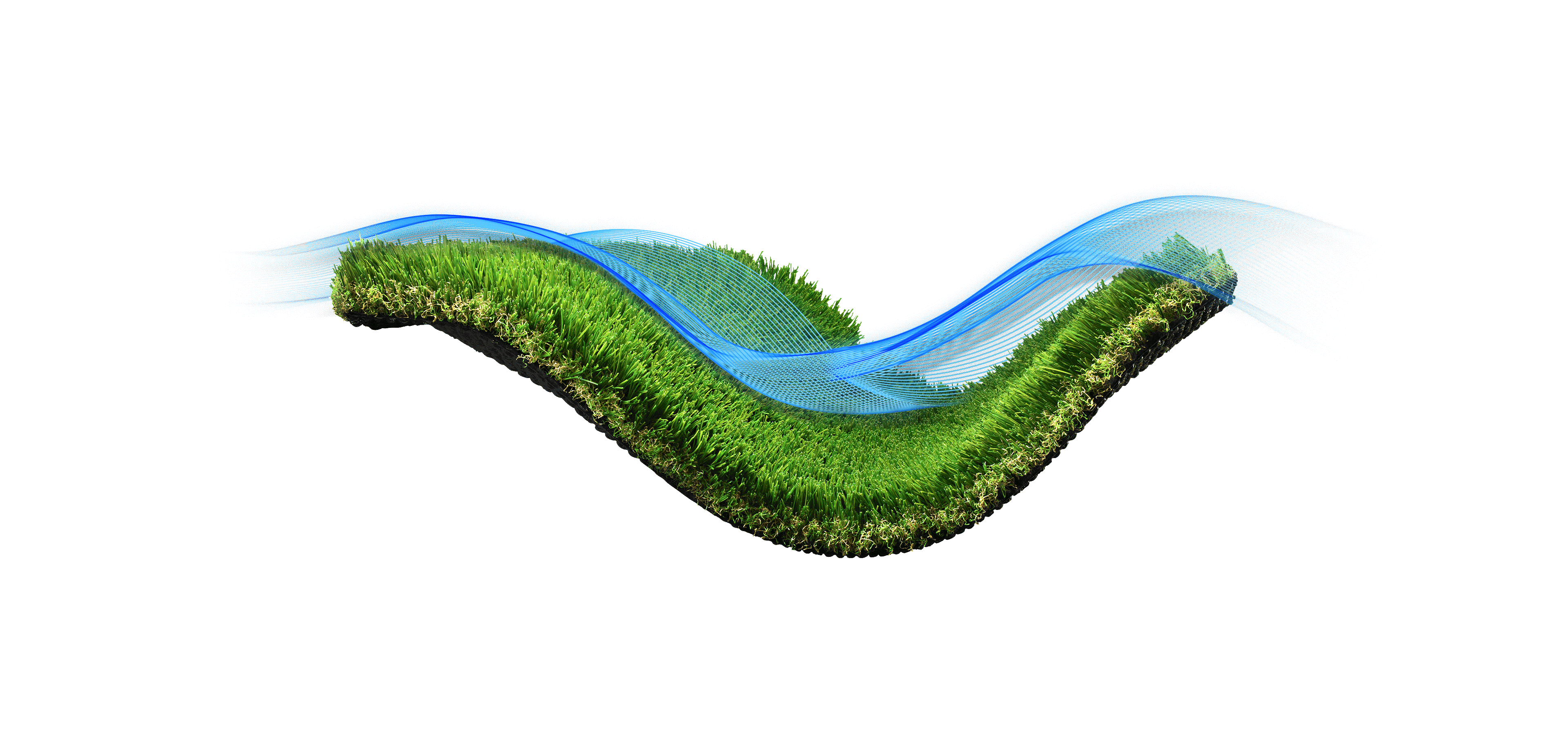 OUR BEST SELLER
LEARN MORE
LEARN MORE

Tips. Tricks. Tutorials. All yours.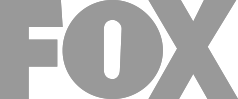 Wholesale Artificial Grass in Chandler Arizona
At TurfHub, we carry artificial grass in Chandler, Arizona, and can ship anywhere nationwide thanks to our distribution warehouses located across the country.

Our mission is to provide our customers with some of the best artificial turf options available on the market at affordable prices. Our wholesale artificial grass in Chandler, Arizona, provides turf for both residential and commercial areas. Whether you are a landscaper who is looking to lay down synthetic grass for a job or a homeowner who is looking for easy-to-keep-up-with lawn, we have the right turf for you.

If you have questions about which turf options may be best for your commercial or residential area, please contact us today!