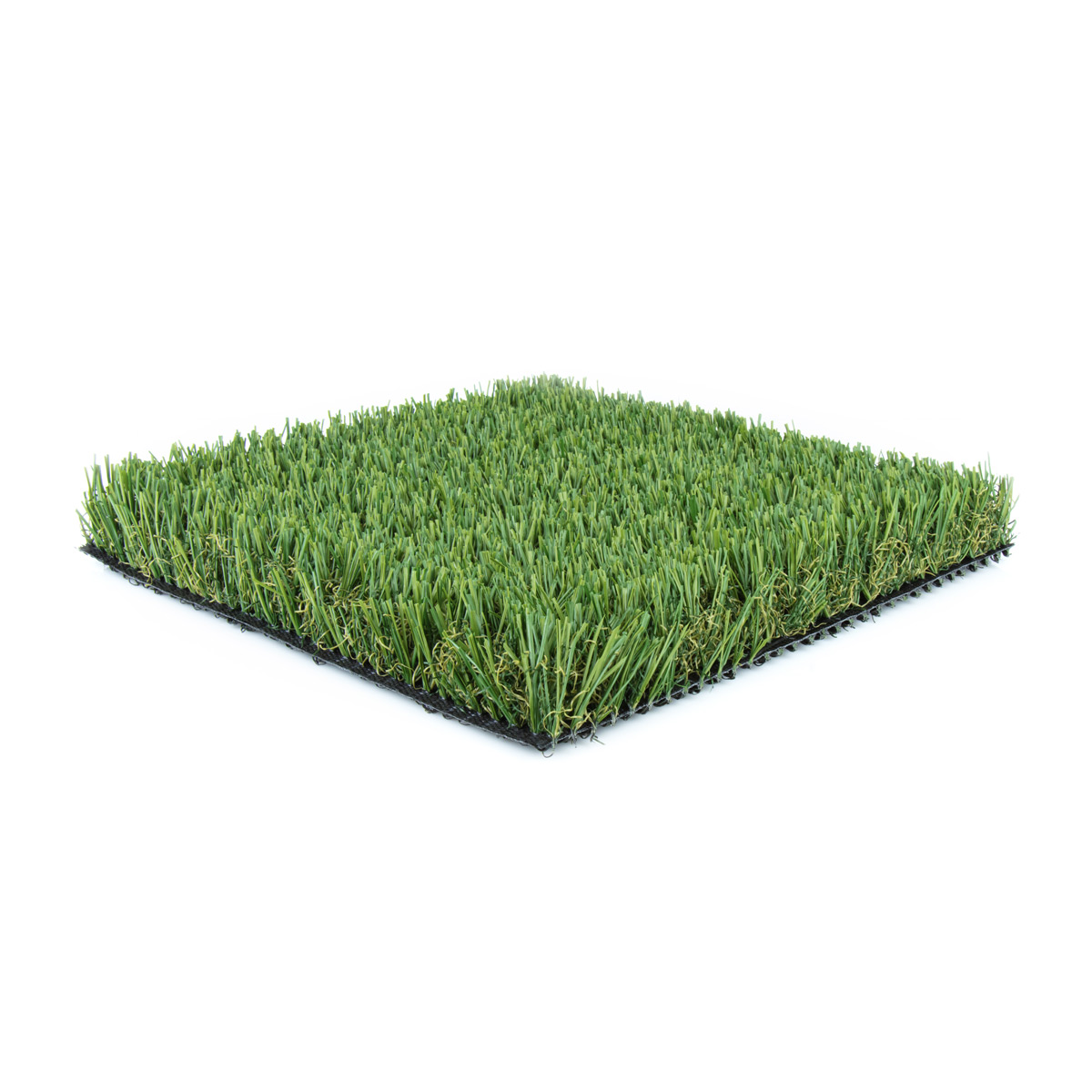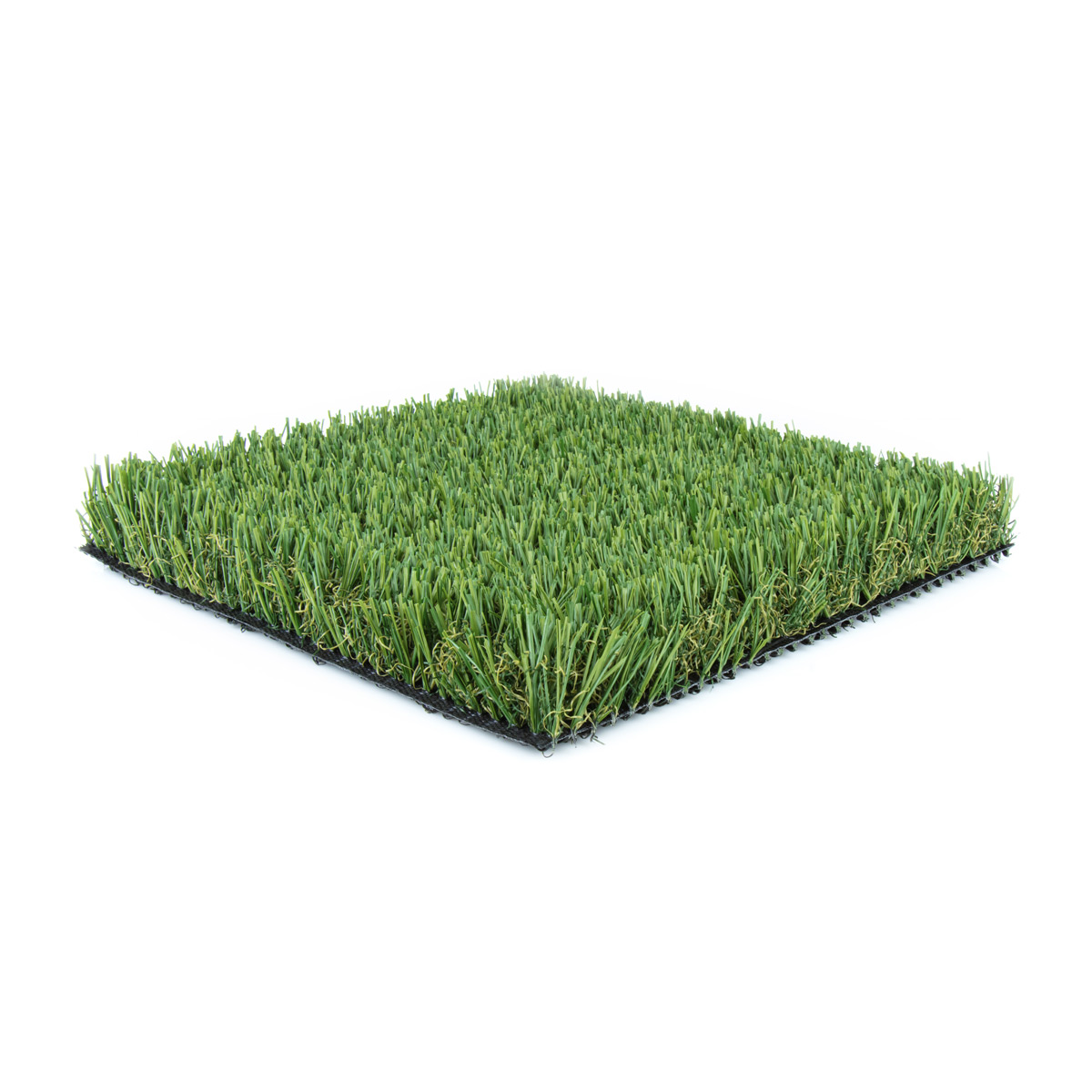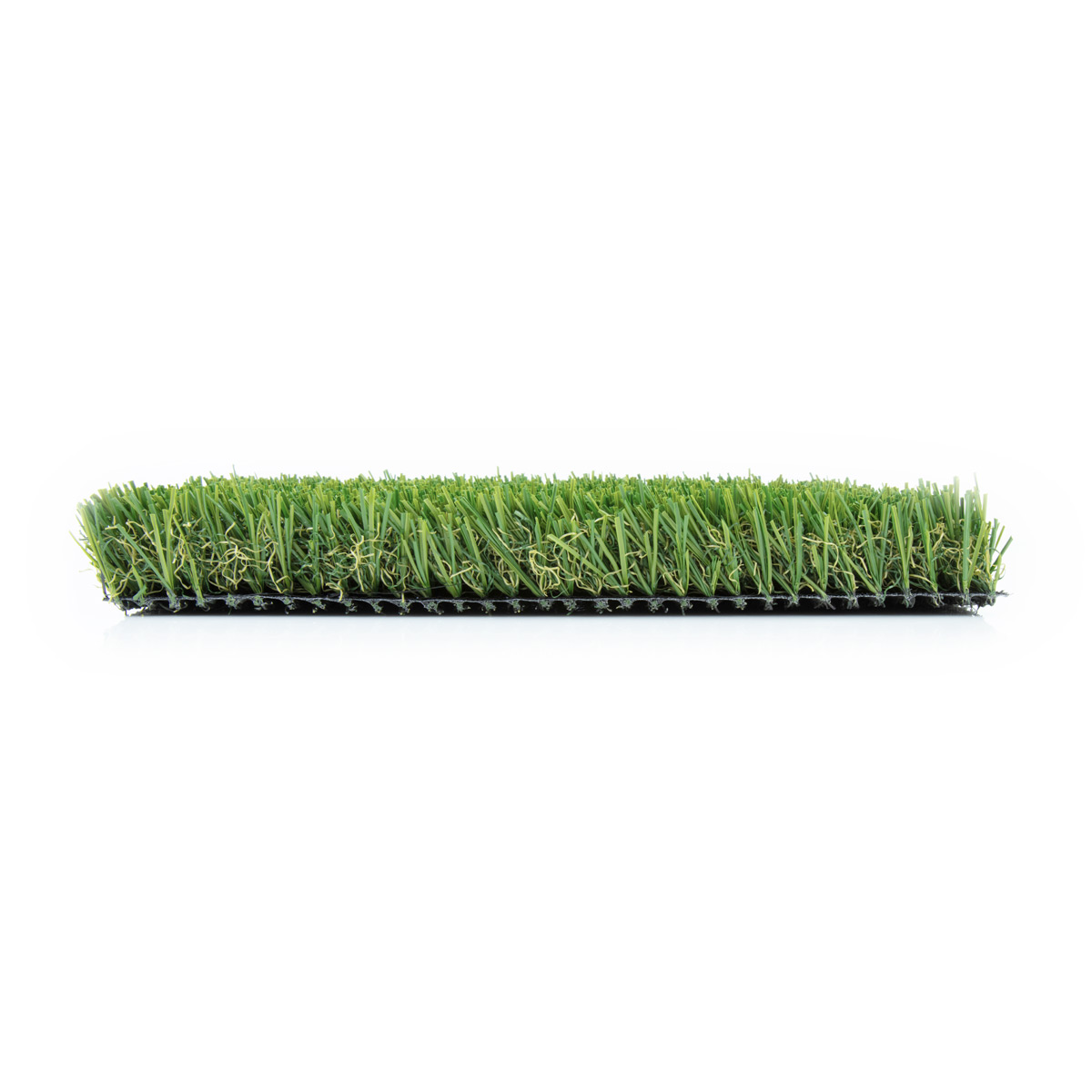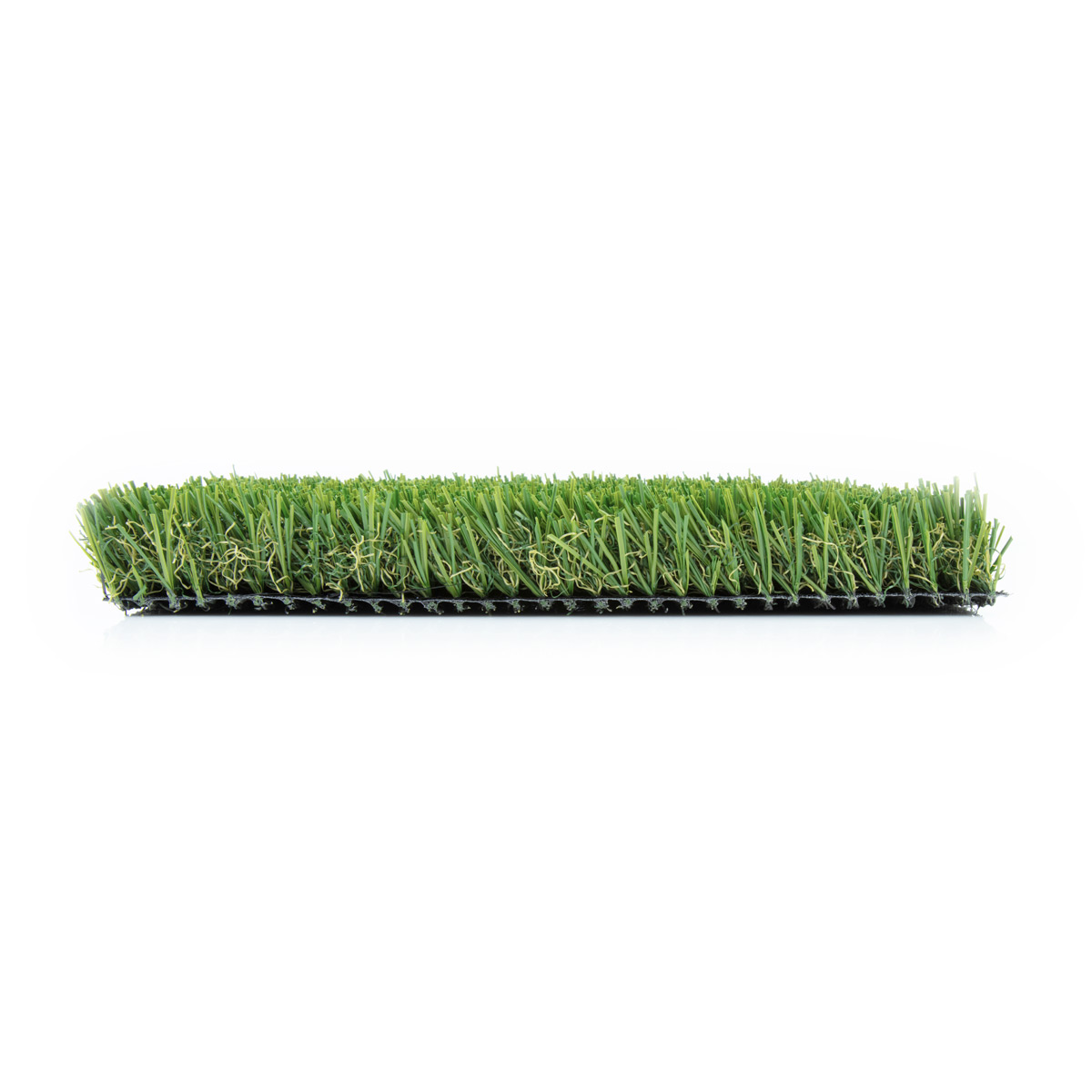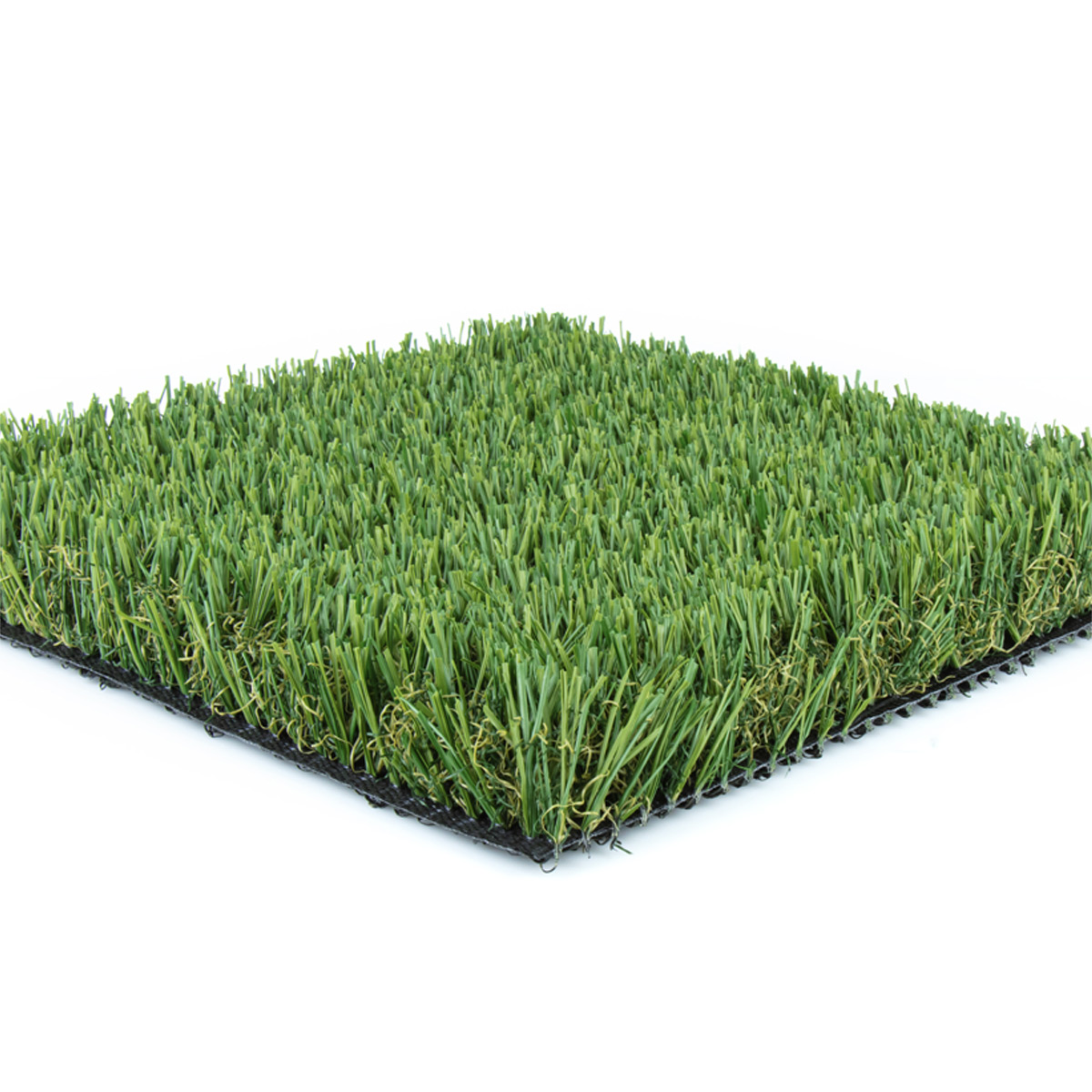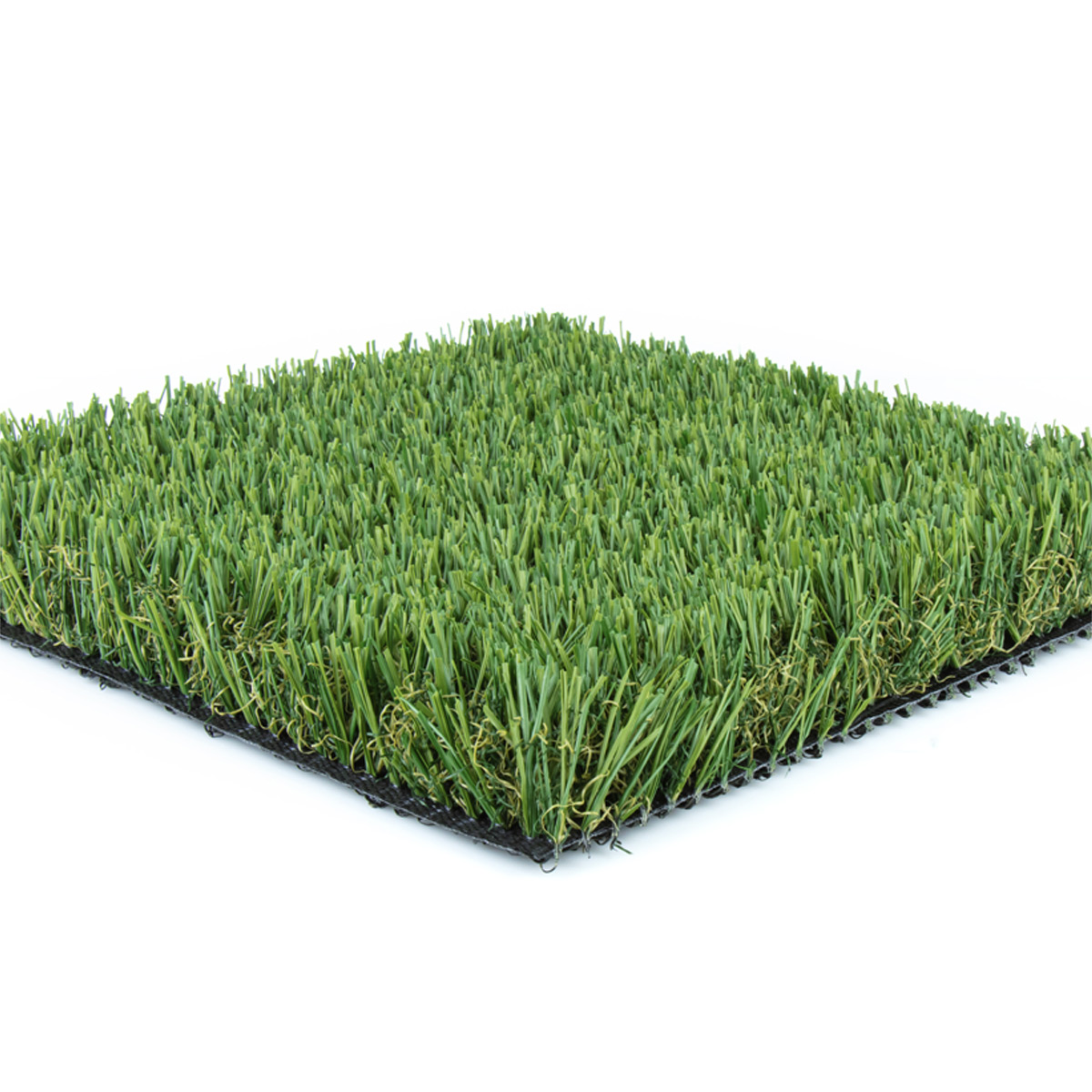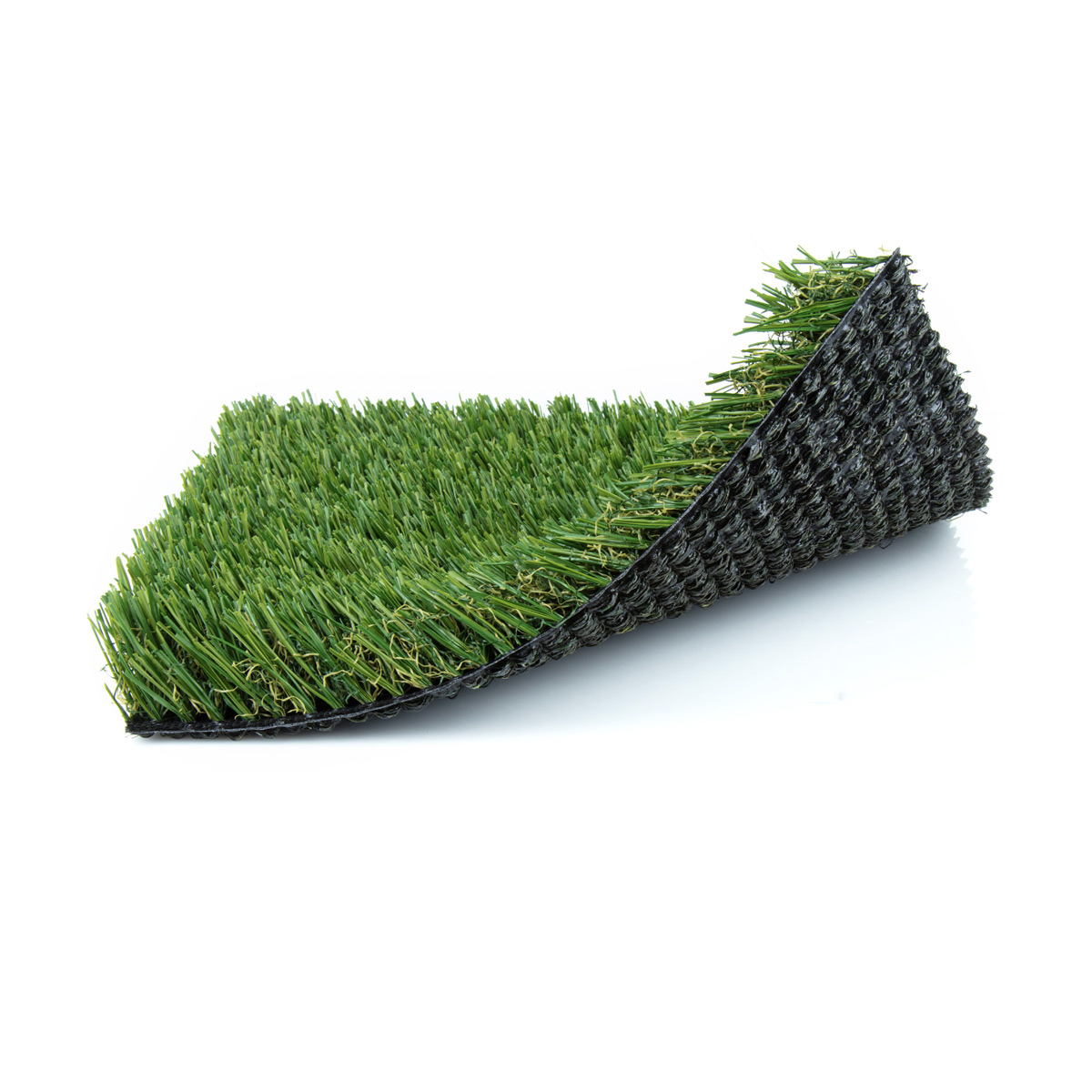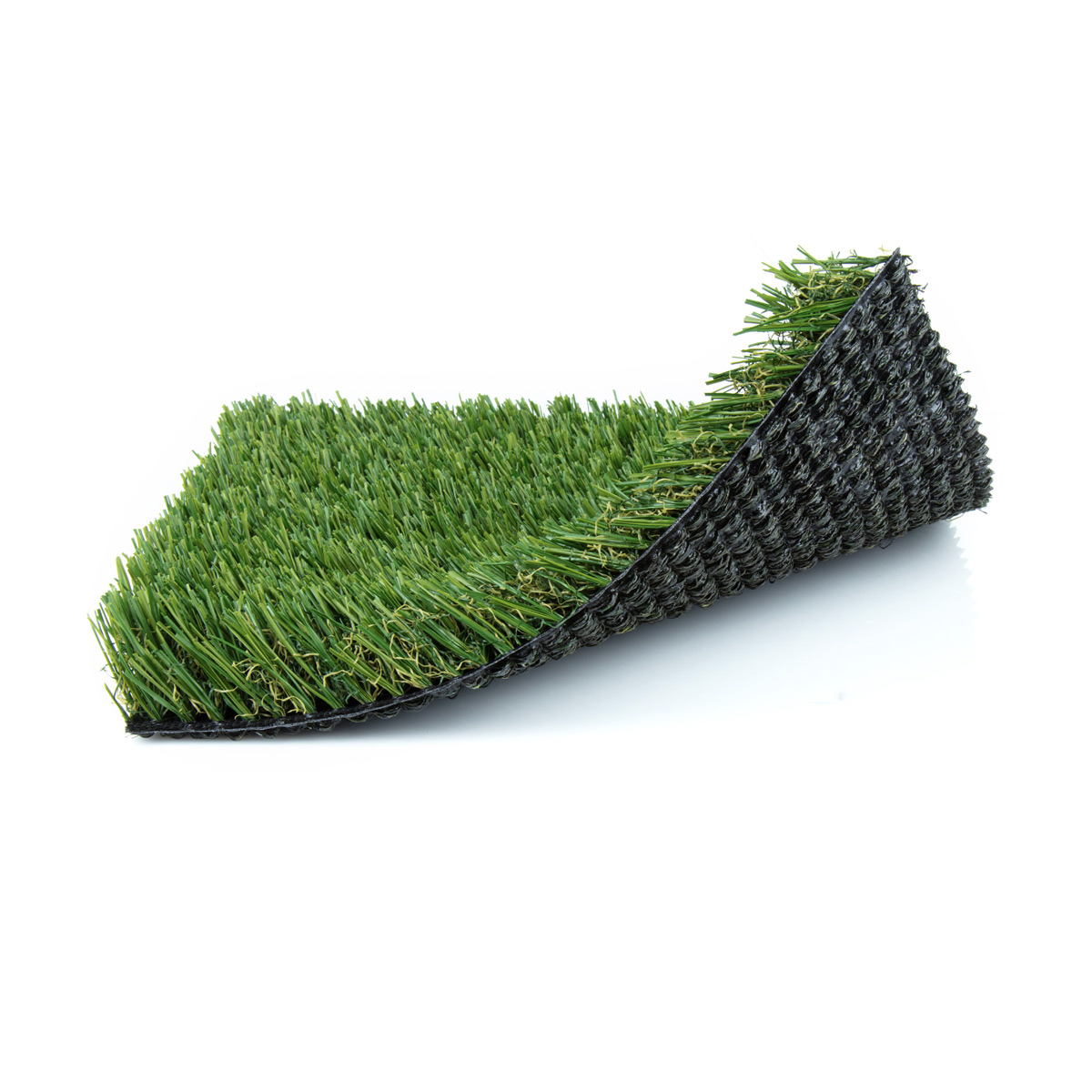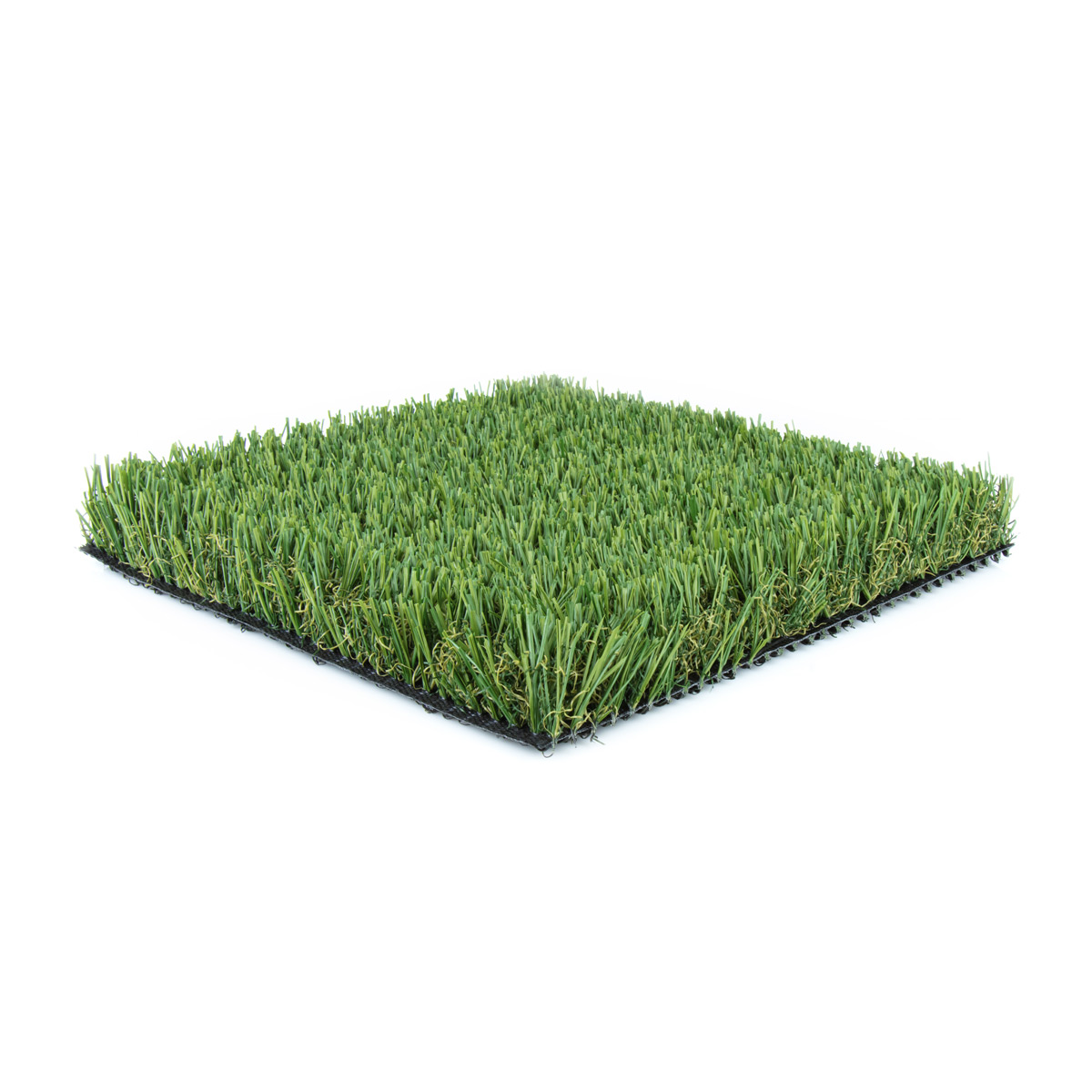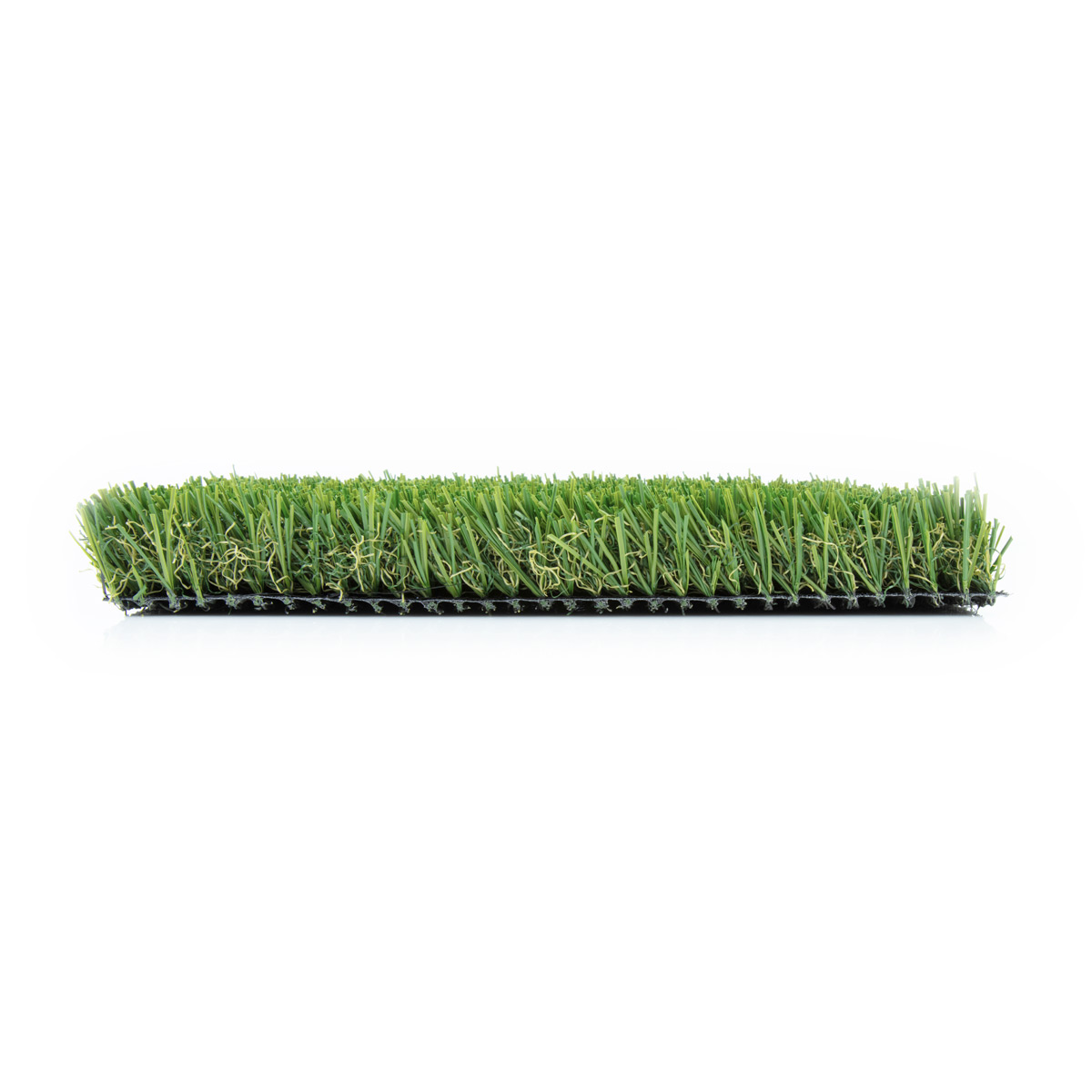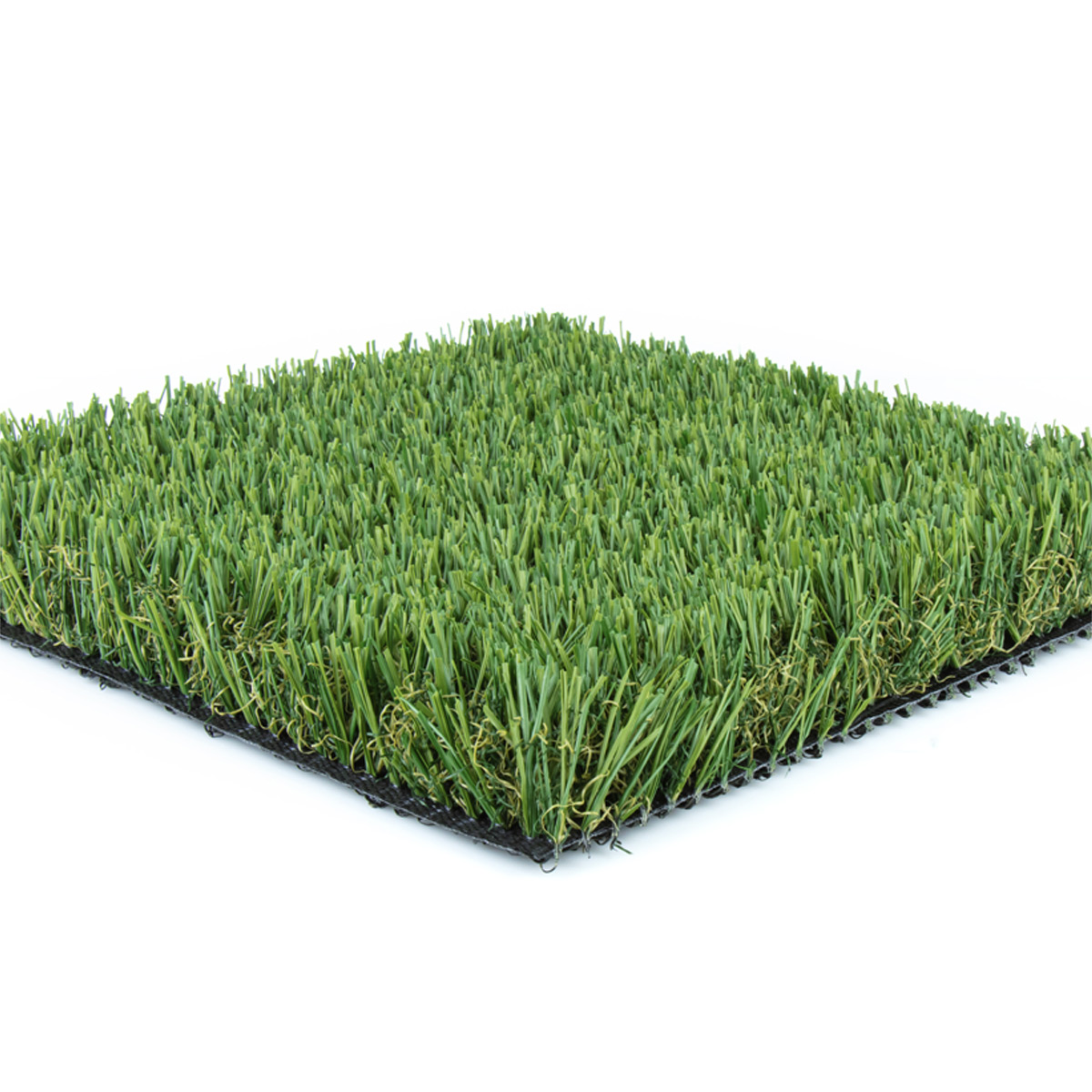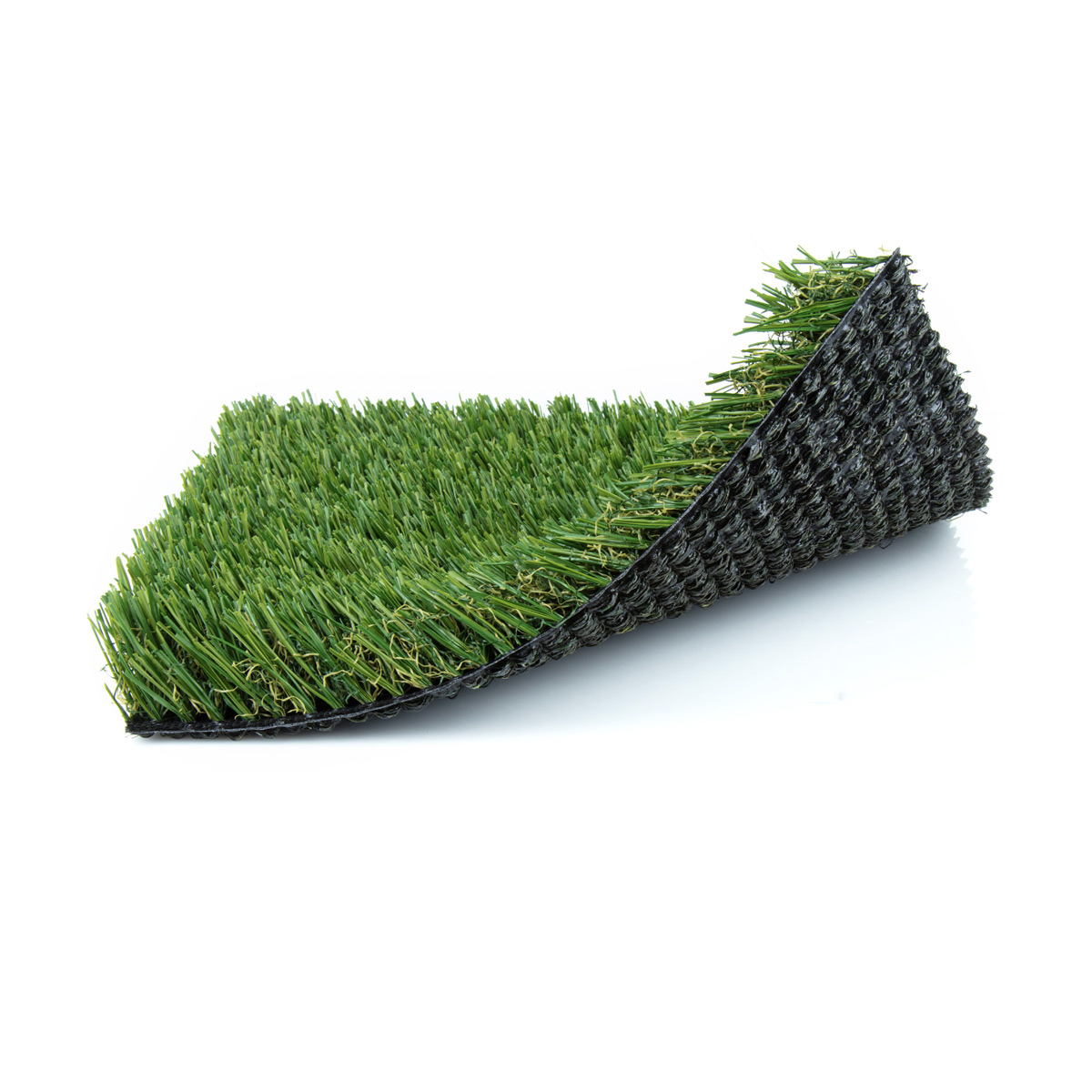 Santa Barbara Blend
The Santa Barbara Turf Series draws its inspiration from the lush, vibrant landscapes of Santa Barbara, California. Known for its stunning beauty, Santa Barbara has long been a source of inspiration for outdoor enthusiasts and landscape designers alike. The color combination and blade design features that set the Santa Barbara Turf Series apart. The newly engineered "C" Shape with Spine Blades have quickly become one of our most popular designs yet. The C shape and spine work together to create a natural-looking, multi-dimensional texture that feels great underfoot while maintaining its structure and resilience over time.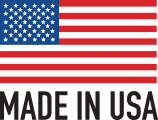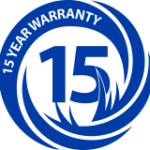 Calculate your quantity here:
Product Description
KEY FEATURES
• Unique 3D blade design deflects light reduces sheen
• Durable yarn shape creates stronger fiber strength
• UV stabilized yarns to resist fading from the sun
• Non-flammable, anti-acid yarn resistant to chemical attack
SPECIFICATIONS
• Pile Height: 1 5/8"
• Face Weight: 60 oz
• Total Weight: 87 oz
• Yarn Color: Field/Olive
• Thatch Color: Brown/Green
• Yarn Material: Monofilament Polyethylene (PE)
• Thatch Material: Texturized PE
• Primary Backing Material: 27 oz 2 layer PU
• Tuft Bind: >10 lbs.
• Machine Gauge: 3/8"
• Infill Ratio: 2-3 lbs
• Roll Width: 15'
• Drain Rate: >30 inches per hour
• Warranty: 15 year
• Recommended Use: Low to Moderate Traffic
Only logged in customers who have purchased this product may leave a review.