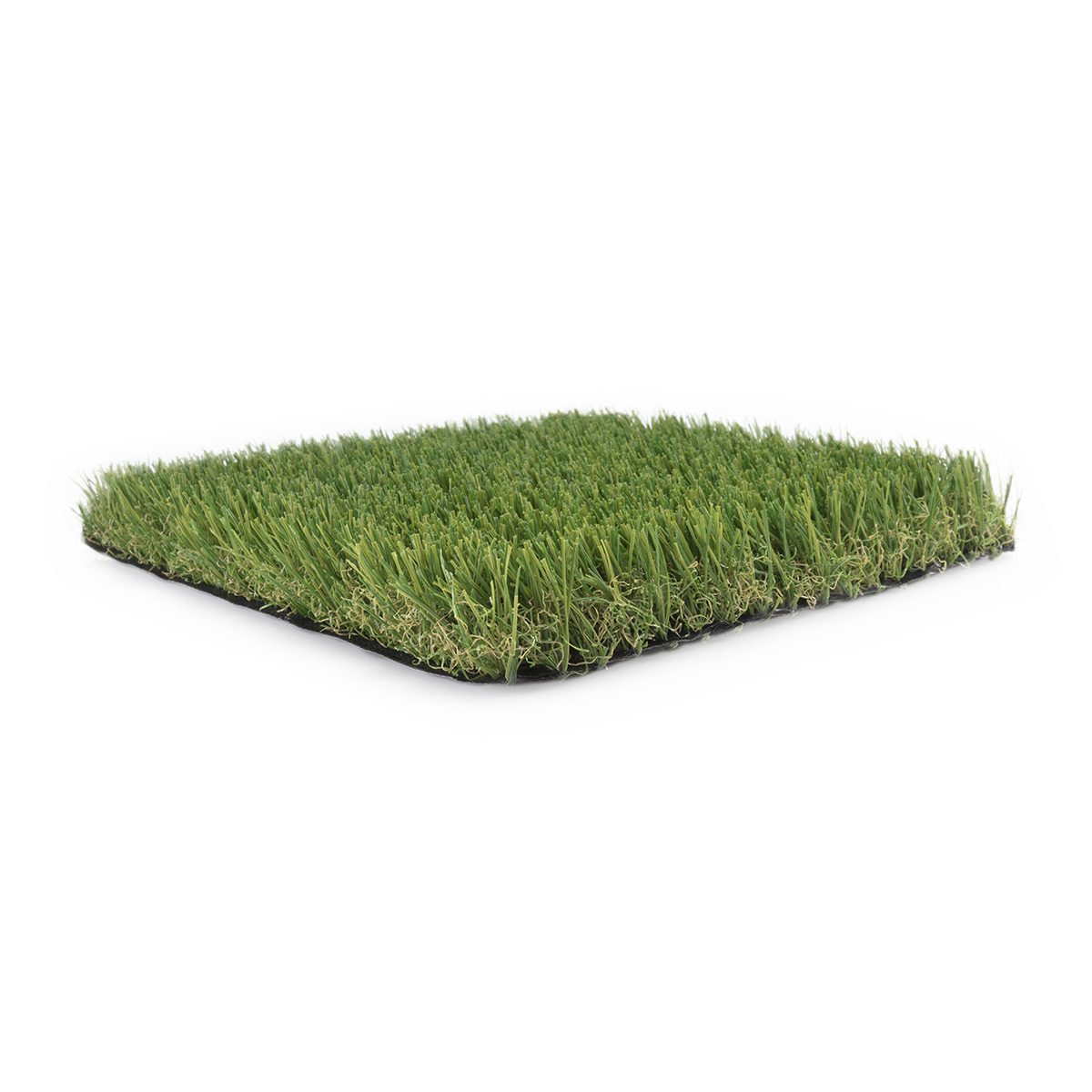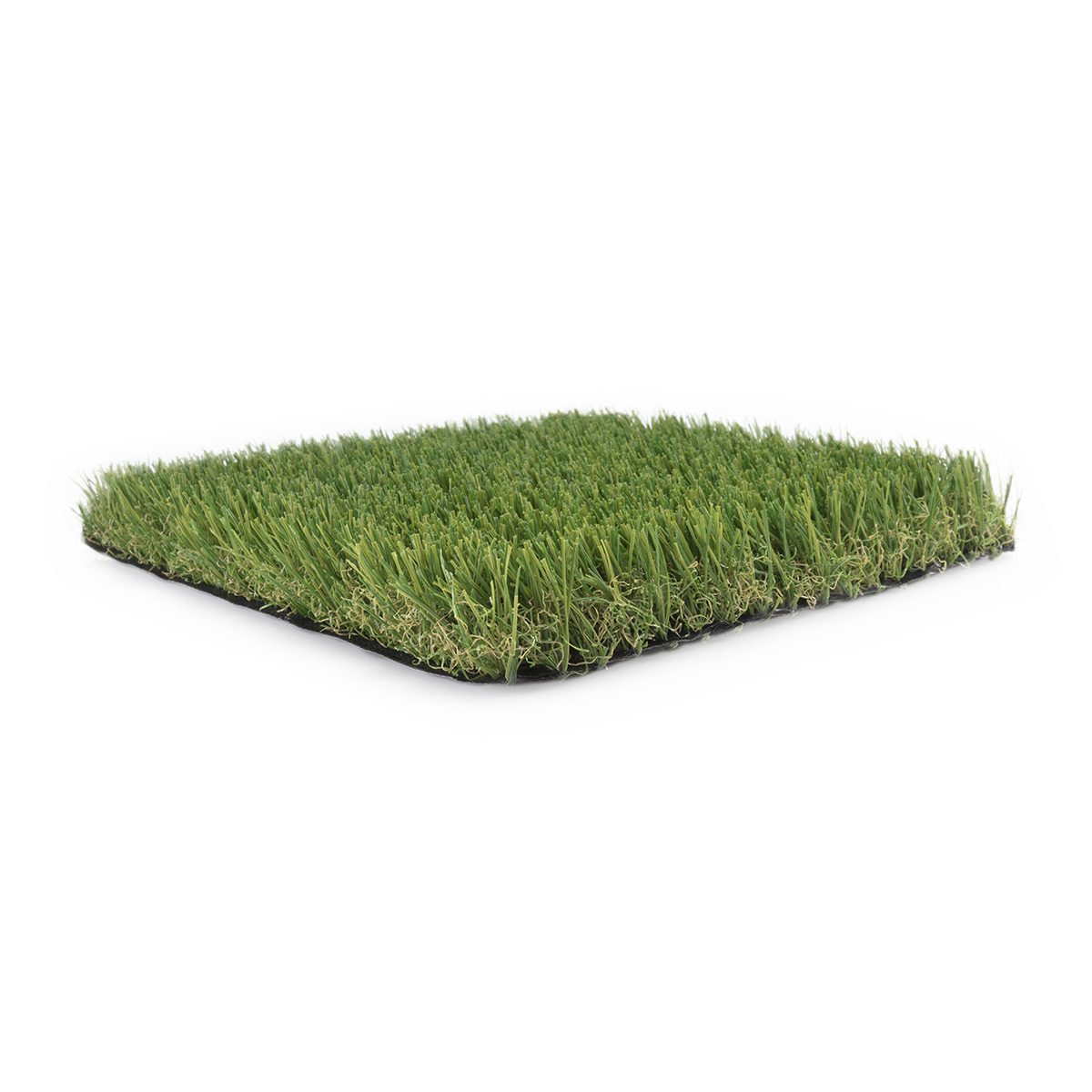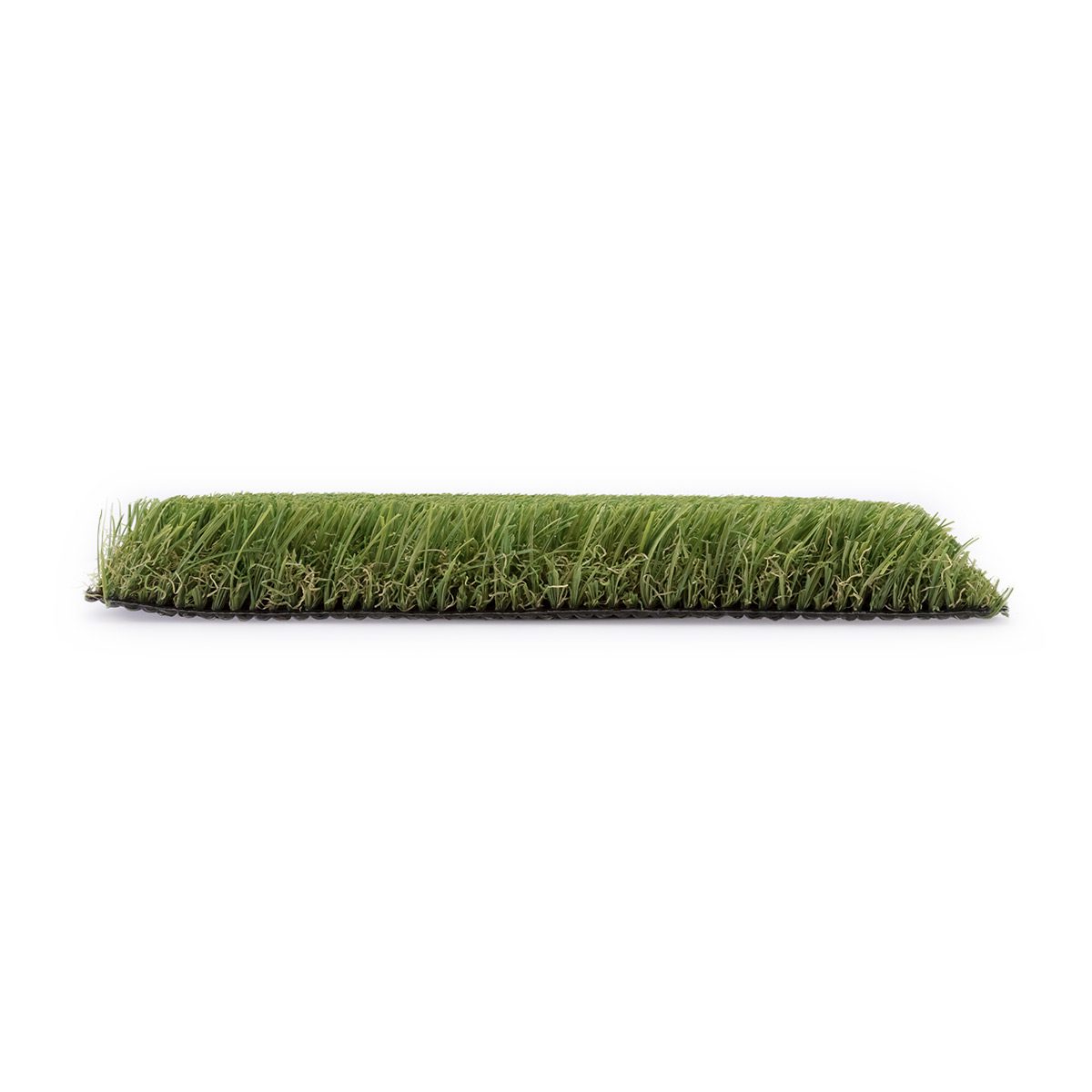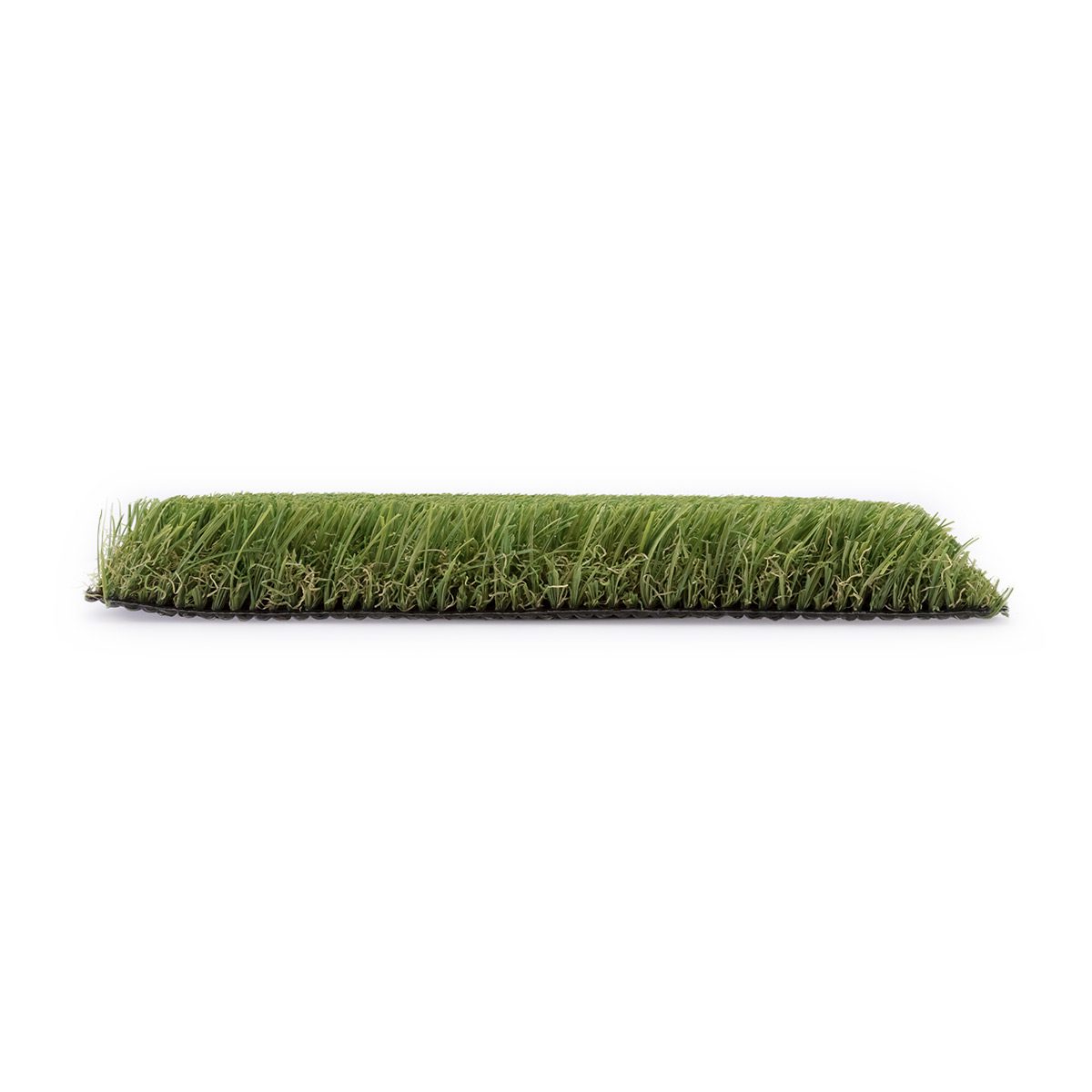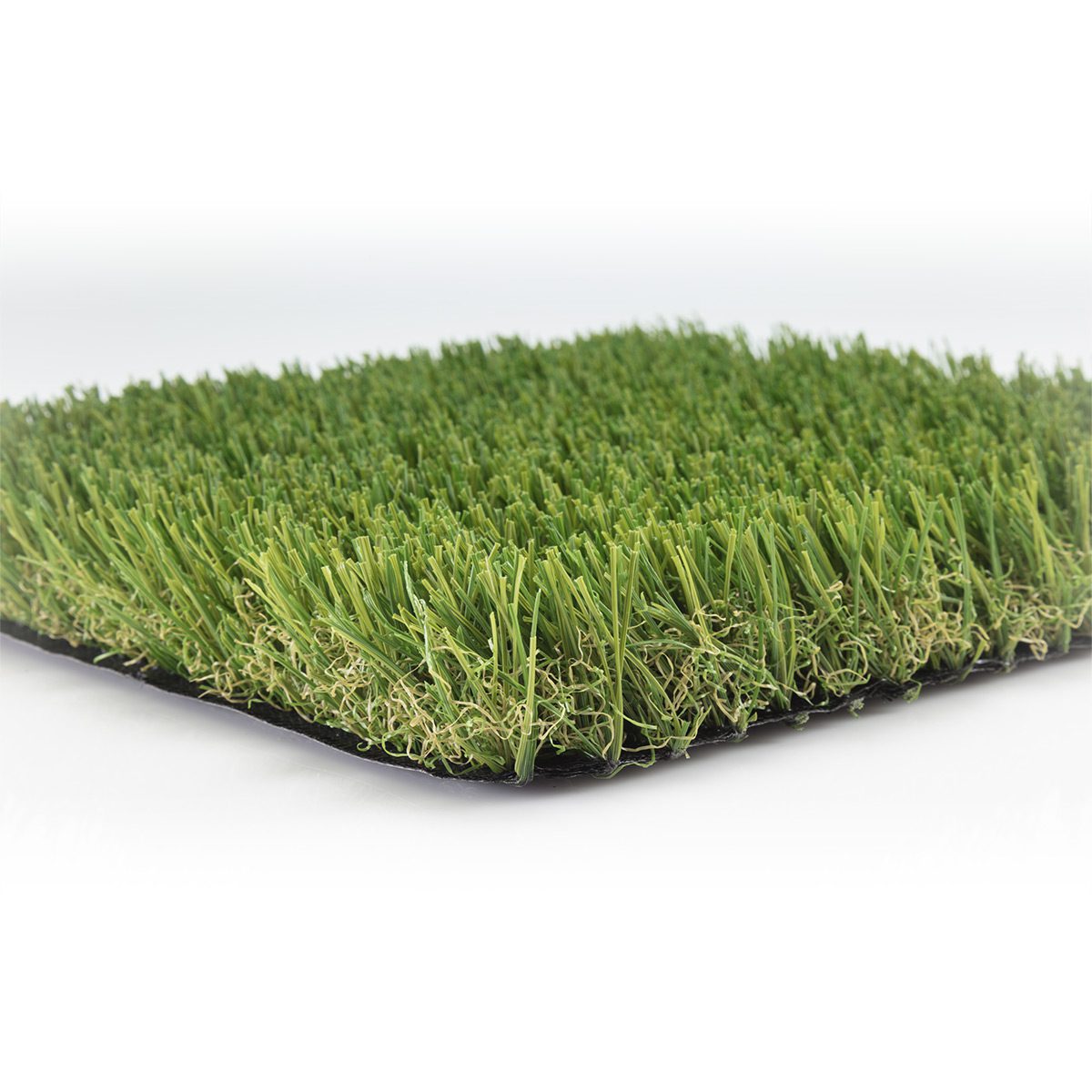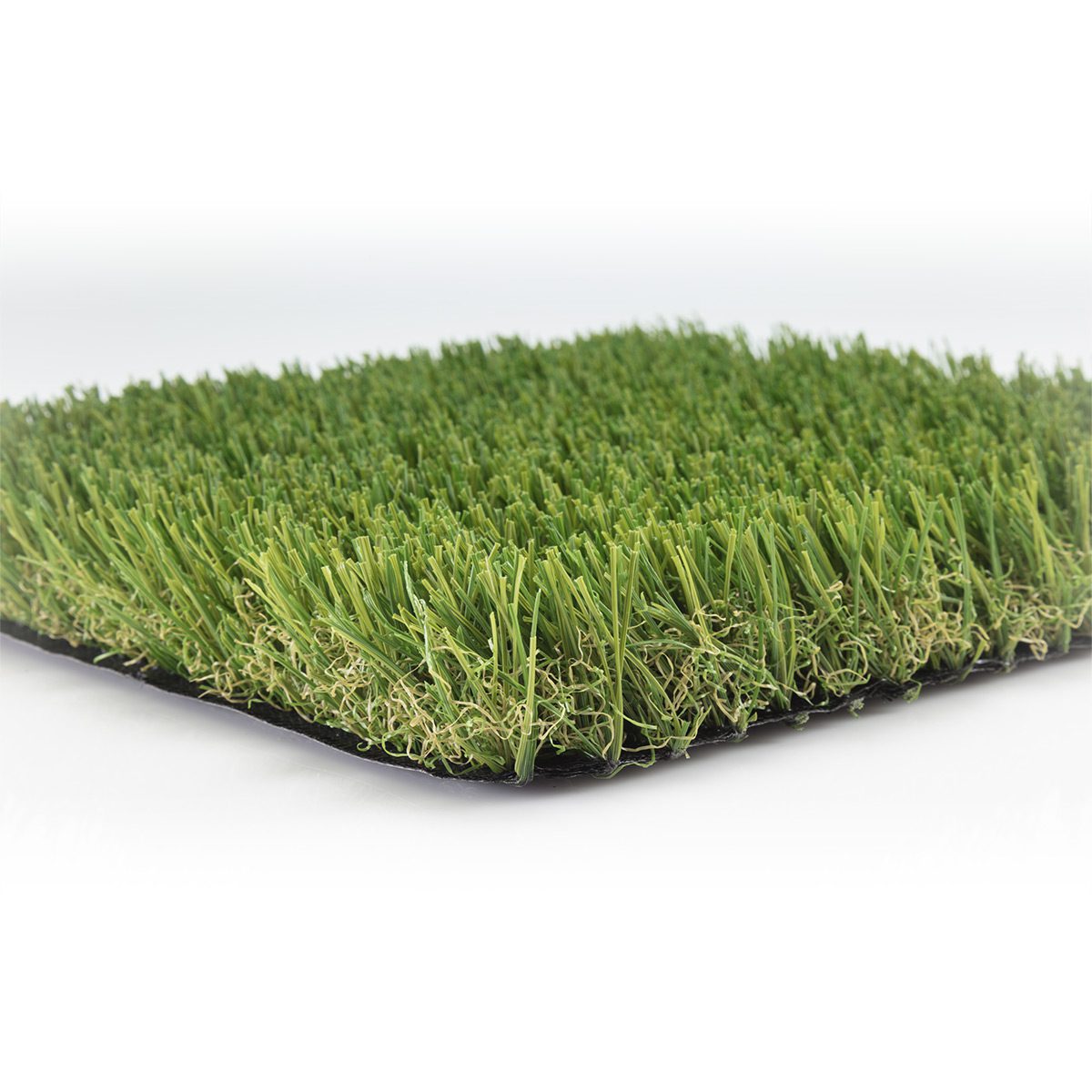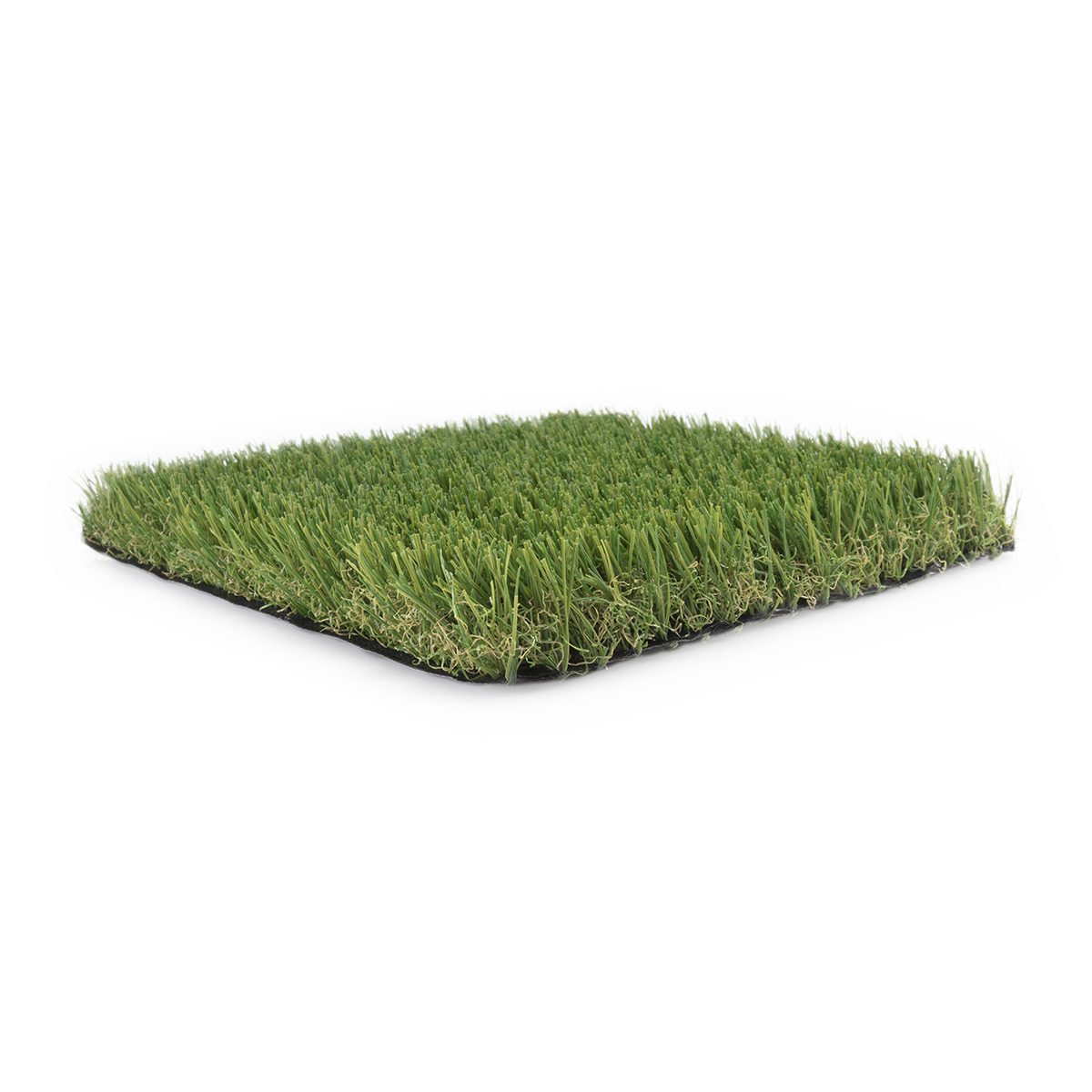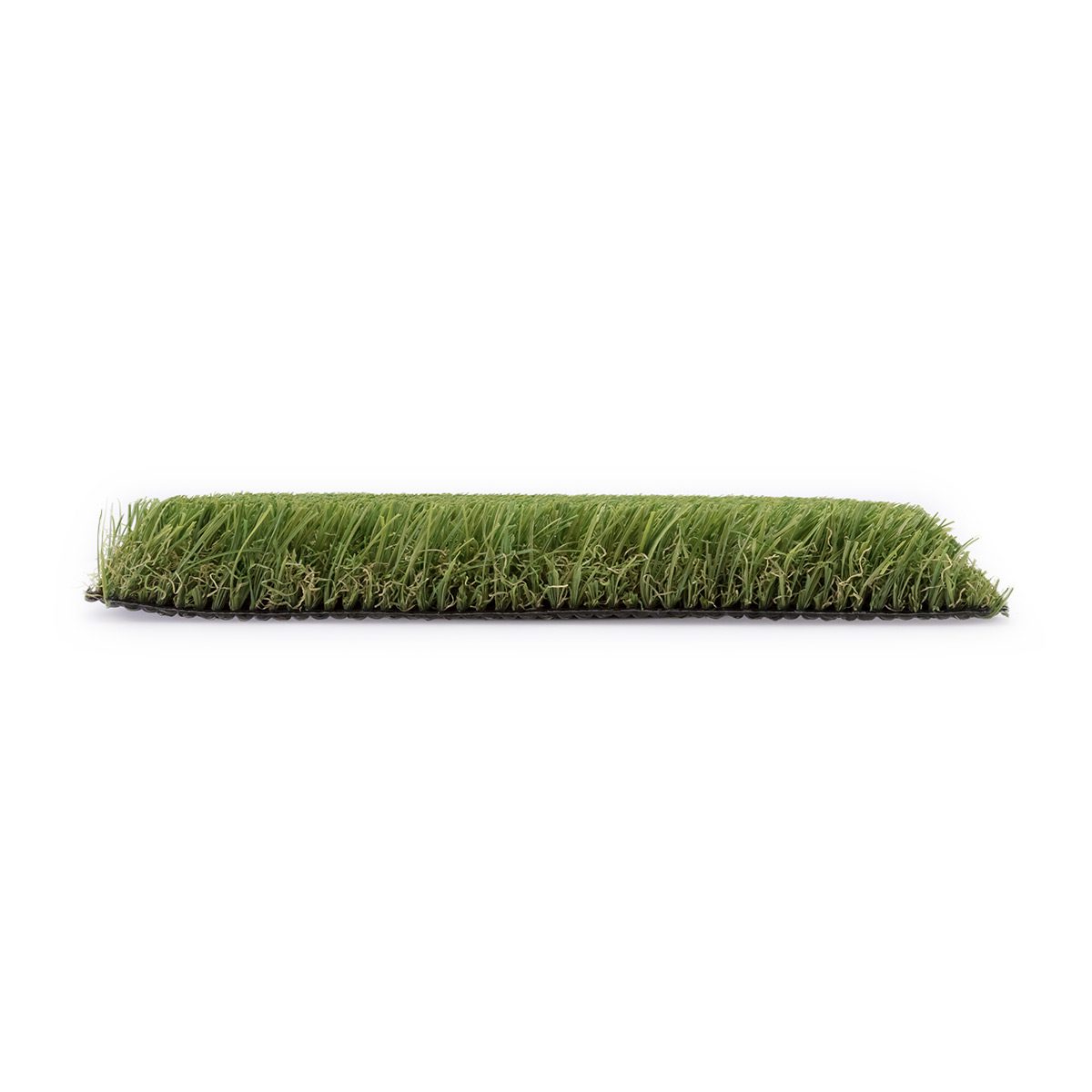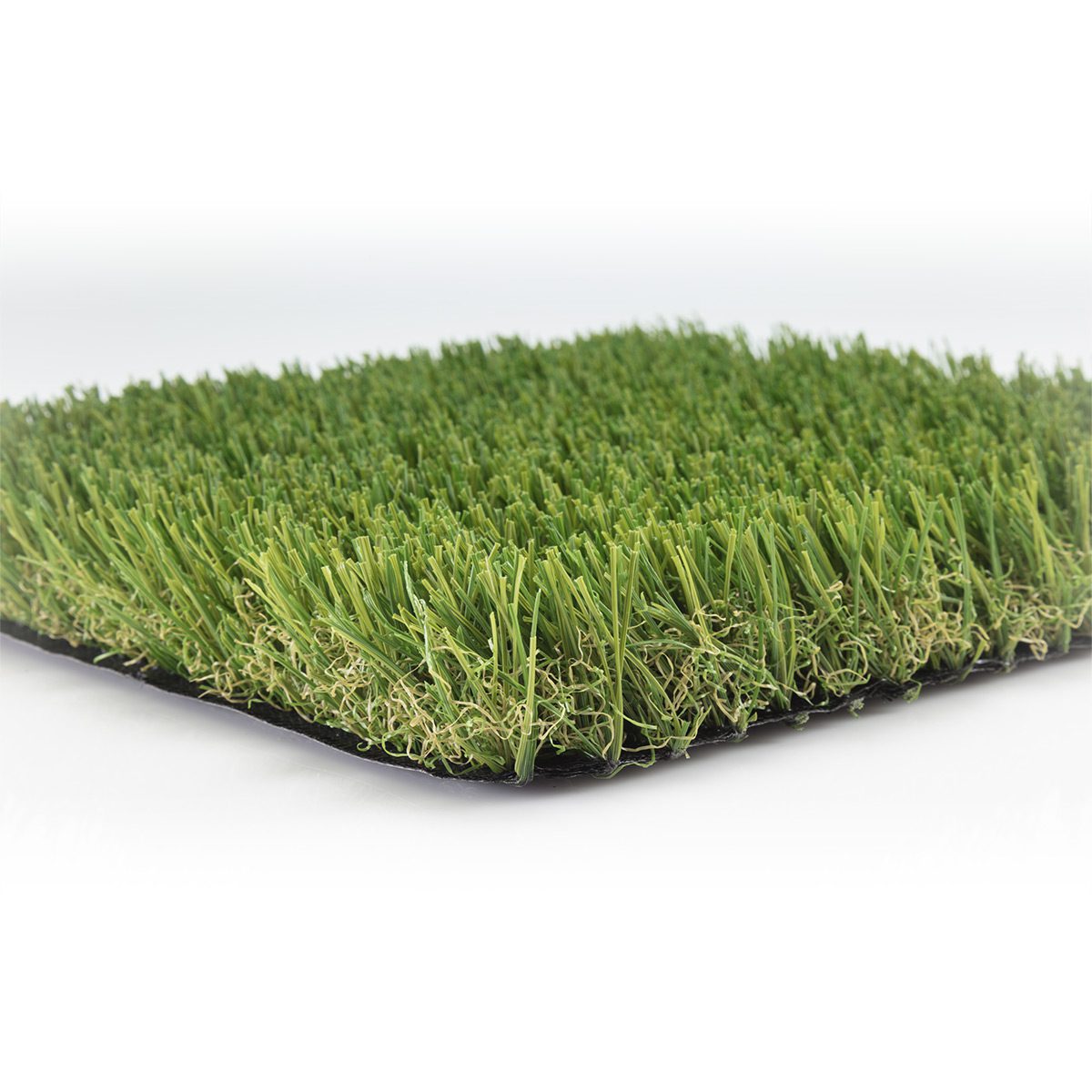 Overstock 60
$1.29 sq. ft.
Overstock 60 is the lowest cost turf we offer. This turf is high quality yet has a rock bottom price because it has been discontinued or we no longer update it's inventory. On average*, Overstock 60 features a mix of olive green and field green turf fibers that delivers a superior natural aesthetic. The turfs Mini Wave shaped yarn fibers are highly durable and disperse sunlight, giving the turf a low sheen and a surface that is 15 degrees cooler to the touch. This synthetic grass is perfect for any home, playground or commercial building.

Calculate your quantity here:
Out of stock
Product Description
• CoolFlo Technology–Yarn shape increases airflow and lowers surface temperature
• Unique Mini Wave blade design deflects light reduces sheen
• Durable yarn shape creates stronger fiber strength
• UV stabilized yarns to resist fading from the sun
• Non-flammable, anti-acid yarn resistant to chemical attack
Specs and product details are based on average overstock products.
SPECIFICATIONS
• Pile Height: 1 ½"
• Face Weight: 6o oz
• Total Weight: 87 oz
• Yarn Color: Field/Olive
• Thatch Color: Brown/Green
• Yarn Material: Monofilament Polyethylene (PE)
• Thatch Material: Texturize PE
• Backing Material: 27 oz Polyurethane
• Machine Gauge: 3/8"
• Infill Ratio: 1-2 lbs
• Roll Width: 15'
• Drain Rate: 28 inch per hour
• Shipping Weight: 950 lbs per roll (15 x 100)
• Roll Diameter: 24 inches
• Recommended Use: Low to Moderate Traffic
Only logged in customers who have purchased this product may leave a review.