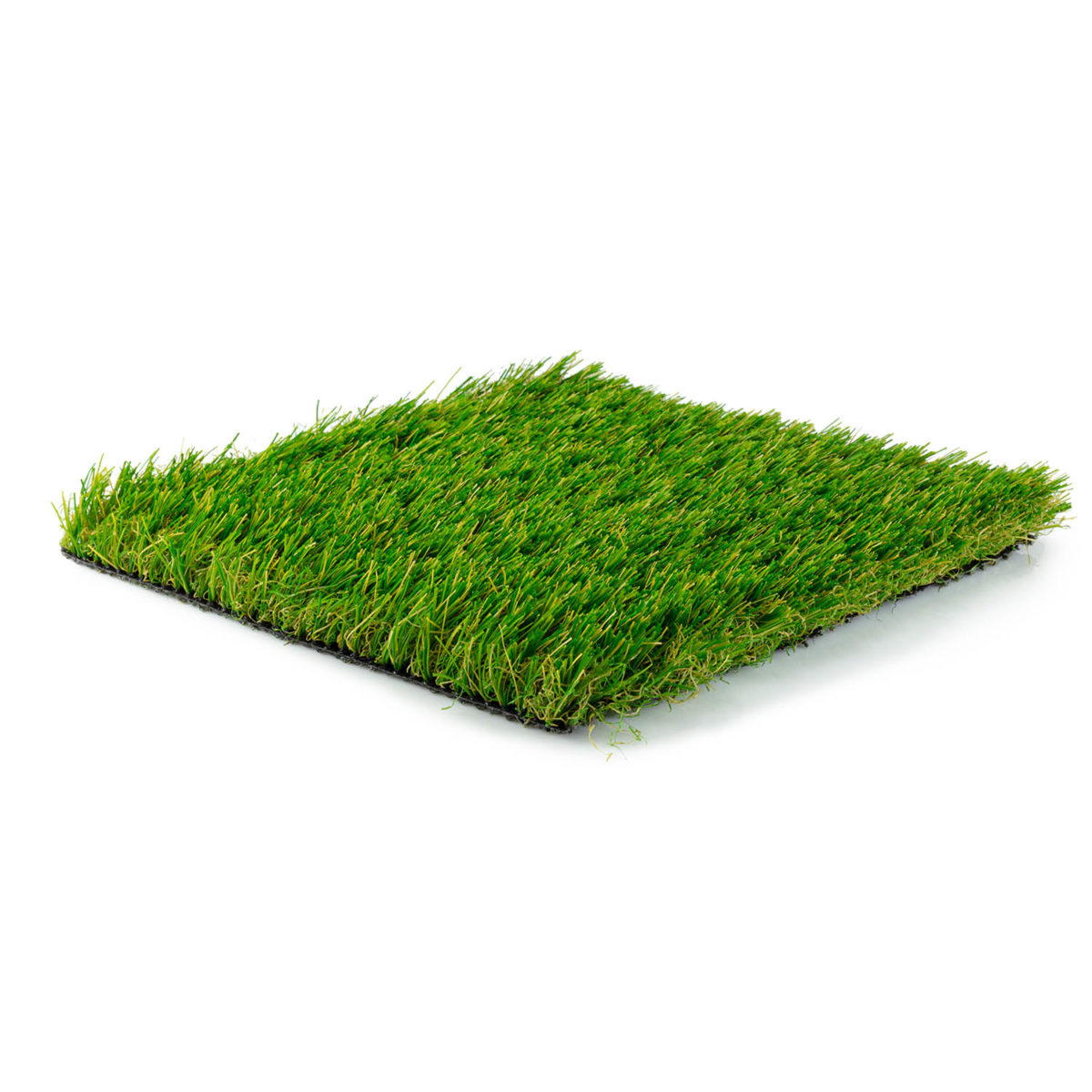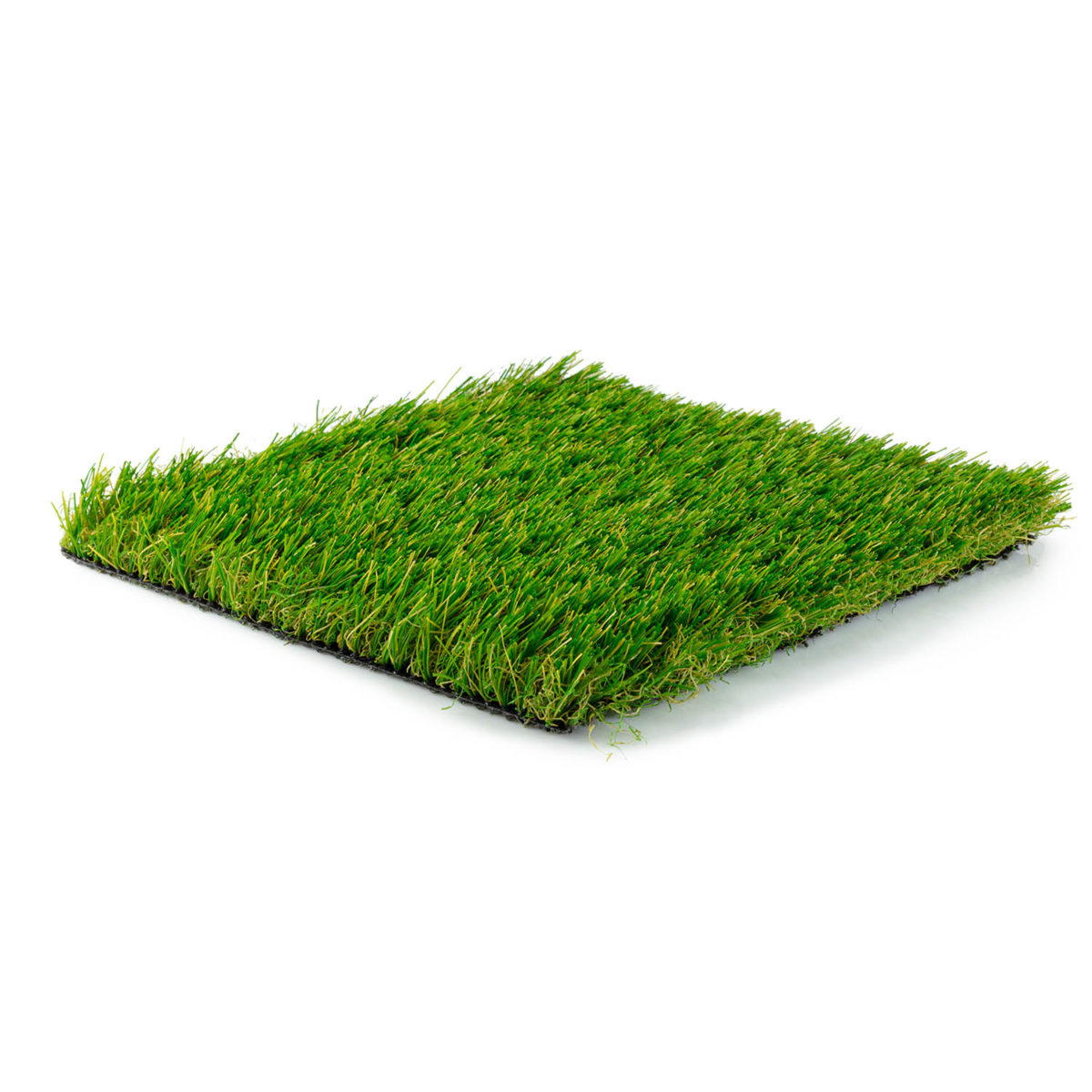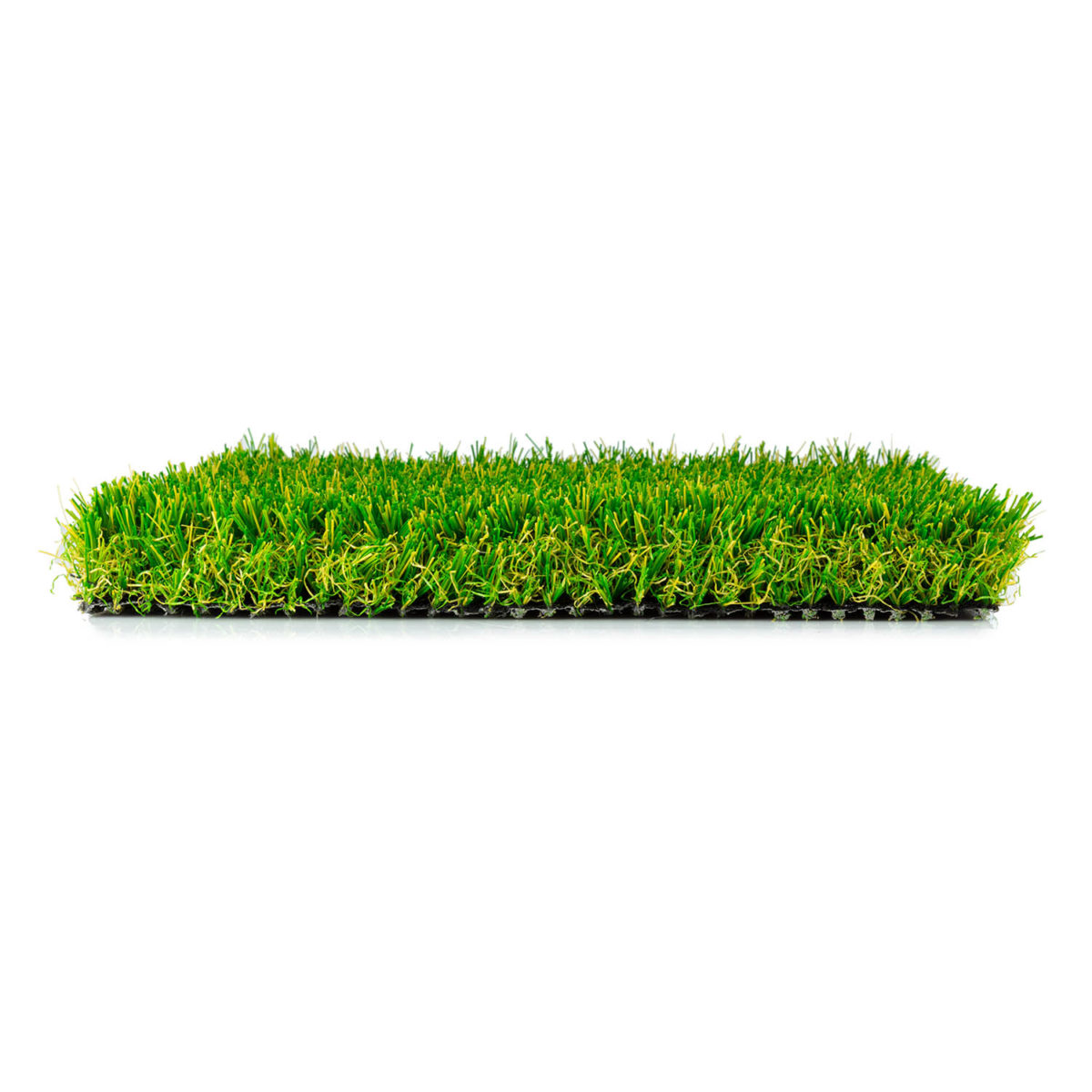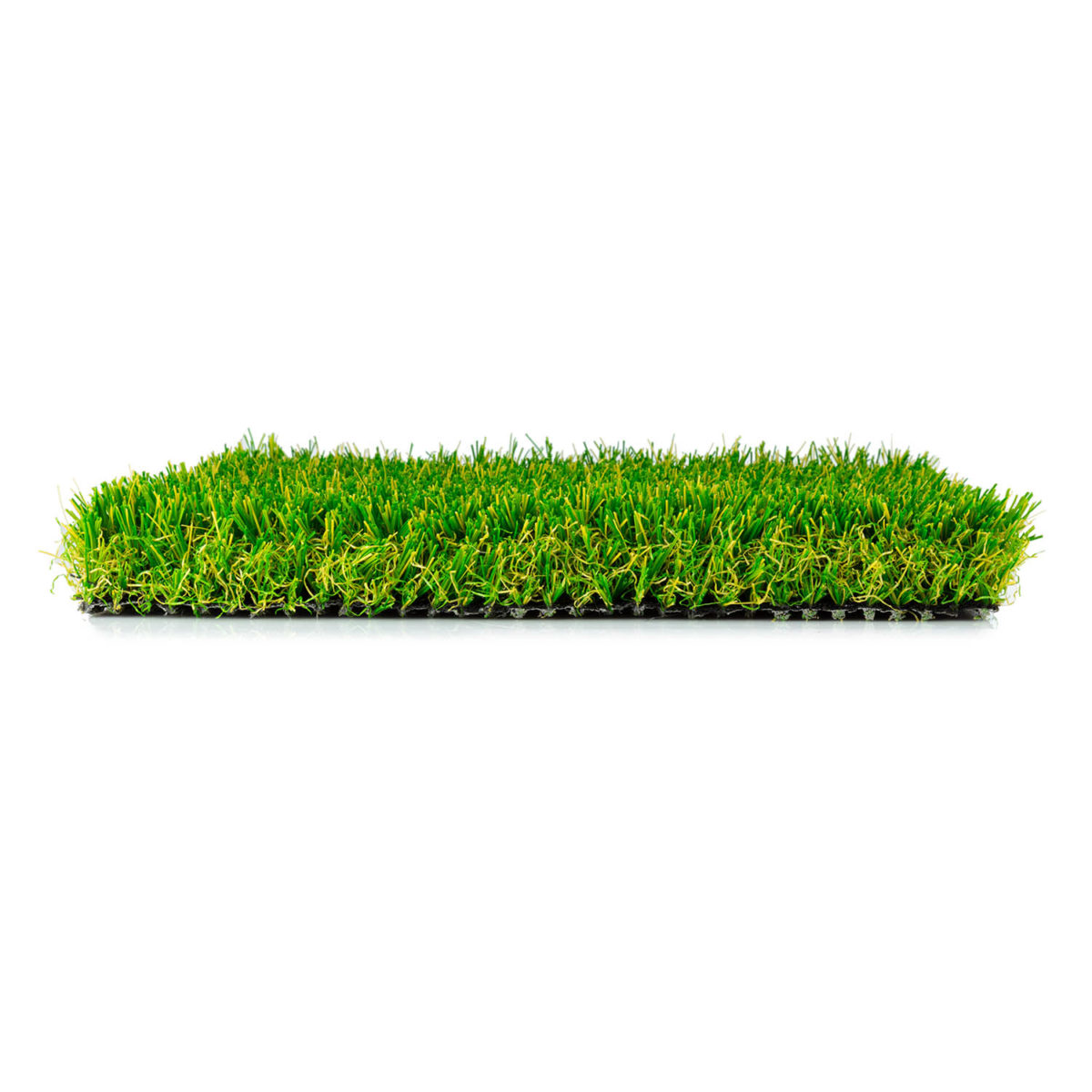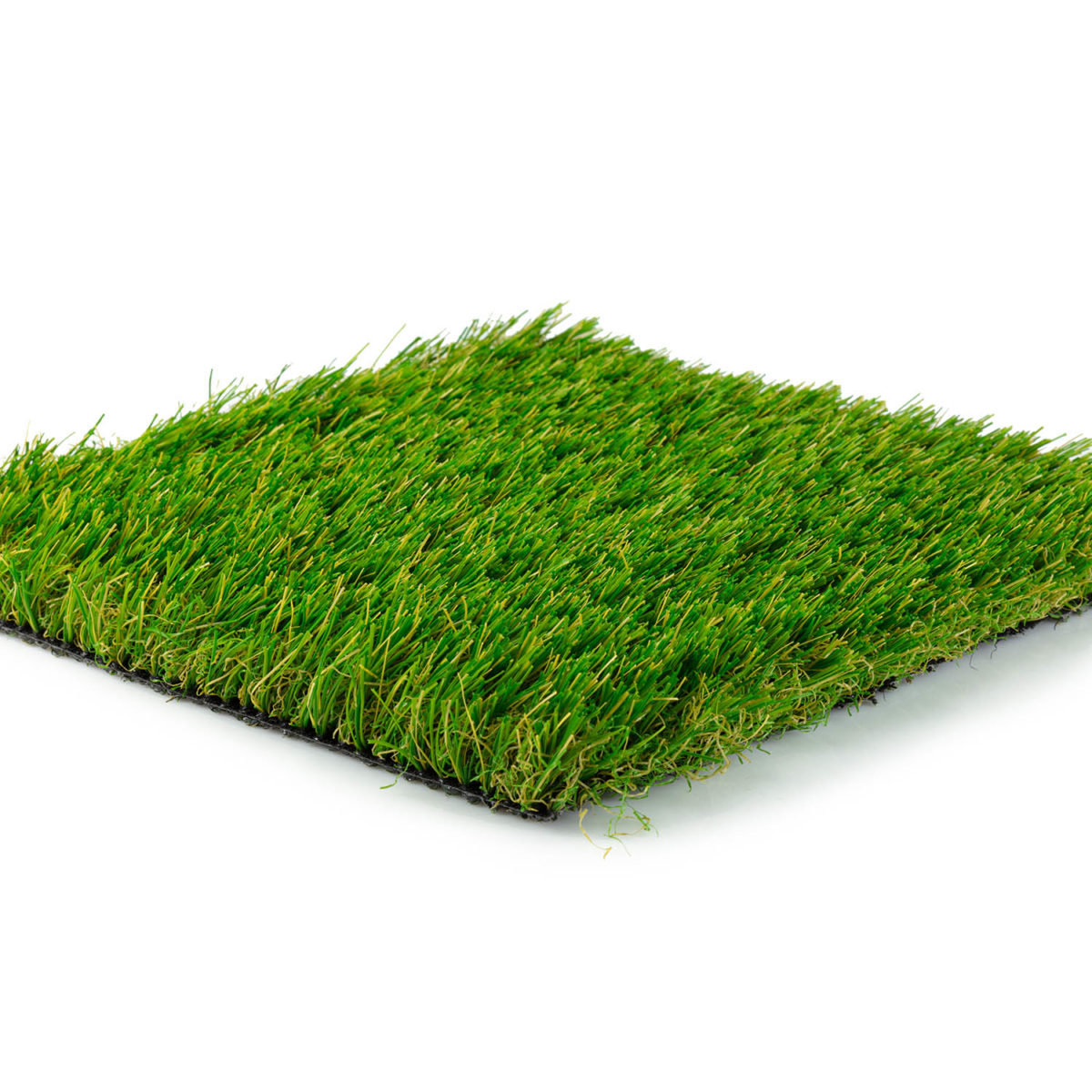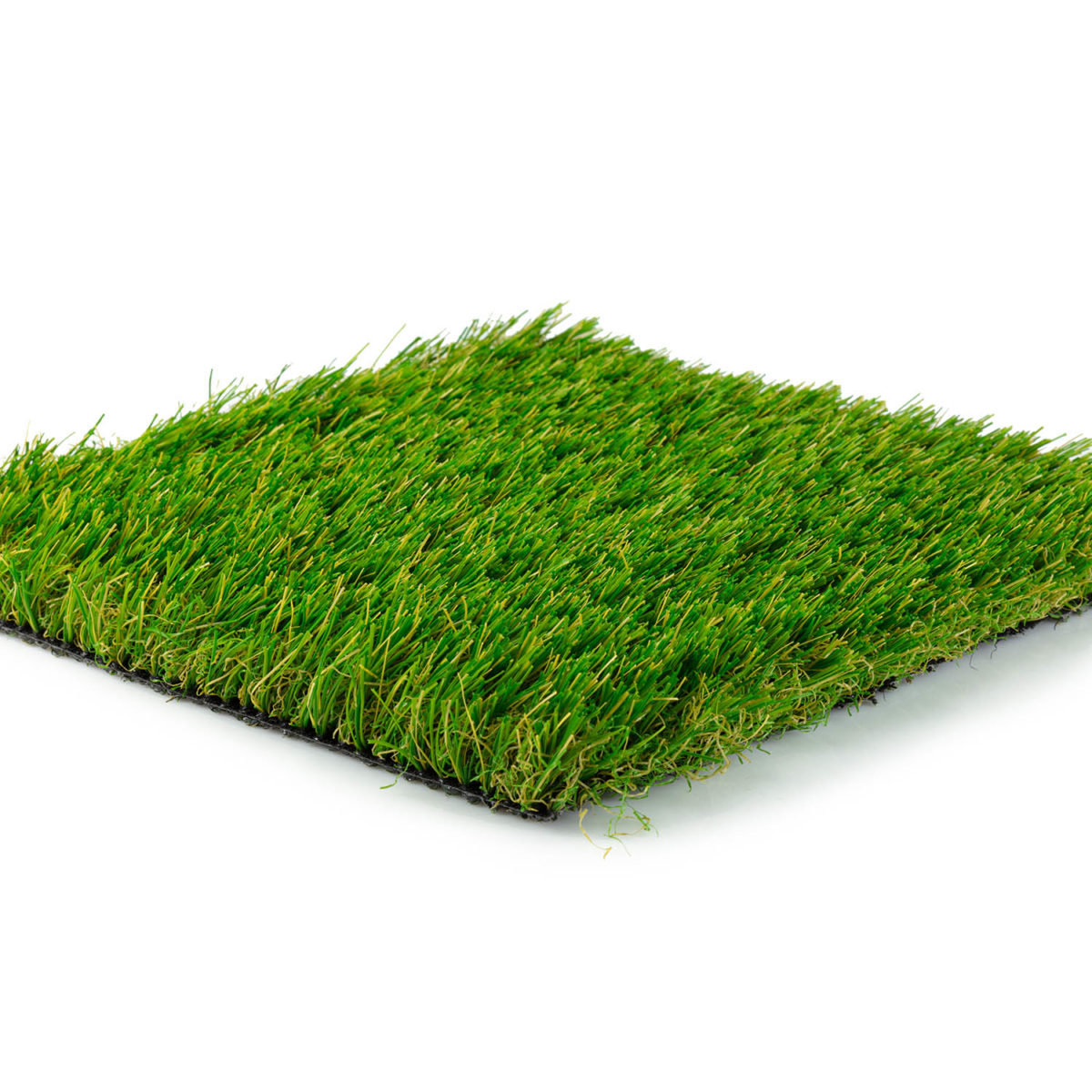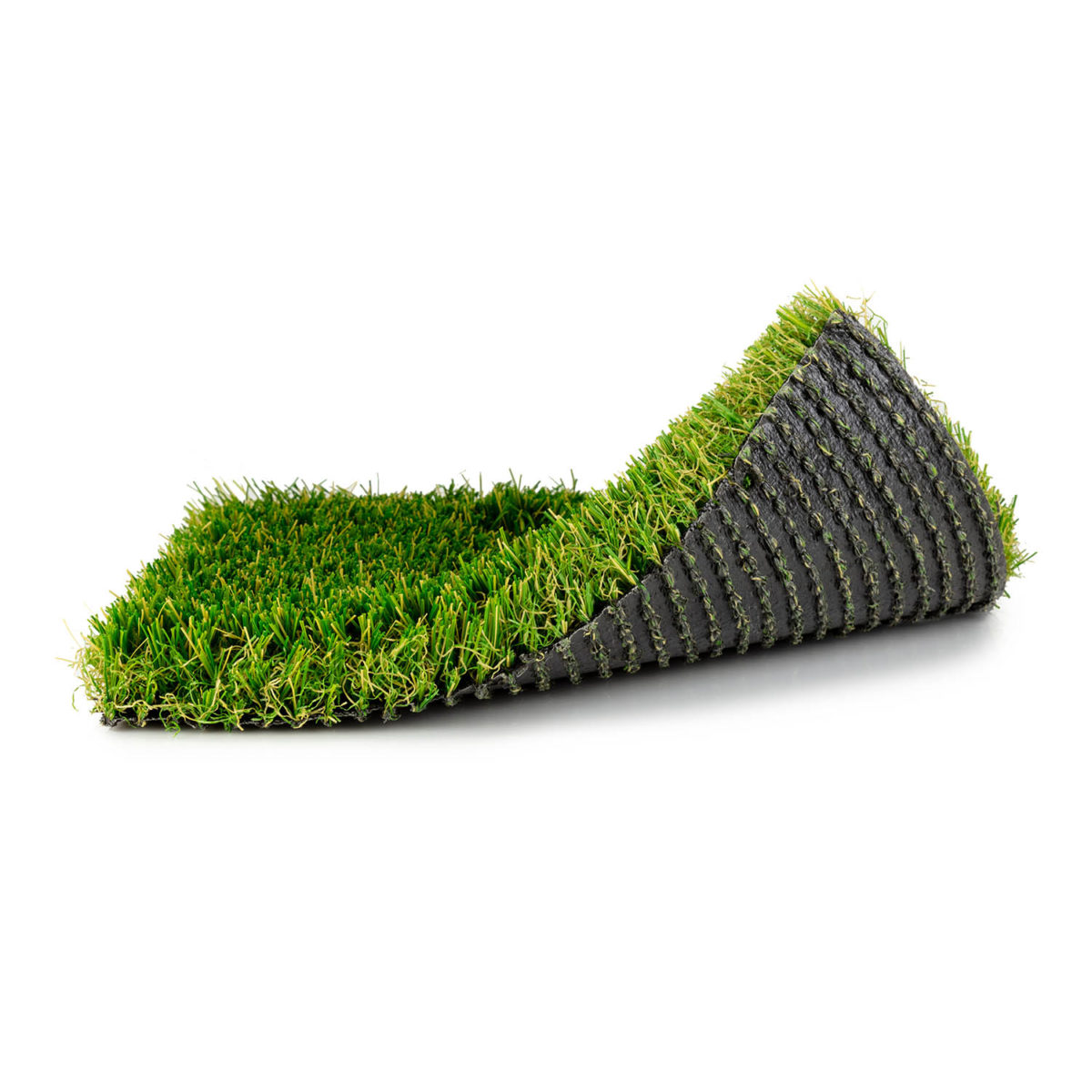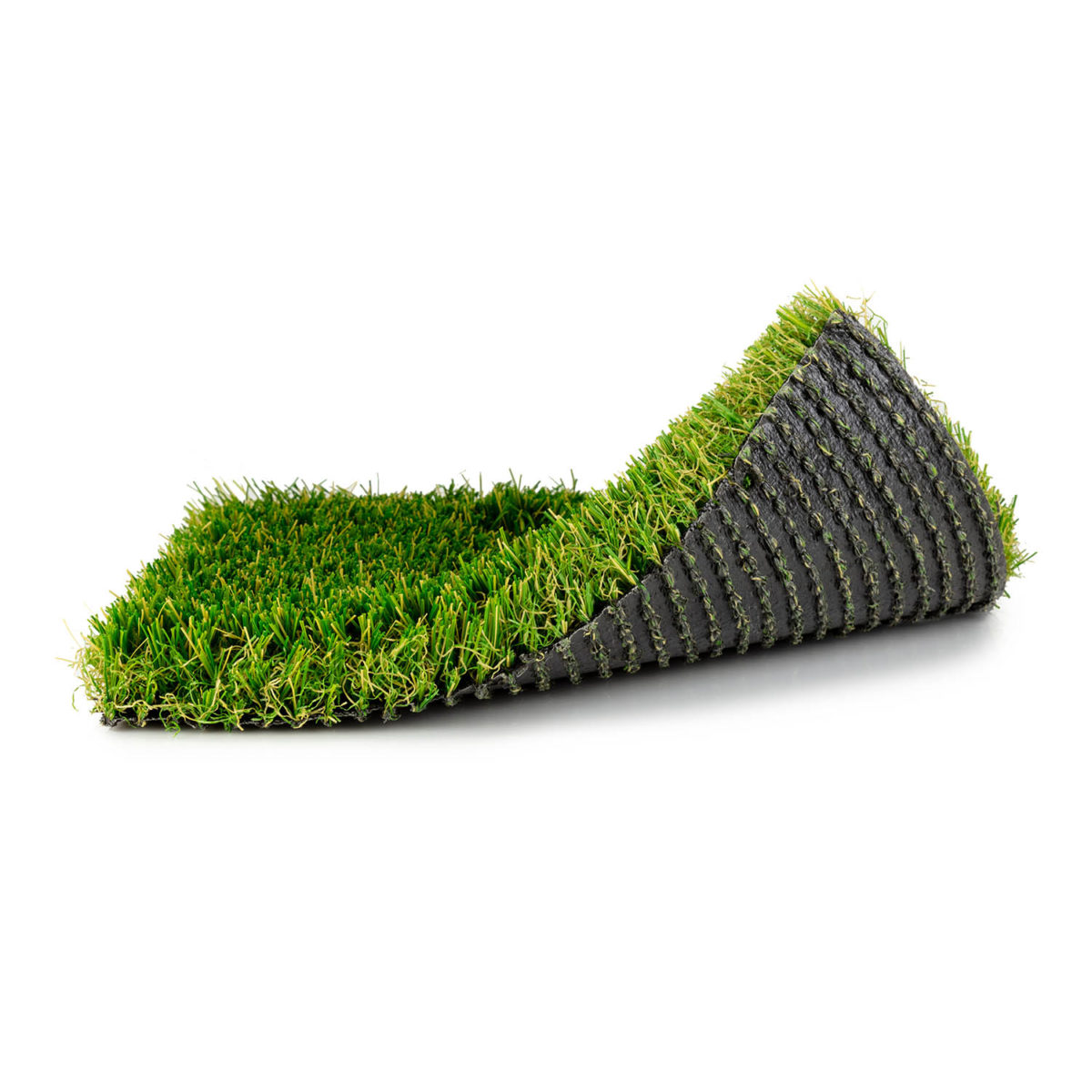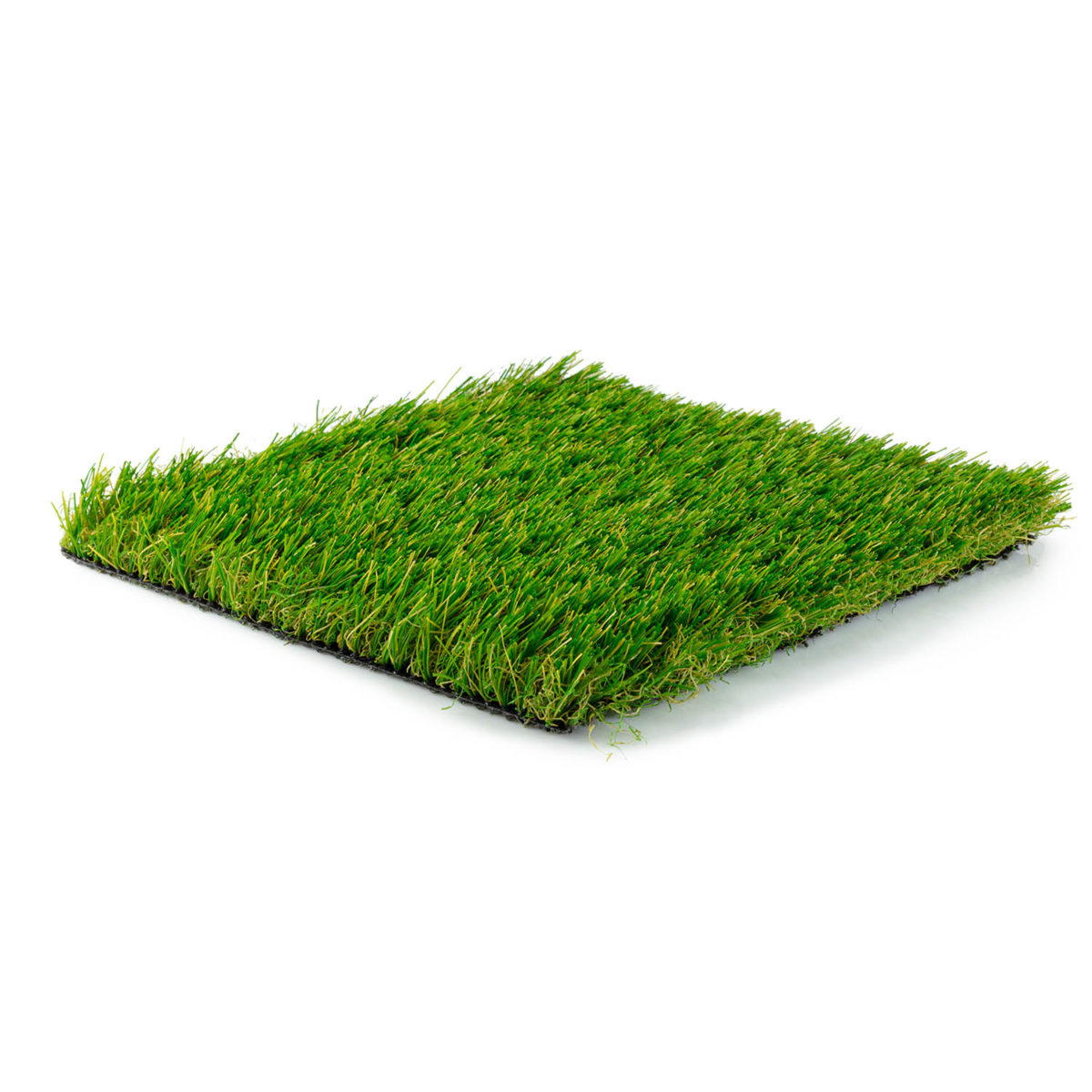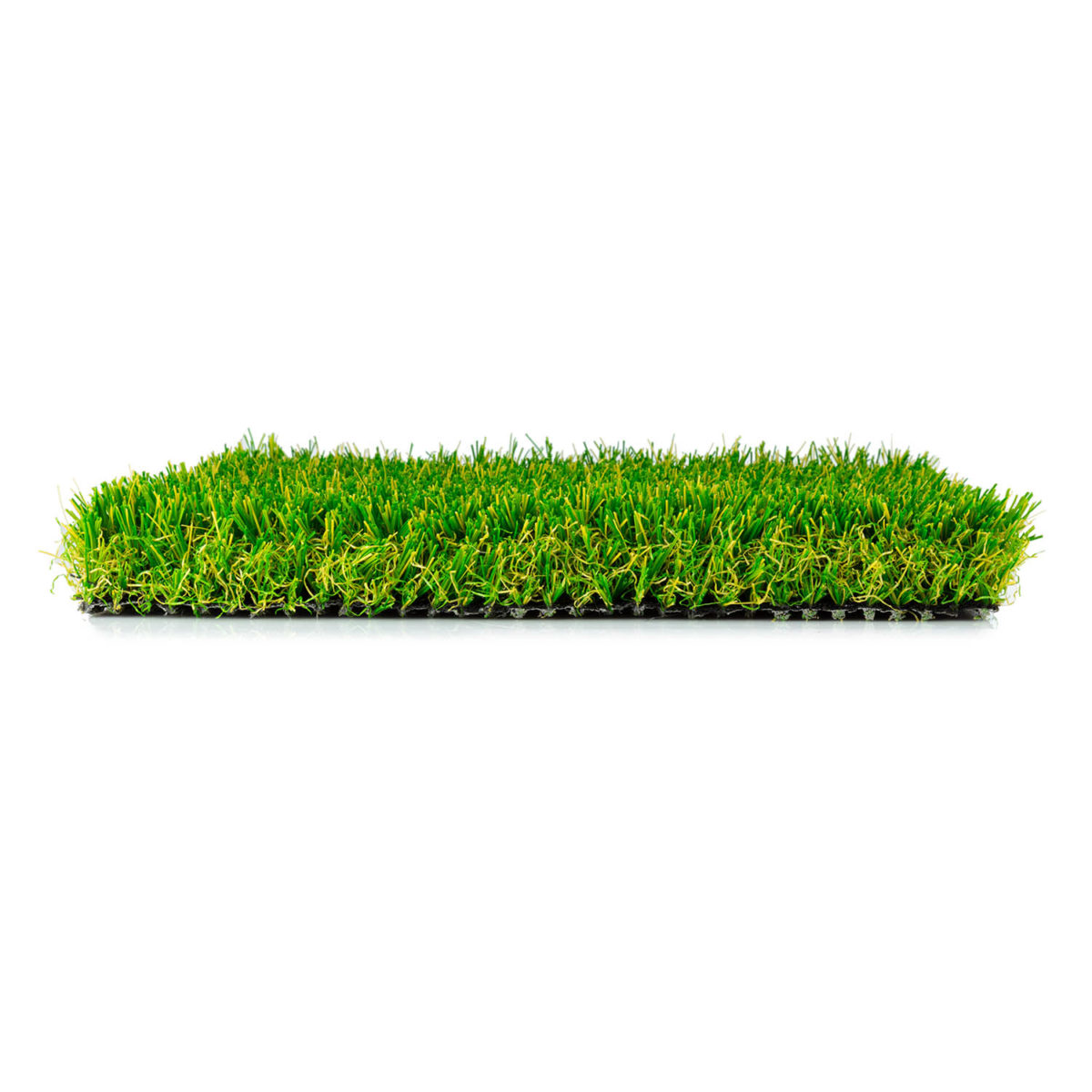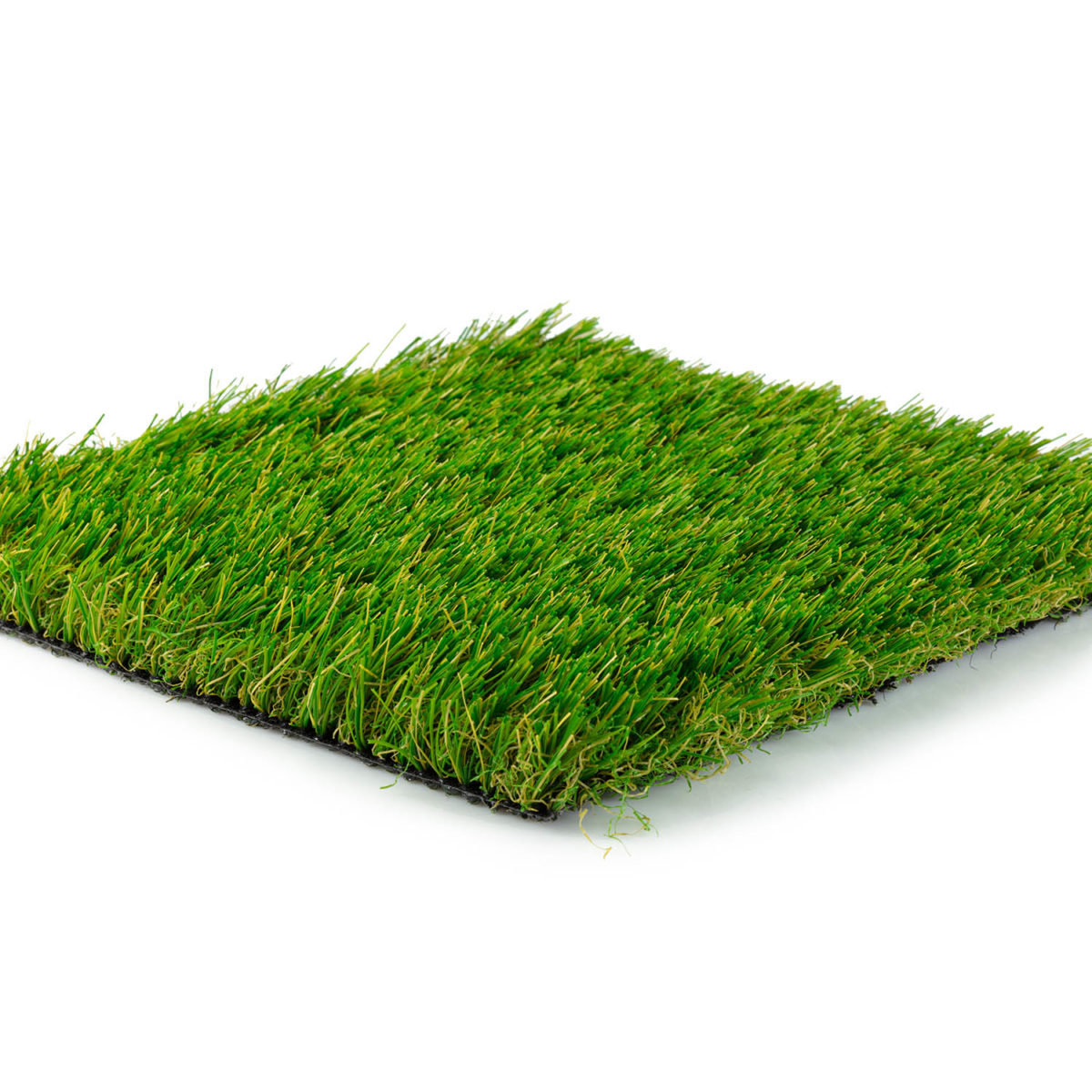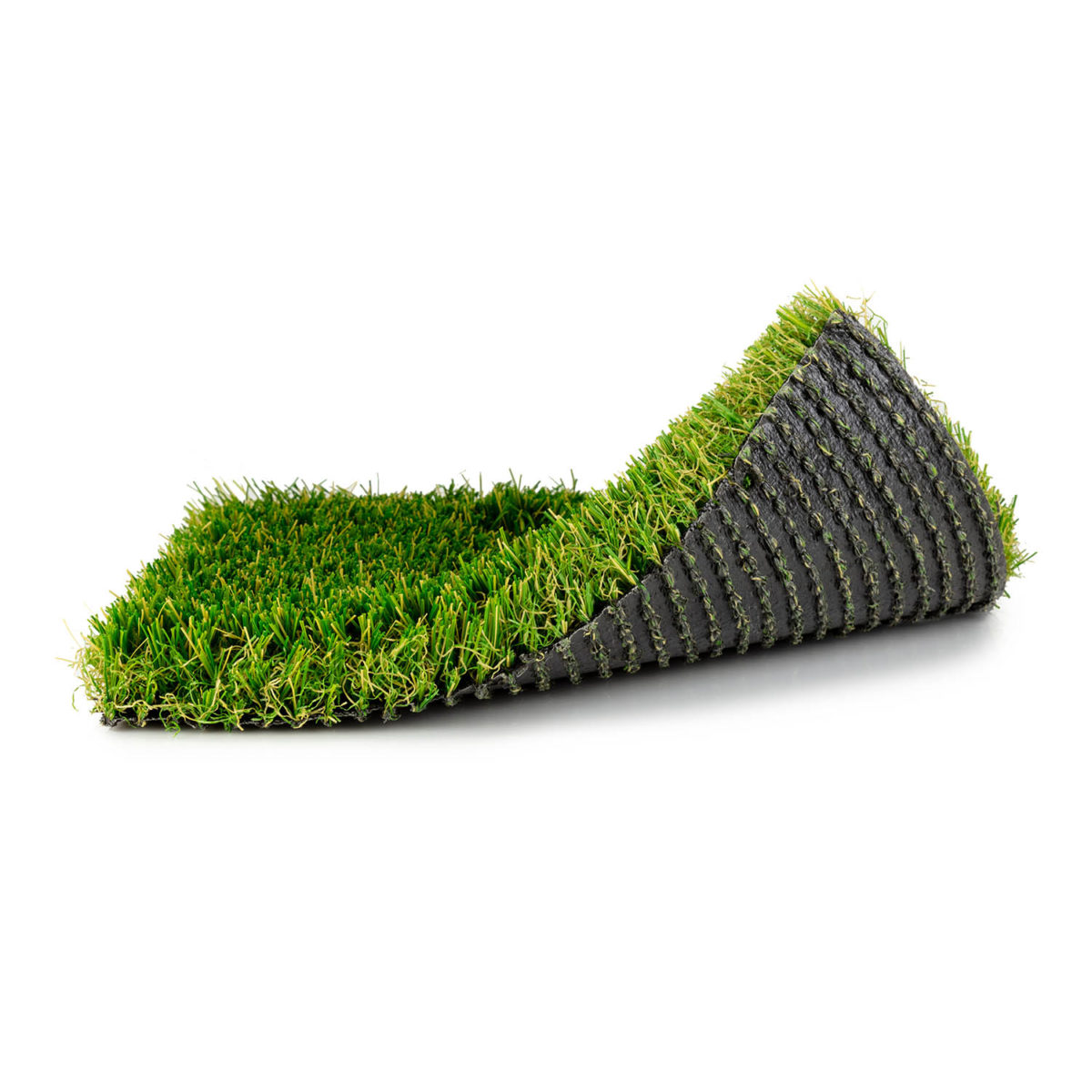 Natural Blend Pro
Natural Blend Pro is the tallest and densest turf around. With field, olive and brown Mini Wave shaped yarn blades coupled with its increased height, it appears even more real and authentic than earth grown turf. With a face weight of 80 oz, Natural Blend Pro performs just as good as it looks, making it the most ideal choice for landscape application such as parks, homes and commercial properties with high traffic.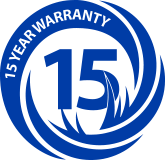 Calculate your quantity here:
Product Description
KEY FEATURES
• CoolFlo Technology –Yarn shape increases airflow and lowers surface temperature
• Unique Mini Wave Shape blade
• Durable yarn shape creates stronger fiber strength
• UV stabilized yarns to resist fading from the sun
• Non-flammable, anti-acid yarn resistant to chemical attack
SPECIFICATIONS
• Pile Height: 1 3/4"
• Face Weight: 80 oz
• Total Weight: 107 oz
• Yarn Color: Field/Olive/Brown
• Thatch Color: Brown/Green
• Yarn Material: Monofilament Polyethylene (PE)
• Thatch Material: Texturized PE
• Primary Backing Material: 7 oz Dual Layered Non-expansive
• Secondary Coating Material: 20 oz Polyurethane
• Tuft Bind: >10 lbs.
• Machine Gauge: 3/8"
• Infill Ratio: 2 – 3 lbs
• Roll Width: 15'
• Drain Rate: >28 inch per hour
• Shipping Weight: 1000 lbs per roll (15 x 100)
• Roll Diameter: 24 inches
• Warranty: 15 year
• Recommended Use: Moderate to High Traffic
Only logged in customers who have purchased this product may leave a review.