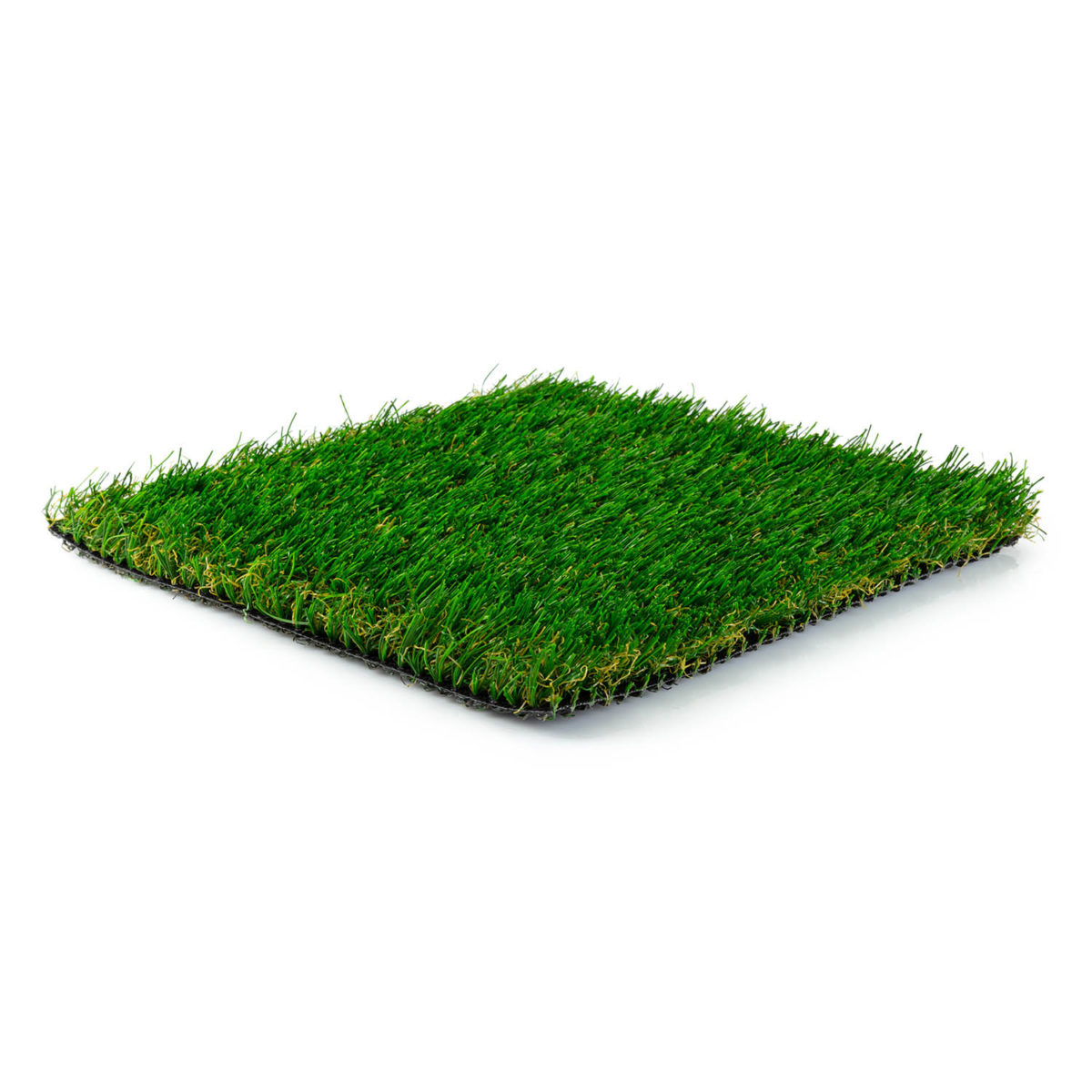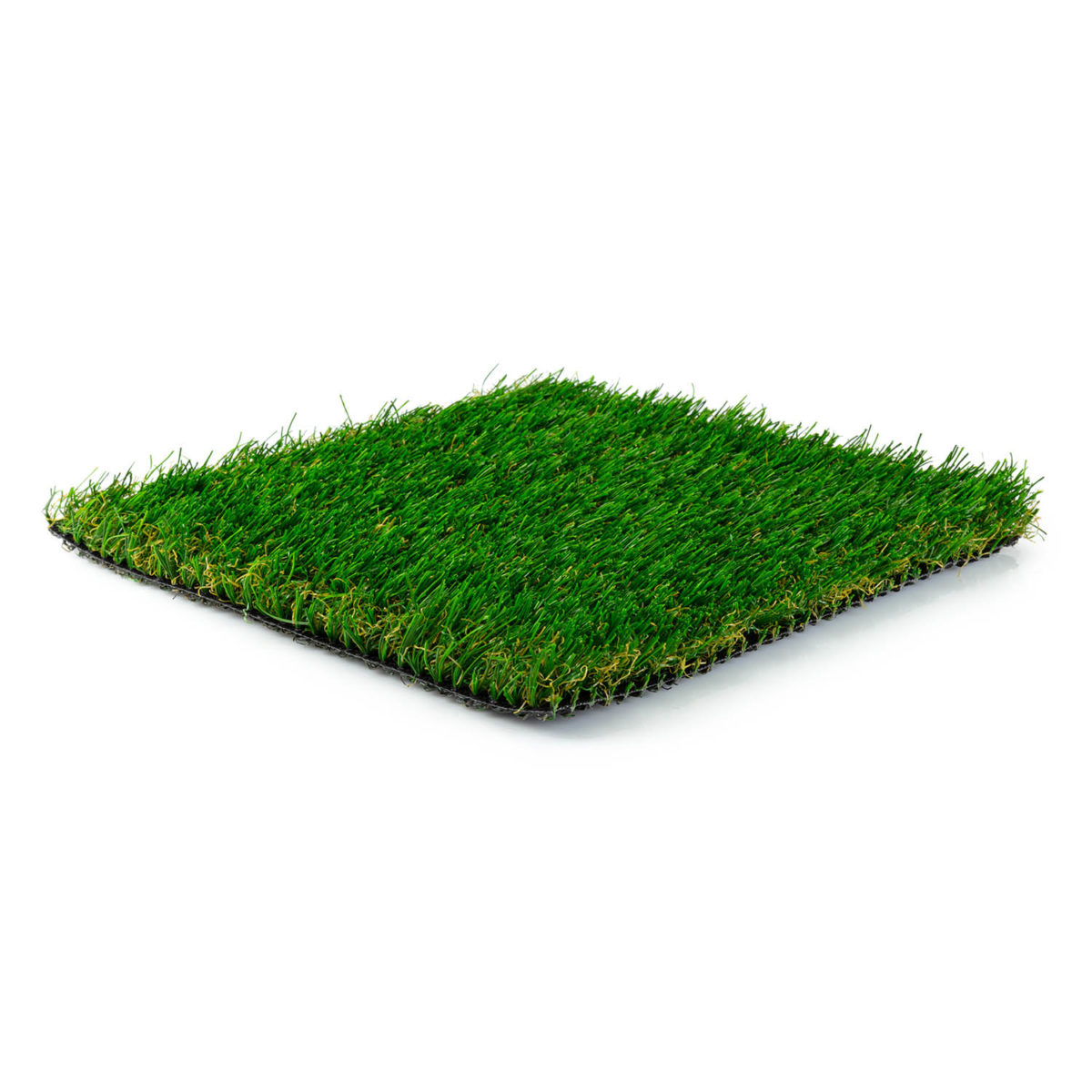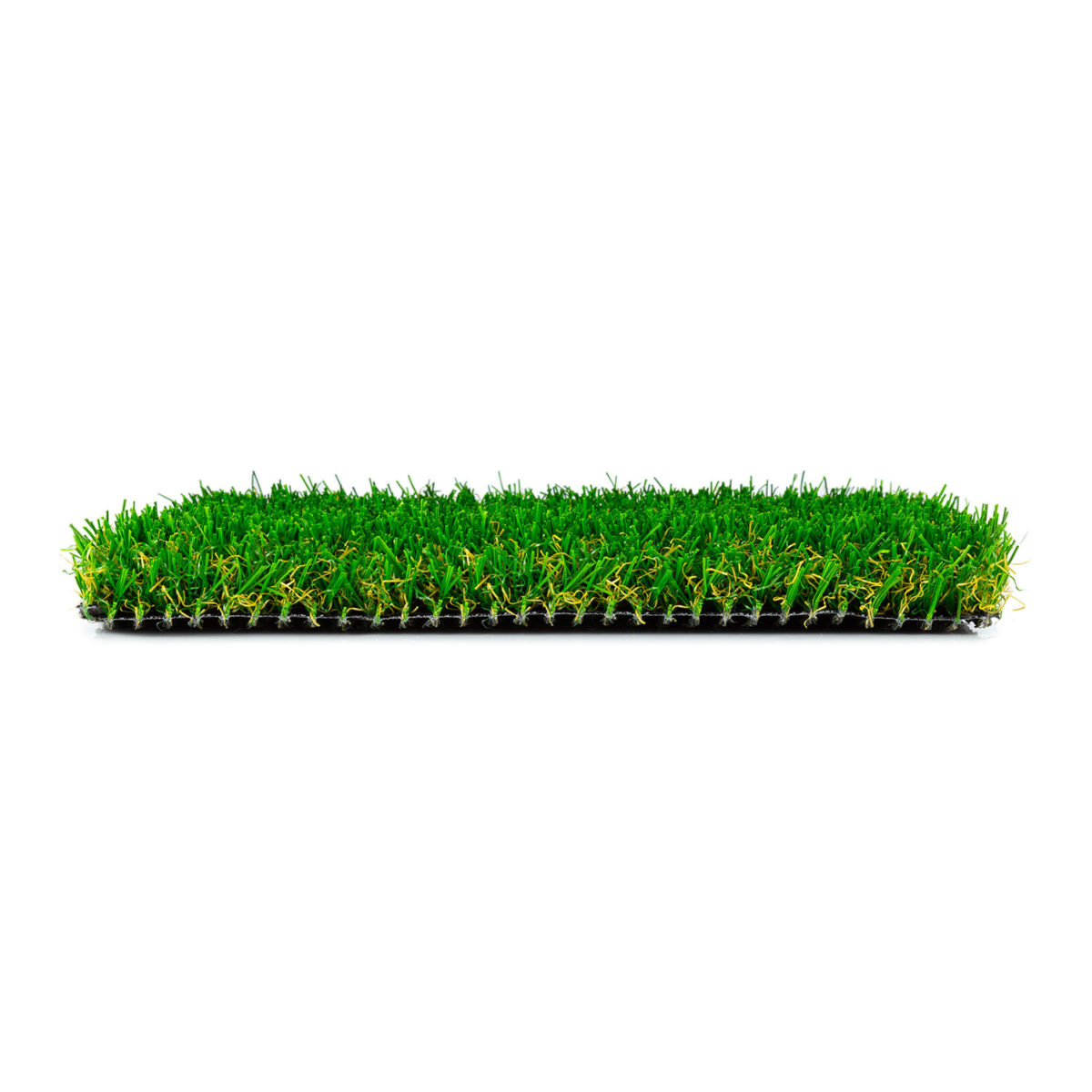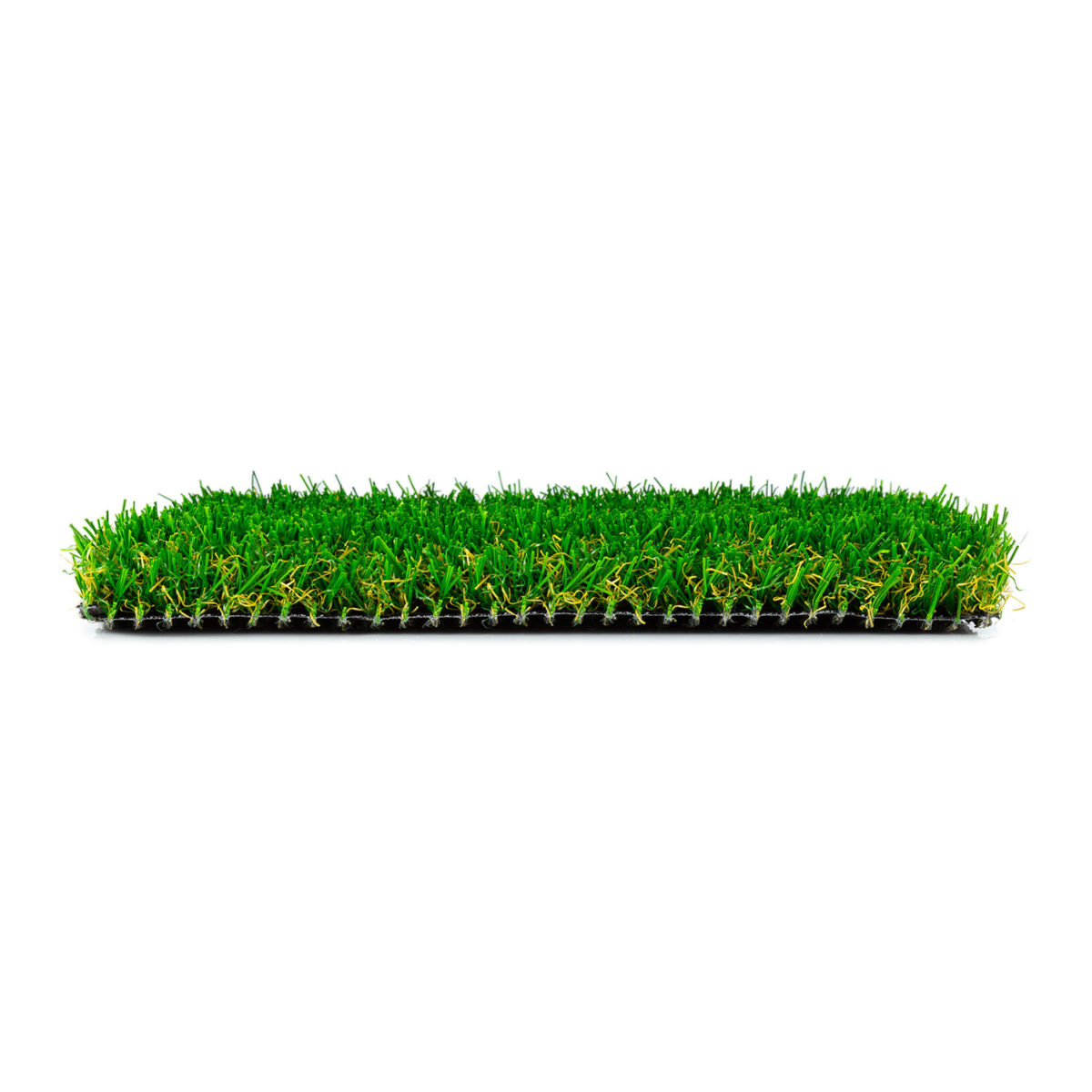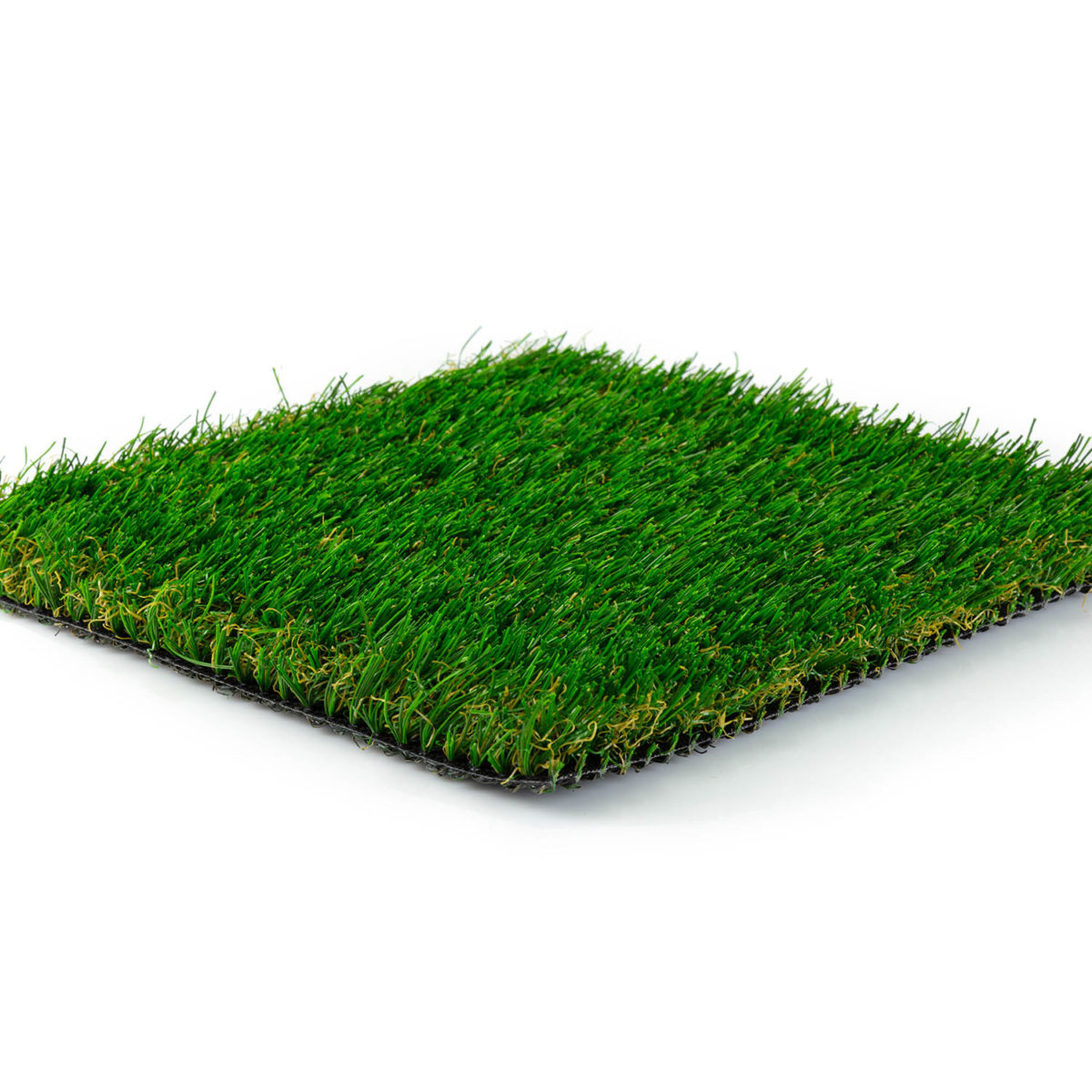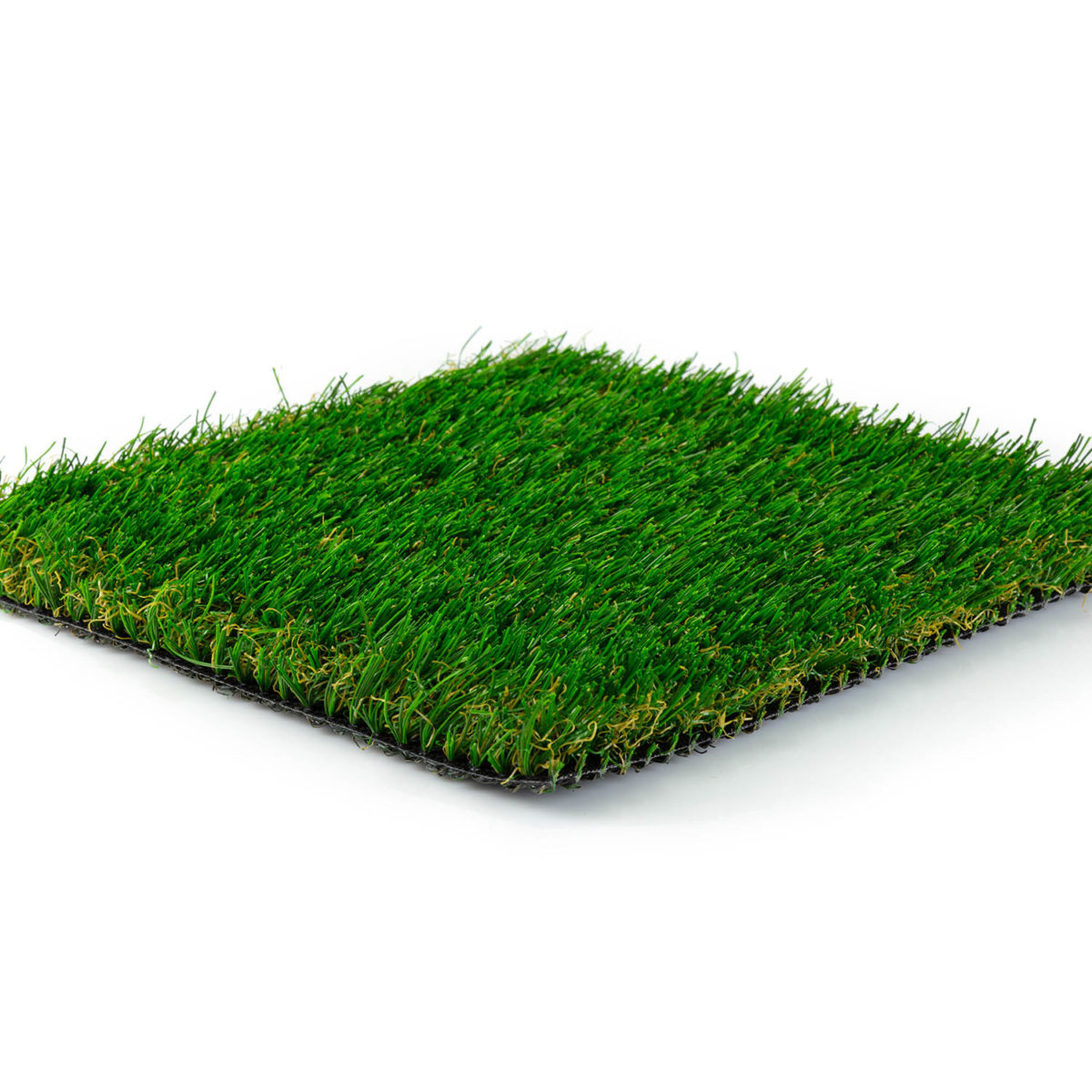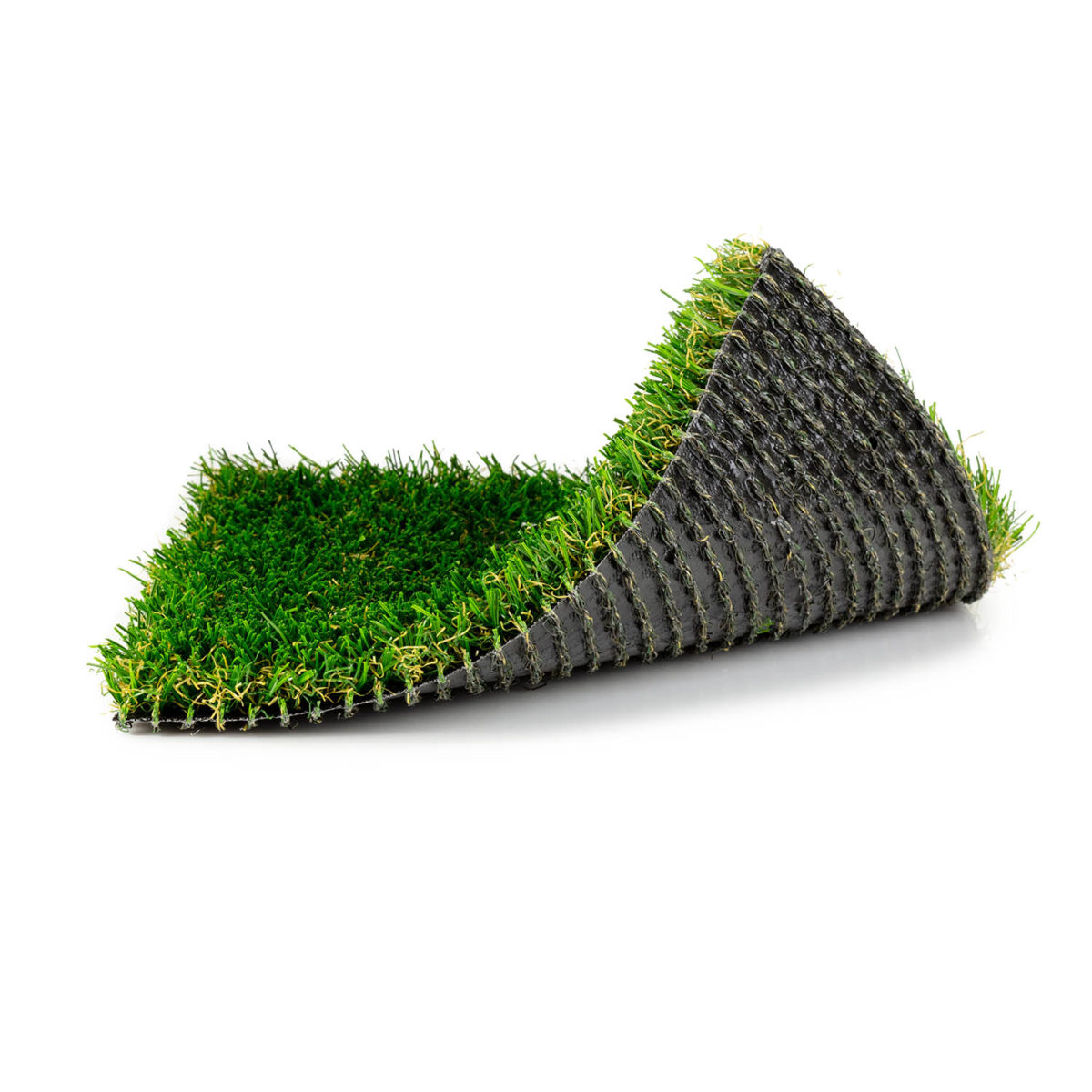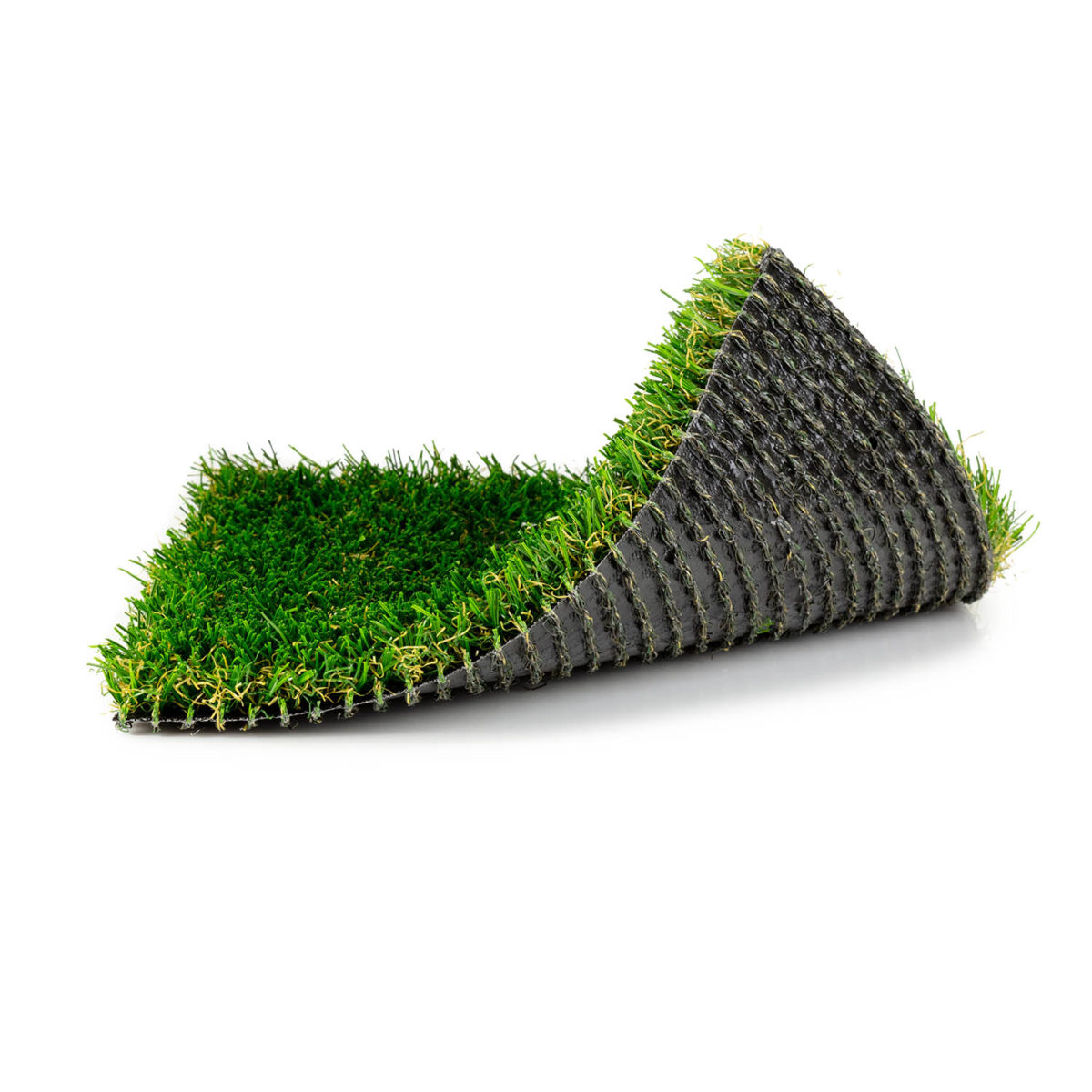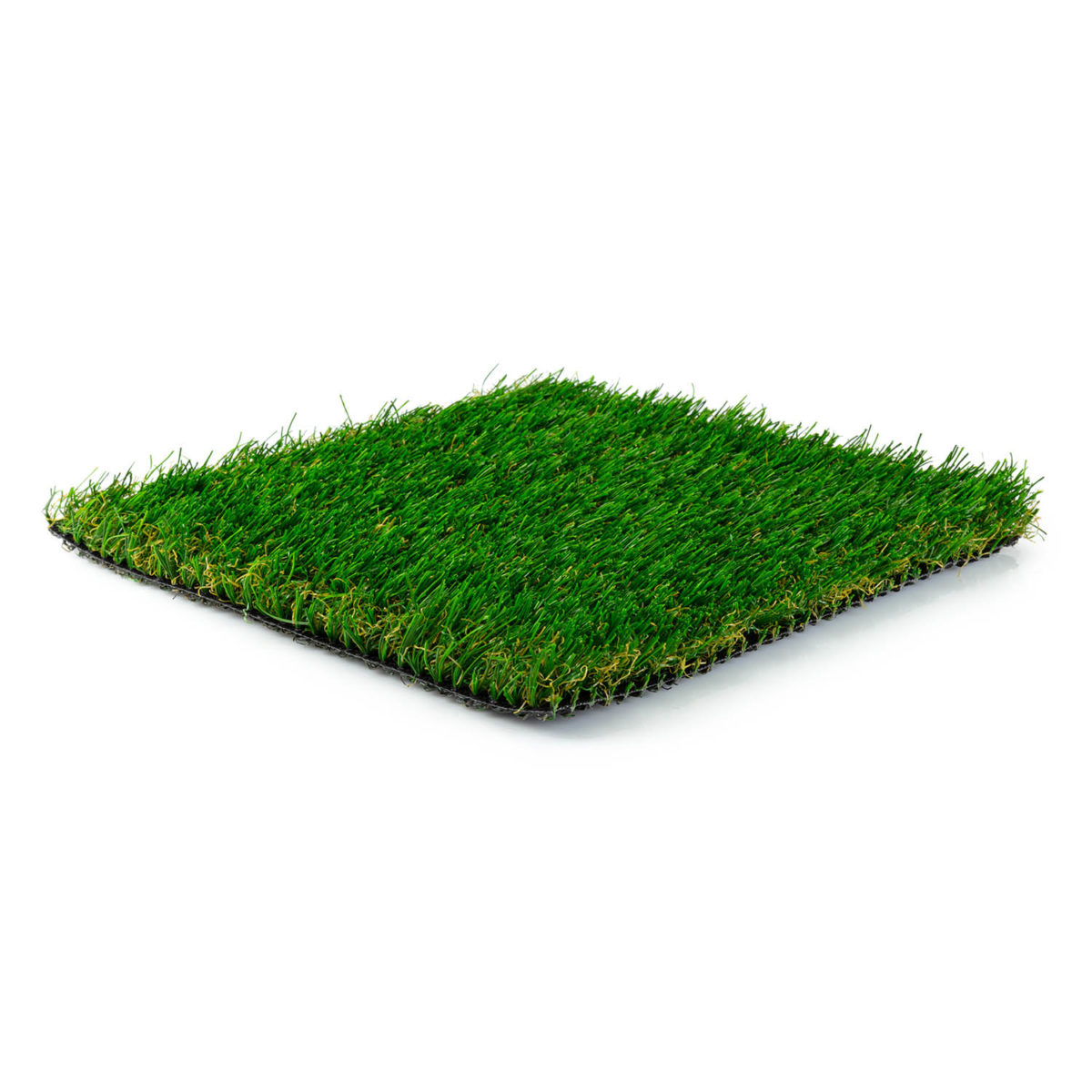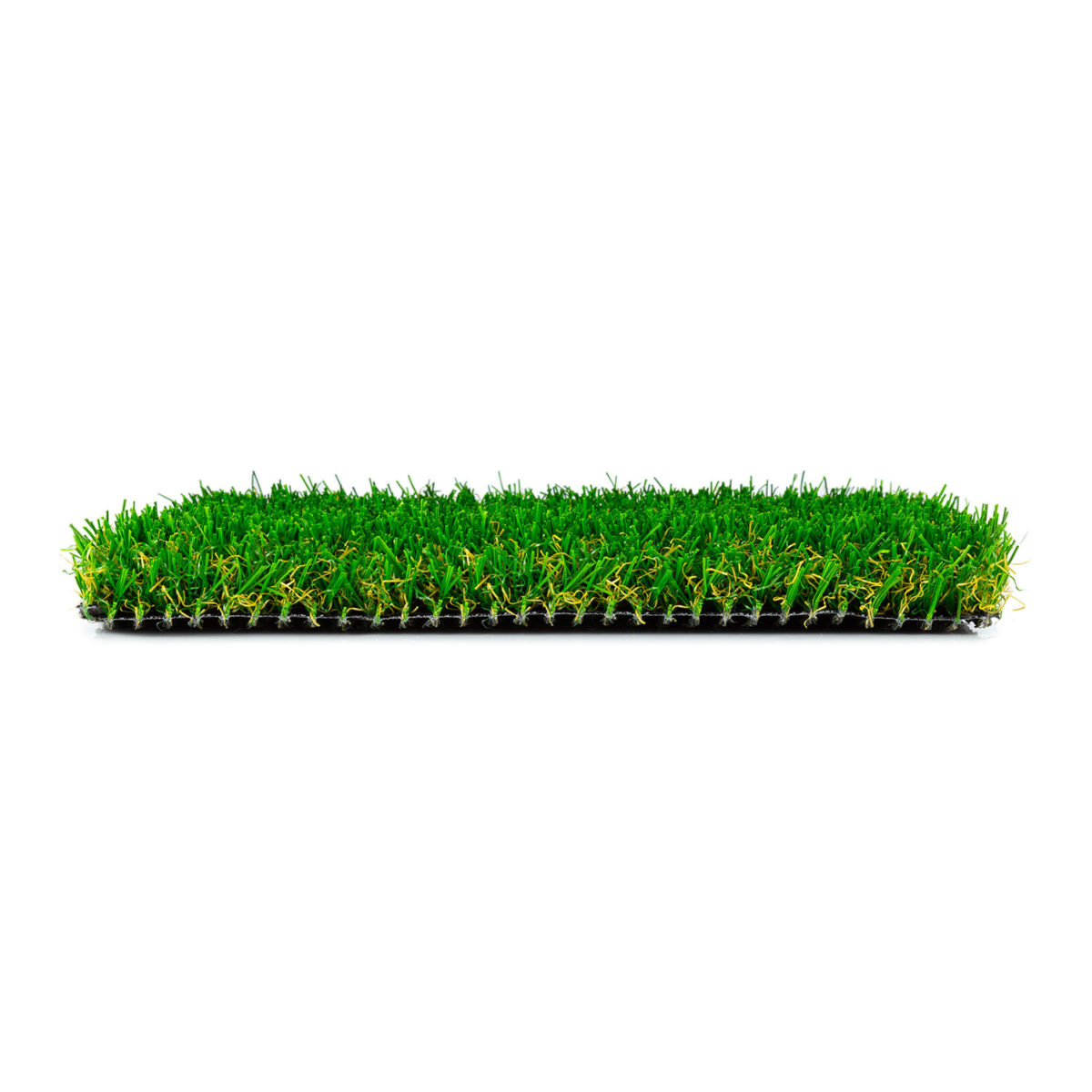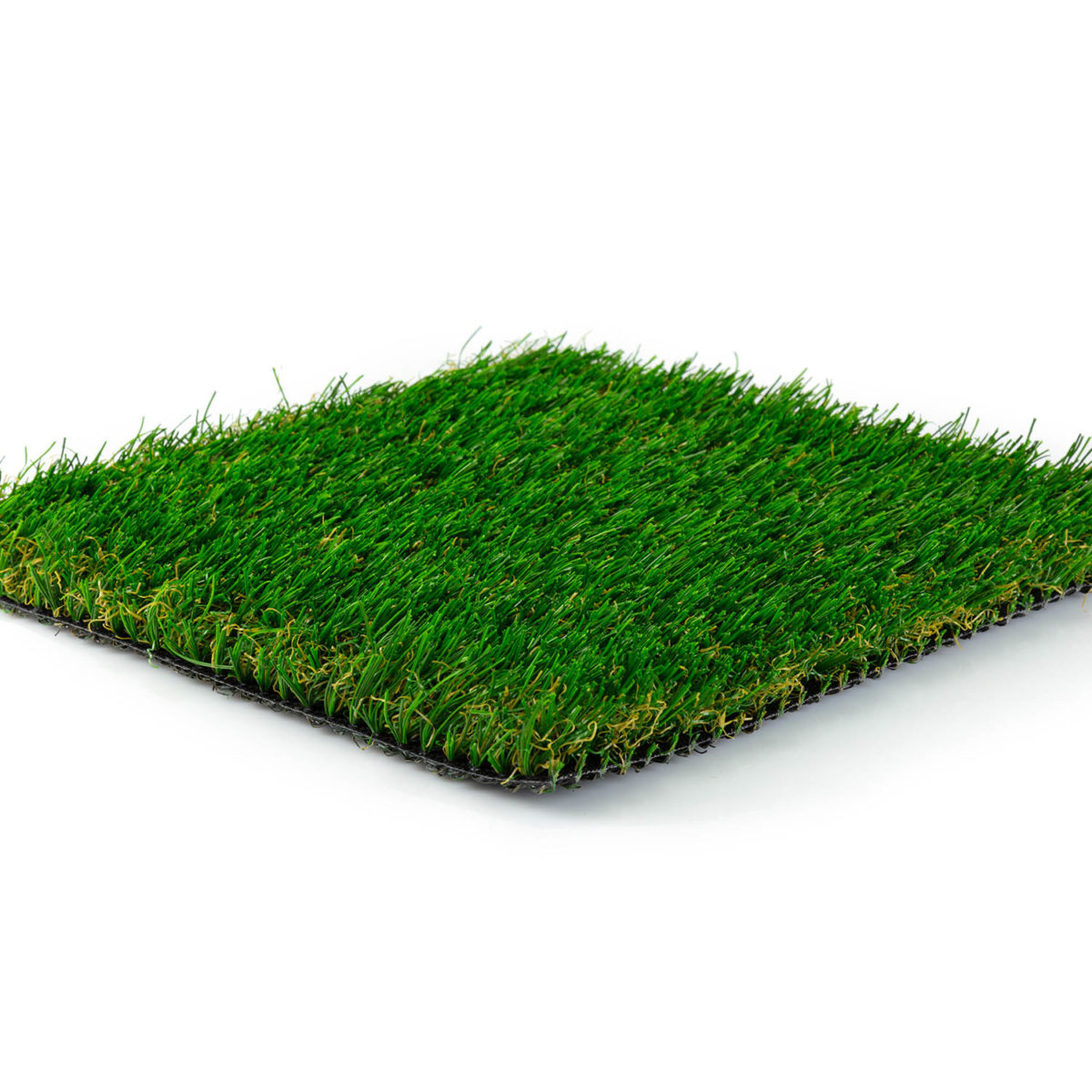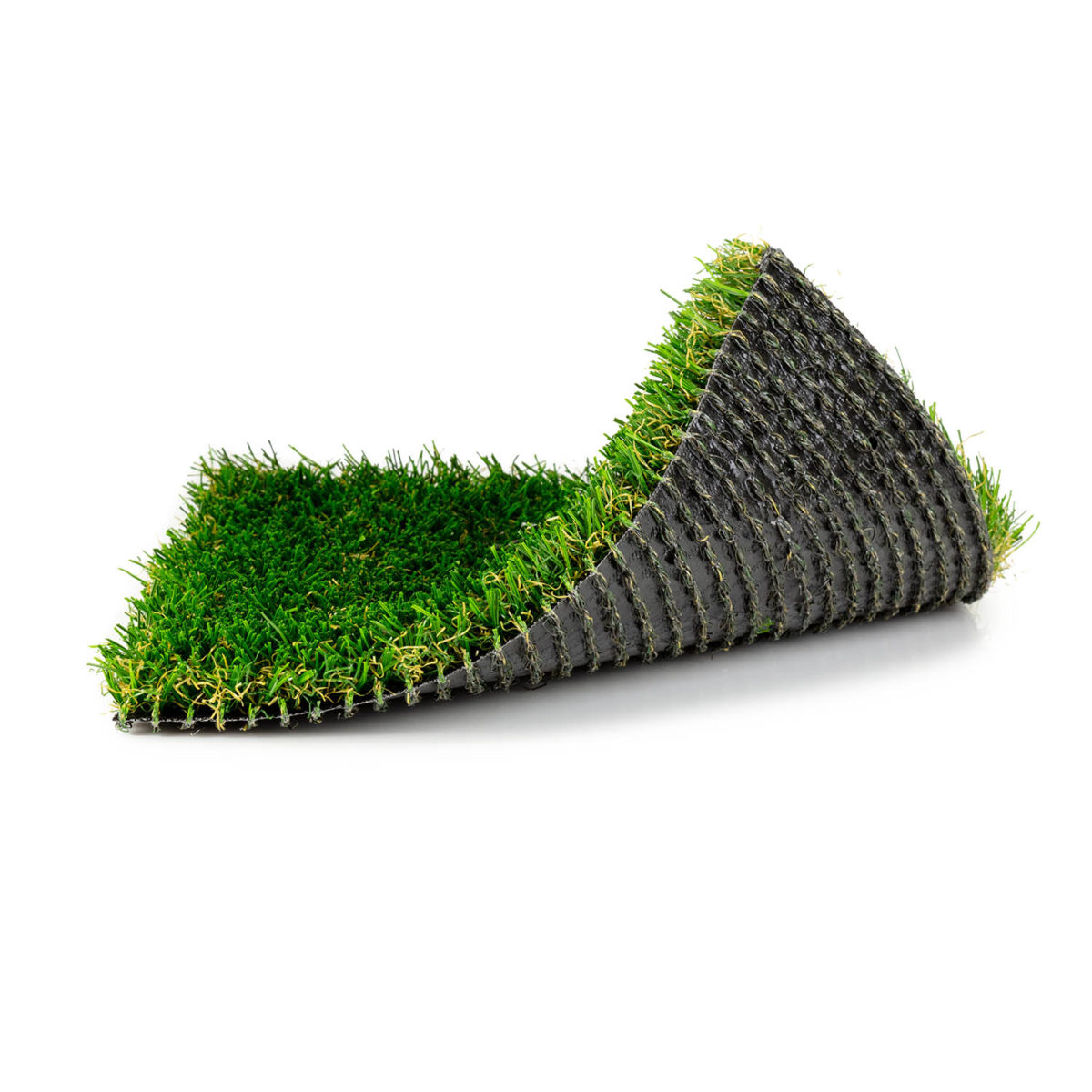 Glacier Blend
Glacier Blend is known for its plush field and apple green M shaped yarn blades. It's extremely durable and low sheen, making it ideal for any front, side or back yard.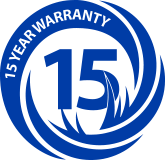 Calculate your quantity here:
Product Description
KEY FEATURES
• CoolFlo Technology –Yarn shape increases airflow and lowers surface temperature
• Unique 3D blade design deflects light reduces sheen
• Durable yarn shape creates stronger fiber strength
• UV stabilized yarns to resist fading from the sun
• Non-flammable, anti-acid yarn resistant to chemical attack
SPECIFICATIONS
• Pile Height: 1 1/2"
• Face Weight: 60 oz
• Total Weight: 87 oz
• Yarn Color: Field/Emerald
• Thatch Color: Brown/Green
• Yarn Material: Monofilament Polyethylene (PE)
• Thatch Material: Texturized PE
• Primary Backing Material: 7 oz Dual Layered Non-expansive
• Secondary Coating Material: 20 oz Polyurethane
• Tuft Bind: >10 lbs.
• Machine Gauge: 3/8"
• Infill Ratio: 1-2 lbs
• Roll Width: 15'
• Drain Rate: >28 inch per hour
• Shipping Weight: 900 lbs per roll (15 x 100)
• Roll Diameter: 24 inches
• Warranty: 15 year
• Recommended Use: Low to Moderate Traffic
Only logged in customers who have purchased this product may leave a review.